Breaking the Cycle of Security Failure with Zero Trust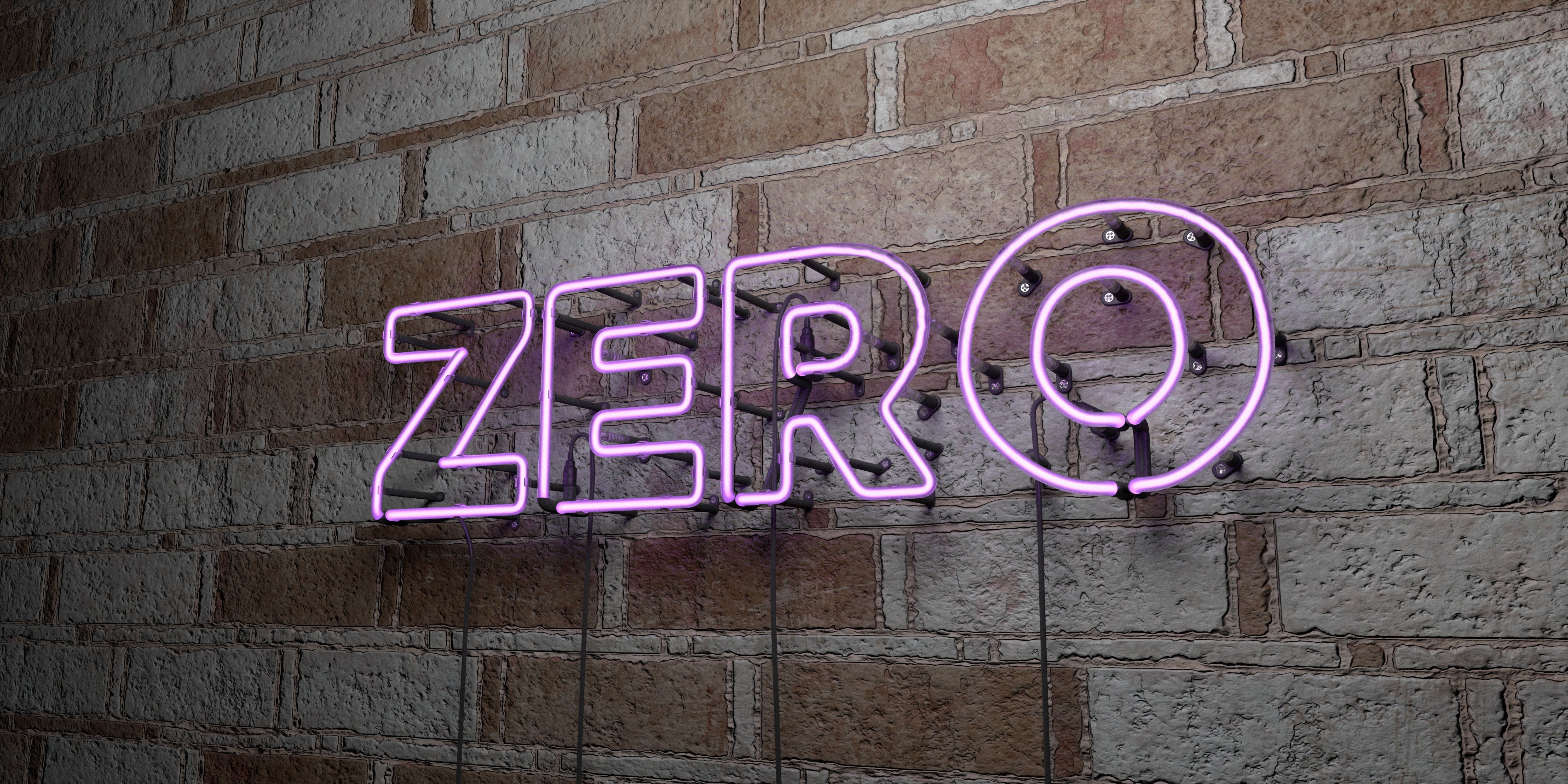 It is widely accepted by IT security decision makers that the network perimeter is no longer defensible. Today's technology ecosystem, made more complex by digital transformation, necessitates adjustments to traditional security strategies.
At the CyberArk Impact 2019 event in Chicago, Dr. Chase Cunningham, principal analyst at Forrester Research, delivered a compelling keynote focused on how applying Zero Trust concepts are changing the game and breaking the long-standing cycle of security failure. With Zero Trust, organizations trust nothing and verify everything, whether it comes from inside or outside their perimeters, before granting access.
As a former Navy chief with more than 19 years' experience in cyberforensics and cyberanalytic operations, Cunningham offers direct, insightful perspectives from the front lines of cybersecurity on:
The current state of cybersecurity
Digital Transformation and the "death of the password"
The critical role of privileged access in enabling Zero Trust to strategically address the threat of lateral movement
Best practices for building out modern security architectures and capabilities that align with Zero Trust frameworks
Watch the full video here:
Learn more about Zero Trust models in our two-part blog: "The Evolution of Perimeter Security" and "The Evolution of Trust and Five Key Considerations."