COMMUNITY SOCIAL RESPONSIBILITY
Making our communities stronger with our social responsibility endeavors through employee volunteerism, active support and financial donations.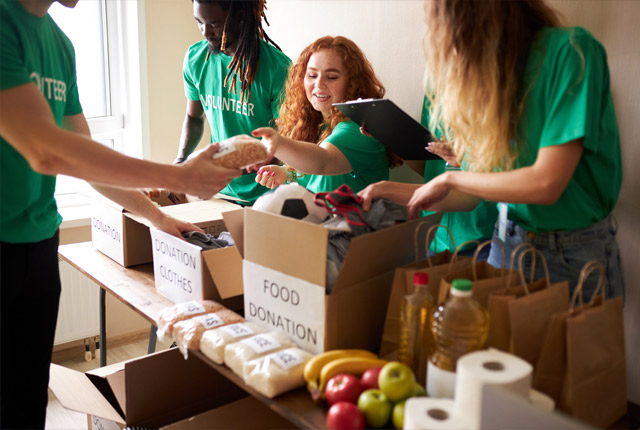 COMMUNITY RESPONSIBILITY
We encourage our employees to give back and support community activities. This includes volunteerism activities, sponsoring local charities and community organizations.
PTO for Volunteering
Offering paid time off to employees for community volunteer activities
Community Connections
Encouraging and enabling employees to connect with community organizations
Charities
Supporting charities with meaningful causes through volunteer activities and donations
Financial Support
Providing financial support to local community organizations
Engaging with local and national non-profit organizations goes beyond being a good corporate citizen. It helps make the world a better place.
Cradles to Crayons
Helping children in need — newborn to age 12 — get access to everyday essential items, Cradles to Crayons services kids in homeless or low-income situations. Since 2017, CyberArk employees have proudly supported their great cause.
Cyber Education Program
CyberArk employees have shared their expertise and experience in cybersecurity to drive social change for boys and girls in Israel through the advancement of cyber and technological education and training.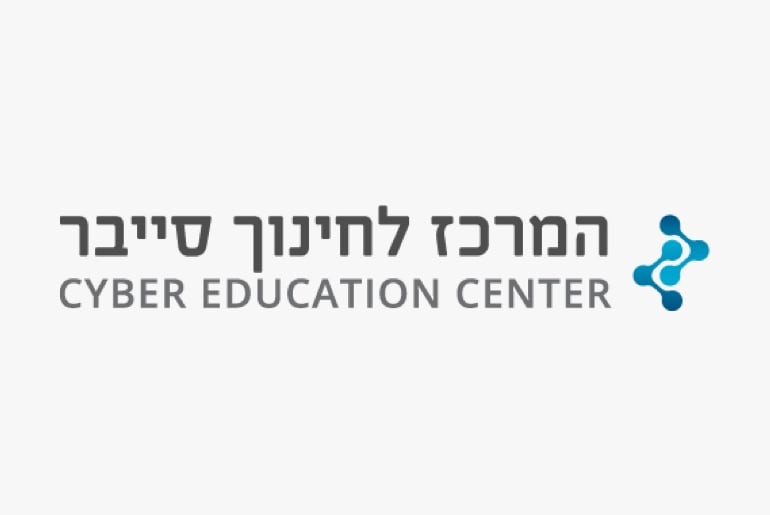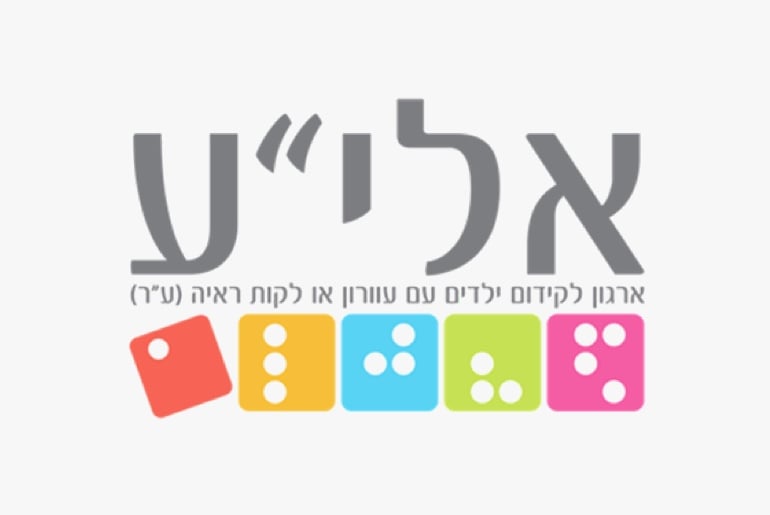 Eliya
Supporting and providing services to children who are visually impaired is the mission for this non-profit organization in Israel. For years, CyberArk employees have volunteered their time and the company made a financial donation to this worthy cause.
Global FoodBanking Network
CyberArk employees have donated to and supported The Global FoodBanking Network, including their emergency response fund to address the urgent hunger and humanitarian needs of Ukrainian refugees.
Facing History & Ourselves
CyberArk supports Facing History & Ourselves, an organization dedicated to heightening students' understanding of racism, religious intolerance and prejudice.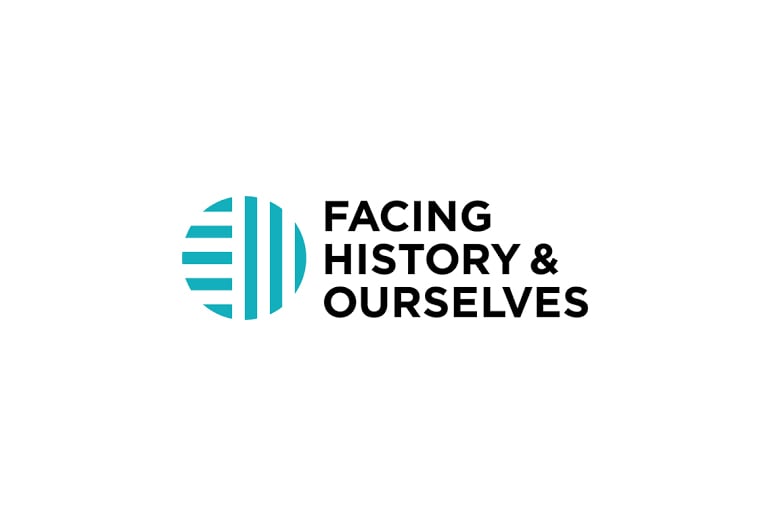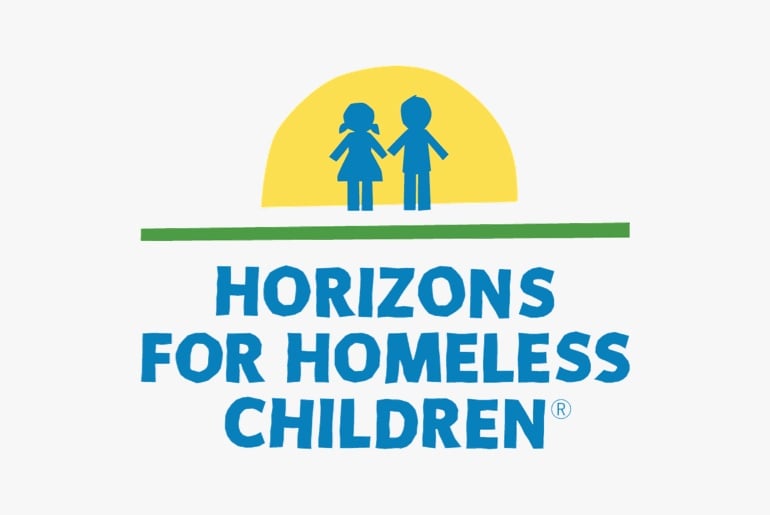 Horizons for Homeless Children
Horizons for Homeless Children is a non-profit organization dedicated to improving the lives of homeless children in Massachusetts and helping their families succeed. CyberArk and our employees have collectively made a financial contribution to help support these families in need.
TUGG (Technology Underwriting Greater Good)
Connecting the local tech community and entrepreneurs with under-resourced youth in Boston, Technology Underwriting Greater Good helps the next leaders of tomorrow succeed. Our employees have donated their time and essential items to K-12 students for many years.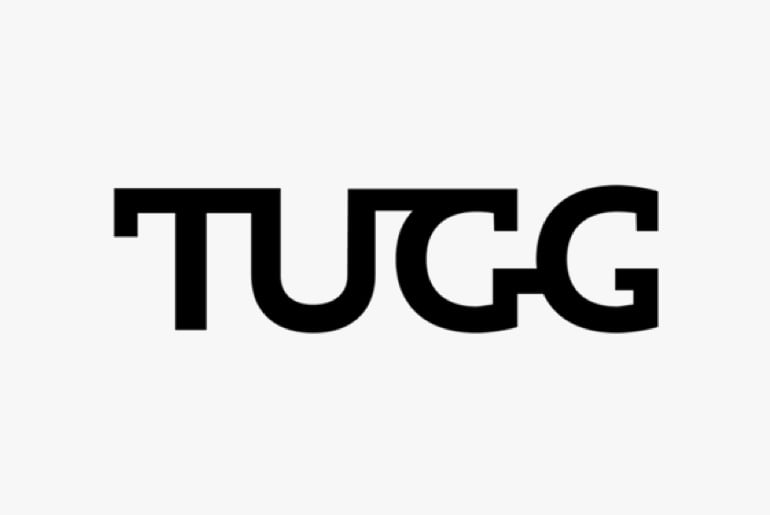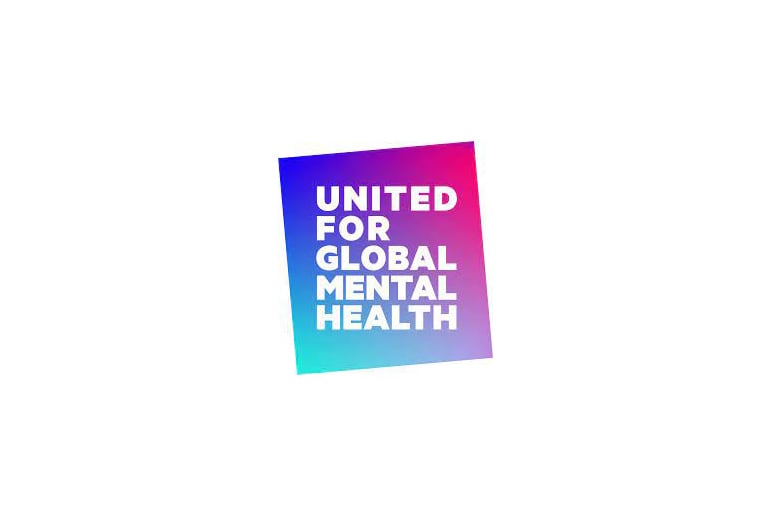 United for Global Mental Health
Dedicated to creating a world that enables good mental health for all, United for Global Mental Health is an organization that CyberArk proudly supports.
ADDITIONAL ORGANIZATIONS WE SUPPORT
Learn more about the other organizations that CyberArk and our employees support.
Work for a company that supports communities in need
Be a community contributor while working
Get paid time off to volunteer for good causes