ENVIRONMENT
We are focused on reducing our impact on the environment and incorporating sustainability into our business practices.  The management team has committed to conduct an initial Environmental risk analysis discussion based on the Task Force on Climate-related Financial Disclosure (TCFD), which we will outline in more detail next year.
ENVIRONMENTAL SUSTAINABILITY
Engage and work together with our people and communities in taking actions that promote a stronger, healthier planet.
Engagement and Awareness
Engaging employees on key initiatives can be a key to long-term success. Green Spirit Challenge encourages employee behavior and local Green teams plan and help carry out initiatives.
Measurement and Action
In 2022 we completed a Scope 1 and Scope 2 GHG emissions inventory to establish a baseline. Additional actions we are taking include; data center planning to reduce our footprint, implementing a CyberArk forest program and achieving green bureau certification, an external third-party analysis of our programs.
SUSTAINABILITY VIA CONTINUOUS IMPROVEMENT
Hybrid Work
Providing flexible work schedules to reduce our travel and lower our carbon footprint
Reducing Footprint
Leveraging the cloud to reduce the environmental impact of data center space
Green Offices
Increasing awareness and choosing more sustainable solutions
Championing the environment means we take action. Together we can make a difference!
Cloud Environmental Efficiency
Our data center strategy of running most of our IT infrastructure in the public cloud reduces our total environmental impact.
Emission Reduction Initiatives
From installing energy-efficient HVAC systems to reducing travel to having onsite charging stations for electric vehicles and providing e-bikes for local transport — CyberArk focuses on environmental responsibility.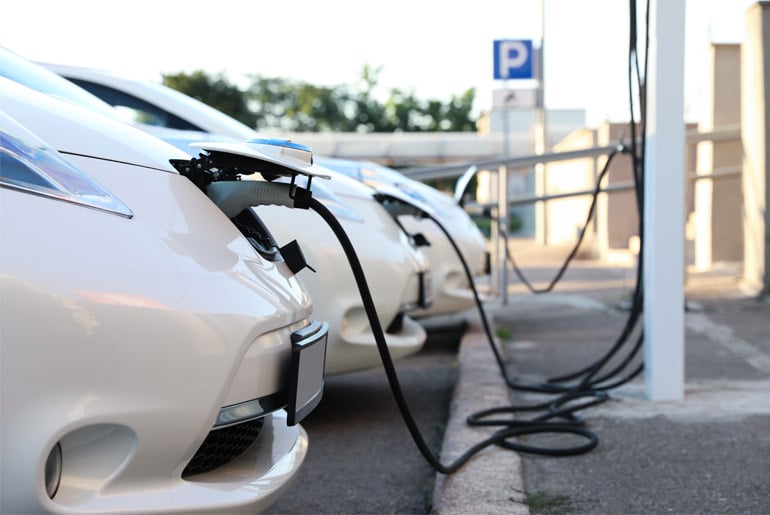 Green Teams Spring Into Action
Our Green Teams lead the way in employee education, exploring and enabling initiatives to keep our business environmentally sustainable.
Platinum Level Member of the Green Business Bureau
The Green Business Bureau helps businesses worldwide validate and improve their sustainability efforts. In the US, CyberArk is a Platinum Level Member, celebrated for its employee engagement that drives environmental sustainability.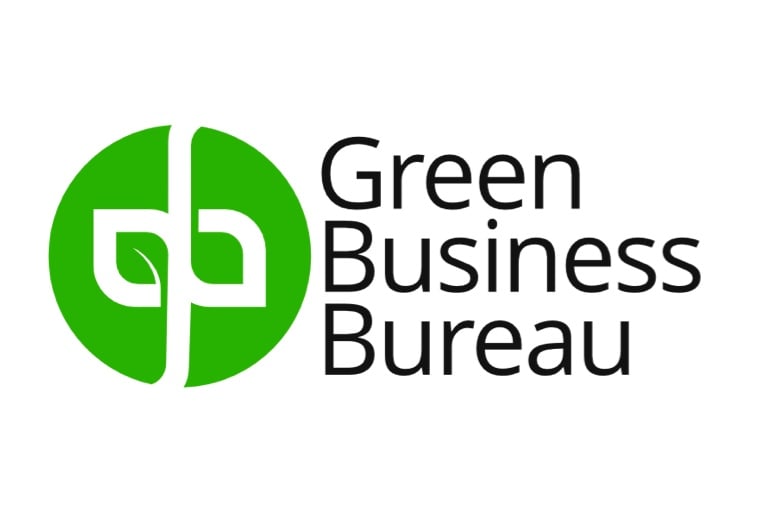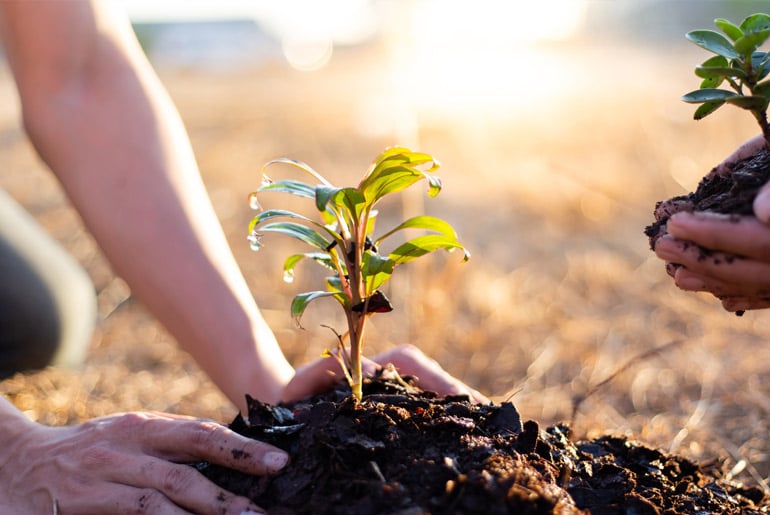 CyberArk Forest
Aiming to balance our environmental impact, CyberArk is planting a tree for each new employee and enables our employees to plant trees as part of its employee recognition program.
Work with like-minded socially responsible professionals
Engage with executives to reduce our carbon footprint
Contribute to CyberArk as an environmental leader