ENVIRONMENTAL STEWARDSHIP
Working together toward a more secure, sustainable future, CyberArk continuously strives to reduce its impact on the environment and maximize sustainable business practices.
ENVIRONMENTAL SUSTAINABILITY
Engage and work together with our people and communities in taking actions that promote a stronger, healthier planet.
Explore
Exploring and understanding our business impact on the environment
Educate
Educating how to reduce our collective footprint to drive awareness
Enable
Adopting various initiatives to enable our employees and communities to take action toward a sustainable future
SUSTAINABILITY VIA CONTINUOUS IMPROVEMENT
Hybrid Work
Providing flexible work schedules to reduce our travel and lower our carbon footprint
Reducing Footprint
Leveraging the cloud to reduce the environmental impact of data center space
Green Offices
Increasing awareness and choosing more sustainable solutions
Championing the environment means we take action. Together we can make a difference!
Cloud Environmental Efficiency
Our data center strategy of running most of our IT infrastructure in the public cloud reduces our total environmental impact.
Emission Reduction Initiatives
From installing energy-efficient HVAC systems to reducing travel to having onsite charging stations for electric vehicles and providing e-bikes for local transport — CyberArk focuses on environmental responsibility.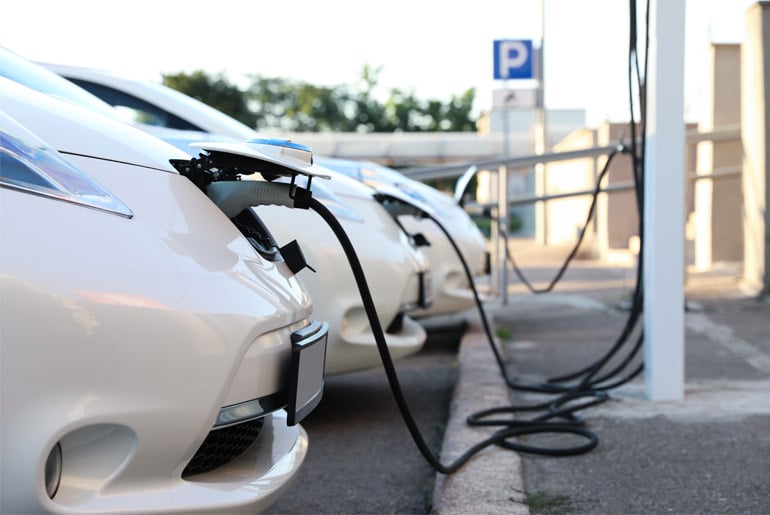 Green Teams Spring Into Action
Our Green Teams lead the way in employee education, exploring and enabling initiatives to keep our business environmentally sustainable.
Platinum Level Member of the Green Business Bureau
The Green Business Bureau helps businesses worldwide validate and improve their sustainability efforts. In the US, CyberArk is a Platinum Level Member, celebrated for its employee engagement that drives environmental sustainability.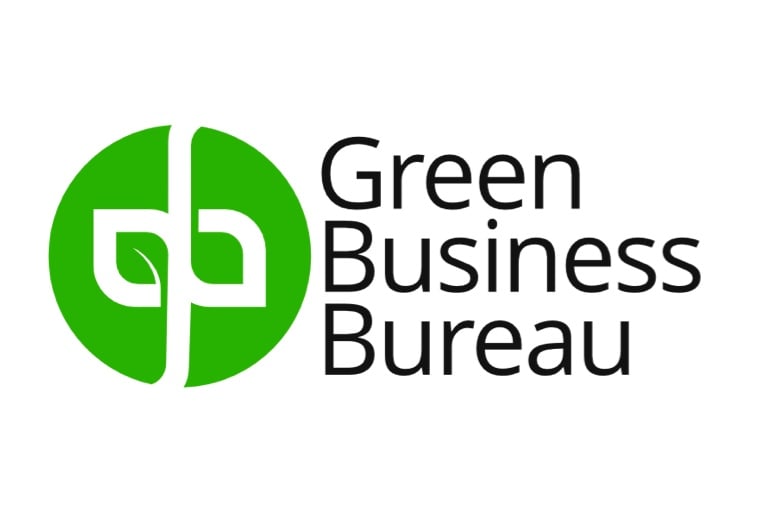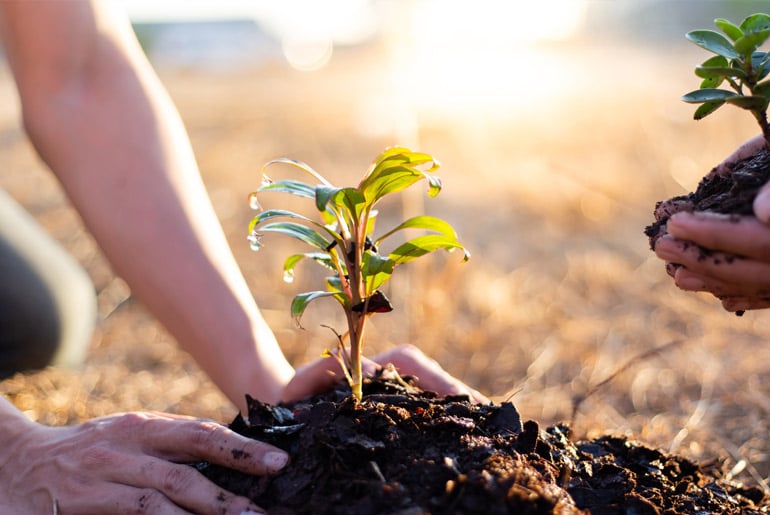 CyberArk Forest
Aiming to balance our environmental impact, CyberArk is planting a tree for each new employee and enables our employees to plant trees as part of its employee recognition program.
Work with like-minded socially responsible professionals
Engage with executives to reduce our carbon footprint
Contribute to CyberArk as an environmental leader