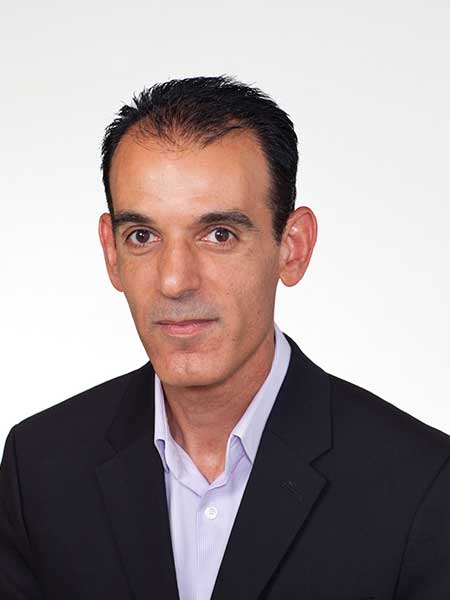 Chen Bitan is the General Manager of EMEA and Asia Pacific & Japan at CyberArk. In this role, he manages the company's global research and development organization, the cyber security research lab, and the professional services teams in EMEA and Asia Pacific & Japan. Bitan played an instrumental role in bringing CyberArk's products from prototype to market leading enterprise class solutions, with a strong focus on fulfilling market requirements with highly secured solutions and a continuously innovative approach.
Bitan has extensive experience in leading software development organizations, with more than 20 years of experience in the high-tech industry and rich experience in the information security market. Prior to joining CyberArk in 1999, Bitan led the development of customer care and billing systems for telecommunication provider Amdocs Software Ltd. (NYSE: DOX); and the development of 4GL products for the Asia Pacific market at Magic Software Ltd. (NASDAQ: MGIC)
Bitan served as the head of the programming education department at the IDF Computer Studies Academy. He holds a bachelor of science in computer science and political science from Bar-Ilan University.