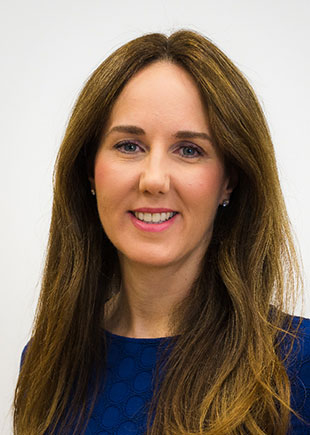 Marianne Budnik is Chief Marketing Officer at CyberArk. Budnik is responsible for the global structure, strategy and execution of all aspects of CyberArk's marketing efforts to broaden market reach and drive demand for the company's market-leading privileged access management solutions.
Budnik is a seasoned technology marketing executive, experienced in leading both transformational marketing initiatives at Fortune 500 technology companies, and driving market disruption with some of the fastest growing B2B start-ups in the technology and telecommunications industries.
Prior to joining CyberArk, Budnik served as Chief Marketing Officer for SimpliVity Corporation (acquired by Hewlett Packard Enterprise), where she helped shape and drive demand for a new technology category, hyperconverged infrastructure, from start-up to a high-growth industry leader.
Prior to SimpliVity, Budnik served as Chief Marketing Officer for Acme Packet, Inc. (acquired by Oracle Corporation), as Chief Marketing Officer for CA Technologies, and held multiple senior leadership positions at EMC Corporation.
Budnik holds a bachelor's degree from Babson College and an MBA from Boston University Questrom School of Business.