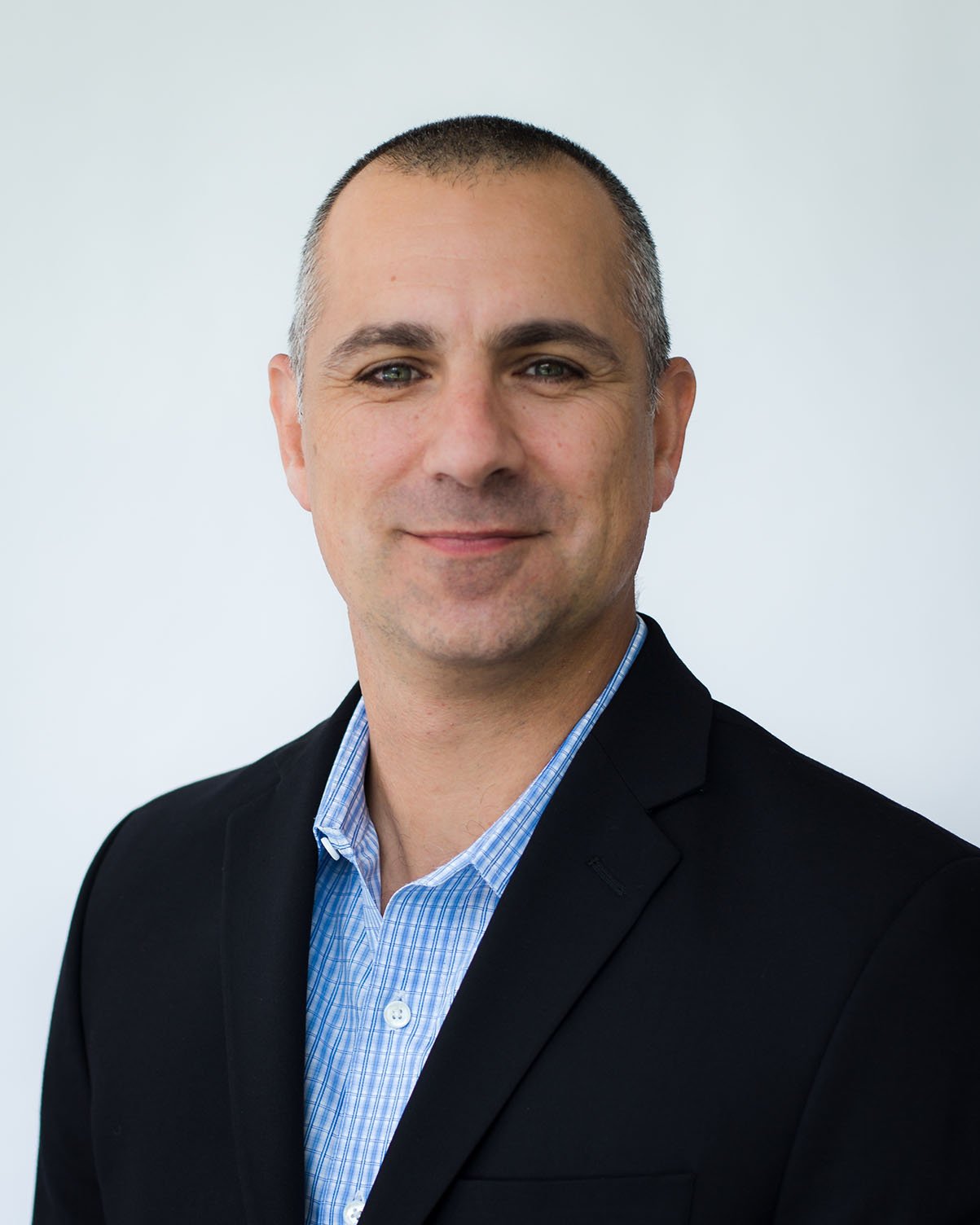 Shahar Layani is Senior Vice President, Security Services. With a strong focus on customer success, Layani is responsible for managing implementation services, consulting services, training services and customer support worldwide.
Layani was CyberArk's first Quality Assurance Engineer and quickly moved into other positions including Software Developer, Sales Engineer, Director of Technical Services and Vice President of Professional Services for the Americas. Layani was instrumental in helping extend the reach of CyberArk solutions within large enterprise organizations with a strong emphasis on secure deployments and fulfilling business requirements, and by continuously innovating customer service approaches.
Layani joined CyberArk at its founding in 1999. Previously, Layani served as an Intelligence Officer in the Israeli Air Force and studied Computer Science at Tel-Aviv University. In his line of duty, Layani served in a Combat Helicopter Squadrant, responsible for intelligence research, pilot briefings and missions planning.