Connect with CyberArk at Identiverse!
May 30-June 2, Las Vegas
Every identity is a gateway to your organization's most valuable resources. It's not enough to just manage identities. You must secure them. Join us at Identiverse and we'll show you how.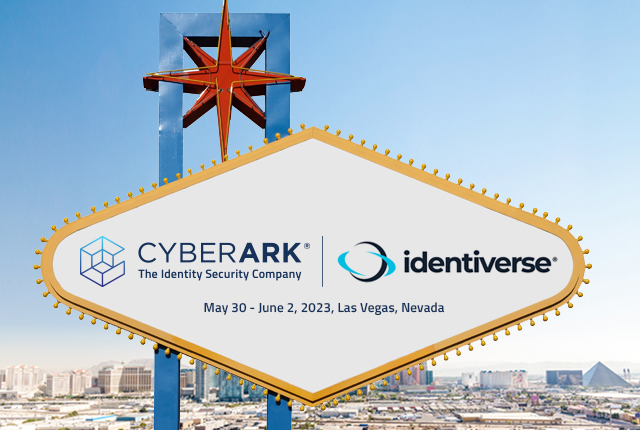 Visit CyberArk in the Expo Hall
Receive 20% off your Identiverse 2023 conference registration when booking with code "IDV23-CARKG" then stop by to see us in booth 1519.
See a Demo
Our product experts will be demonstrating the latest features of our Identity Security Platform. With best-of-breed solutions to secure all identities – across hybrid and cloud environments — CyberArk enables unparalleled protection, visibility and control of all identities – from a single, easy-to-use dashboard. Visit us in North Hall, booth N6353, for a demo.
Meet with an Expert
Talk to an expert about your business needs, cyber security challenges and identify next steps in your Identity Security journey.
Pick Up Some Great Swag
What's a conference without great swag? We'll have some fun surprises on hand. Supplies are limited so stop by to grab yours early!
Schedule a Meeting at Identiverse 2023
Make the most of your time by scheduling a meeting or a demo in advance.
Just fill out this form to let us know what you're most interested in, and we'll get back to you with more information.
Attend a CyberArk
Conference Session
CyberArk sessions are always in high demand. This year, we'll be presenting on the following topics. Add them to your schedule now so you won't miss them.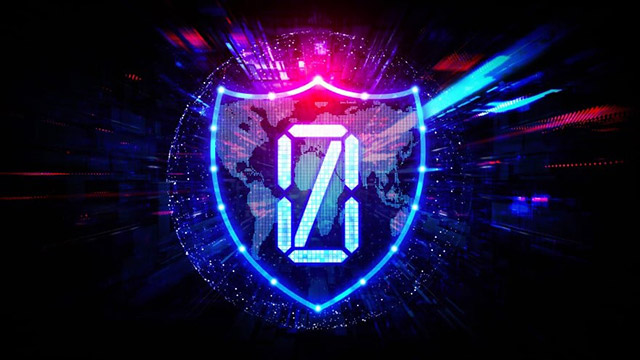 Wednesday, May 31 from 3pm – 3:50pm
Len Noe, Global Sales Engineer and White Hat Hacker
Prove You are You in a Zero Trust World
Every new account you create and email you draft feeds into your overall digital presence: a collection of metadata that represents who you are. This metadata is highly susceptible to compromise and present a possible fraud method attackers can use to target organizations. Learn about using layered defense strategies to protect organizations and the assets their employees can access.
Wednesday, May 31st from 7:10-7:25 PM
Solutions Theater
Brandon Traffanstedt, Field Technology Officer
Identity: The Evolving Attack Surface
The proliferation of human and machine identities, combined with cloud migration and accelerating attacker innovation, has created the perfect storm for security teams who are facing a surge in identity-based cyberattacks. Today, identity continues to be the primary attack surface, and, because of that, is the future of security. learn how to use identity security to transform your security program, and confidently propel your business forward.
Learn More About CyberArk Identity Security
Then come see us at booth 1519 to talk about your journey.
Identity Security is a strategy to enable Zero Trust and enforce least privilege. It requires a core set of capabilities that organizations need to secure the access of human and machine identities to their most critical assets and data across any environment or devices. Learn more about how CyberArk supports your Identity Security journey, then let's talk a Identiverse!
EXPLORE
RELATED
RESOURCES
Focus on running your business,
not reacting to threats lorem