PARTNER
AcronymIT Pty Limited
Founded in 2001 AcronymIT is a leading Australian SME providing Cyber Security solutions and Professional Services, as well as managed services and licensing. Over the past few years AcronymIT has been specialising in the auditing, consultancy, deign, deployment and support of CyberArk Identity Security Solutions. The AcronymIT Professional Services resources are CyberArk experienced, trained, certified and cleared by the Australian Government Security Vetting Agency (AGSVA).
AcronymIT delivers specialist cyber security solutions that focus on organisational challenges such as tackling and addressing threats, mitigating risks and maintaining compliance. The AcronymIT Cyber Security team is well respected within Australia and overseas, and are current with vendor and industry certifications to practice Defence-in-Depth.
AcronymIT also offers full lifecycle Software Asset Management for CyberArk and many other solutions. AcronymIT engages with the client to validate software assets and provides advice on cost-saving opportunities through utilisation reporting.
Additionally, AcronymIT offers Application Development Services. The AcronymIT Development team is a market leader in the design, development and implementation to solve common business problems and to provide innovative solutions that spark new ways of working.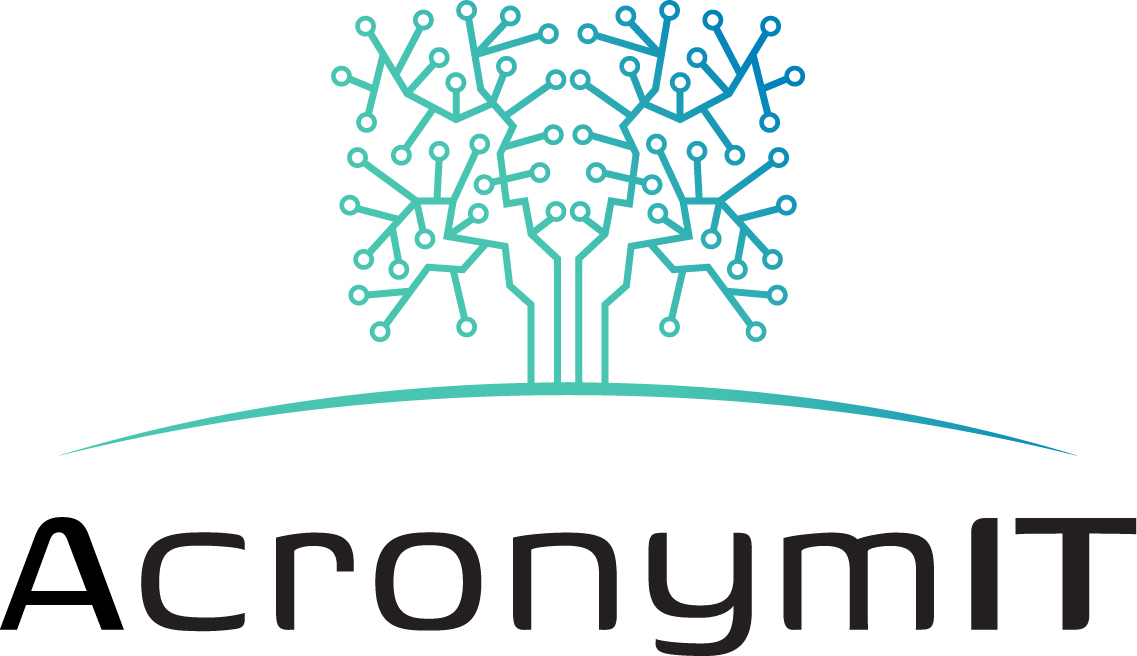 Australia
Type
Reseller
Learn More