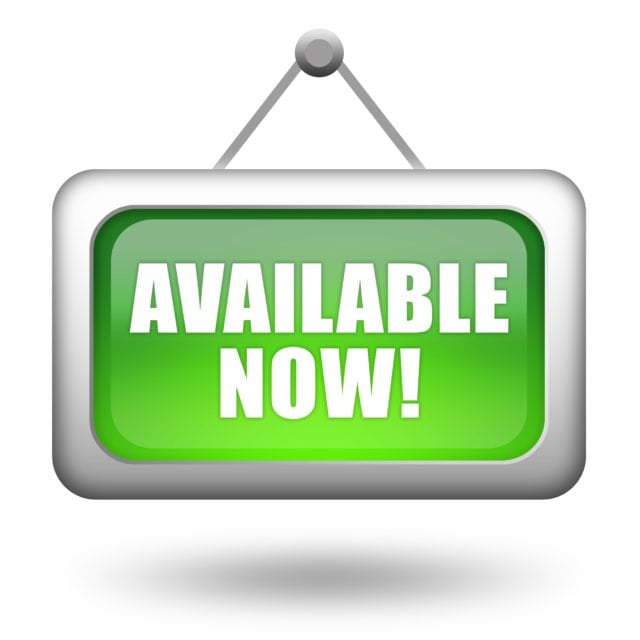 CyberArk's annual global Impact events are right around the corner. It's THE place where attendees can connect with privileged access security experts to learn about industry trends, best practices and technology advances. We'll be in Berlin next week and Boston mid-July.
In time for Impact 2018, we are excited to announce the availability of the CyberArk Privileged Access Security Solution v10.4. By dramatically simplifying and automating installation, enhancing how privileged risk is assessed and managed, and securing privileged access from endpoints to the cloud, organizations can quickly reduce cyber security risk across on-premises, cloud and hybrid environments.
Only CyberArk delivers the powerful combination of technical innovation, a great user experience and flexibility to scale across enterprise environments to mitigate the threat of compromised privileged credentials. New features and enhancements to the CyberArk Privileged Access Security Solution v10.4 give organizations the ability to:
Speed and simplify deployment on-premises and in the cloud: Customers now have the ability to deploy and configure our solution faster and easier than ever. The new CyberArk Privileged Access Security Installer delivers a 96 percent reduction in the steps required to deploy a typical on-premises customer implementation. The new Installer ensures that all pre-requisites are met, and it hardens any components as needed. For customers with hybrid environments, CyberArk's flexible and modular architecture enables rapid deployment within approximately 10 minutes of the CyberArk Privileged Access Security Solution on Microsoft Azure utilizing Azure Resource Manager templates.
Advance risk-based privileged account on-boarding and session monitoring: With enhanced Privileged Threat Analytics capabilities, CyberArk delivers the most comprehensive solution for mitigating privilege-related risk with a combination of risk-based session suspension and account on-boarding. New functionality for security operations teams enables the review of risky sessions in real time, based on policy, preventing attacks involving the misuse of privileged credentials. New automated account creation enables security teams to directly on-board and preconfigure pending accounts and thwart the use of privileged backdoor accounts.
Reduce risk of lateral movement: CyberArk Endpoint Privilege Manager reduces the risk of lateral movement from Mac workstations with enhanced privilege management capabilities, allowing users to install applications and execute sudo commands, based on policy, without requiring admin level credentials. It also enables organizations to enforce least privilege across the enterprise, including the ability to rotate local admin credentials for Windows and Mac workstations both on and off corporate networks.
If you'd like to upgrade to the latest version of the CyberArk Privileged Access Security Solution, please reach out to your Account Management team or request a demo here!
Additional Resources