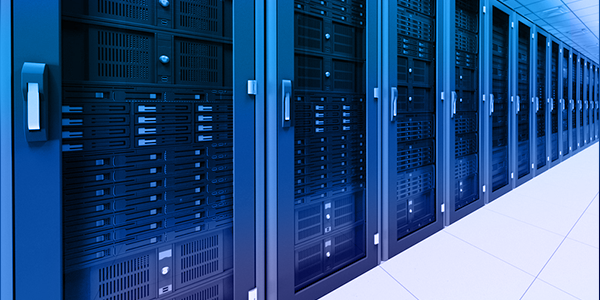 The C3 Alliance Global Technology Partner Program brings together key enterprise and security software companies to deliver integrated, tested solutions to better protect our shared customers, making it easier to extend the power of privileged account security across an organization and enhance the overall security posture.
With the launch of the C3 Alliance, it's a perfect time to learn more about how CyberArk works with partners to integrate technology with CyberArk's Privileged Account Security Solution. Edward Nunez, an alliances technology expert on CyberArk's Business Development team, knows this process well, so we asked him a few questions to better understand what's involved.
How does CyberArk work with its partners to integrate technology?
Through the C3 Alliance, we work with partners to integrate a wide range of security products with the CyberArk Privileged Account Security solution. We provide access to CyberArk resources and expertise. This includes the tools, training resources, documentation and cloud-based environments they need to develop, test and enhance their offerings. We offer advice on best practices to ensure that the integration is developed with the highest security standards in mind. Not only do we provide our partners with the tools and resources needed to succeed, but we also provide support. For example, if they face challenges or need to troubleshoot any issues, we are there to help – whether it be to provide guidance directly or to identify internal resources that can address the problem.
Can you talk about the development phase? What's typically involved?
We work closely with our partners – from the initial design phase through testing and certification – to ensure that the integrated technologies meet the requirements of our mutual customers and provide value-added solutions. We kick off the development process with an initial design phase, which involves a discussion with our partner on the planned architecture, integration details, etc. We then establish a regular review process to ensure the partner is fully supported along each step of the way. At the end of the development phase, we hold an in-depth demonstration and working session with our partner and our product managers for a quality assurance review and certification.
Do you have any advice to offer companies that want to join the C3 Alliance?
Yes, consider the role privileged account security plays in the incident response field and the different venues for integration offered by CyberArk. The options range from gaining access to detailed privileged activity data/alerts to securing and managing credentials via CyberArk.
Partners should also align with requests and feedback from the field to validate priorities. There are use cases where mutual customers have requested specific integrations to ensure access to credentials is secure. Some partners may start with securing and managing credentials for specific solutions and expand use cases from there. Considering the possibilities and feedback from the field is helpful as we brainstorm on the different use cases for integration with our partners.
C3 Alliance members represent enterprise software, infrastructure and security solutions, including security information and event management (SIEM), identity and access governance, asset and vulnerability discovery, security management and authentication services that benefit from tighter integration with CyberArk for securing privileged accounts and using privileged data to detect and respond to threats.
We encourage companies interested in joining the C3 Alliance to contact us at [email protected] to start exploring ideas and possible use cases for integration.