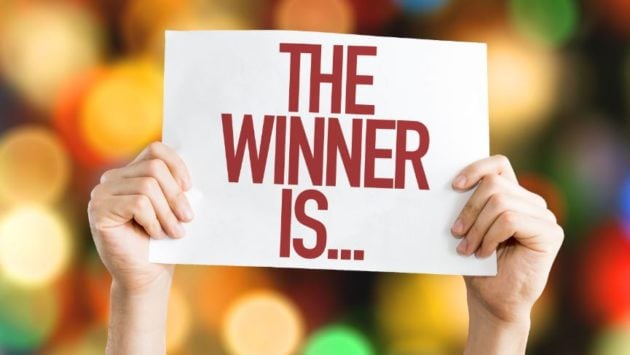 Last night we announced winners of the CyberArk 2017 Americas Partner Excellence Awards. Partners were recognized in a ceremony at the 11th annual CyberArk Impact Americas Summit 2017, the world's largest event for privileged account security advocates.
These awards celebrate top CyberArk channel, systems integrator and solution provider partners in the United States, Canada and Latin America. These partners have demonstrated strengths across a variety of categories including excellence in cyber security innovation, commitment to training and skills development, and driving customer success with market-leading privileged account security solutions to protect against advanced threats.
Forward-looking organizations that want to proactively protect against damaging cyber attacks continue to turn to CyberArk and its partners to implement the most reliable, comprehensive cyber security solutions available on the market today. The CyberArk Americas Partner Excellence Awards celebrate established and emerging partners that are setting the bar for cyber security innovation and customer success.
The CyberArk 2017 Americas Partner Excellence Award categories and winners are:
United States
Partner of the Year 2017 Americas: Optiv
Growth Partner 2017 Americas: Sirius Computer Solutions
New Business Leader 2017 Americas: Carahsoft
Global Systems Integrator 2017 Americas: PwC
Innovative Solution Partner 2017 Americas: SecureITSource
DevOps Partner 2017 Americas: ShadowSoft
Best Newcomer 2017 Americas: Mantech
Canada
Best New Partner of the Year 2017 Canada: Herjavec Group
Best Technology Partner of the Year 2017 Canada: IAM Concepts
Latin America
Partner of the Year 2017 MCLA (Multi-Country Latin America): Digiware
Best Newcomer 2017 MCLA (Multi-Country Latin America): Cortelco Systems
Partner of the Year Brazil/Argentina: EZ Security
Best Newcomer 2017 Brazil/Argentina: Agility Networks
Partner of the Year 2017 Mexico: ARAME
Best Newcomer 2017 Mexico: Arteria Comunicaciones
CyberArk Impact 2017 features record-breaking attendance with more than 1,000 customers and partners that are driving privileged account security as a business imperative. The event offers an unparalleled opportunity for education, networking and peer-to-peer knowledge exchange among forward-thinking security practitioners.
For more information, read about the CyberArk Global Partner Program.