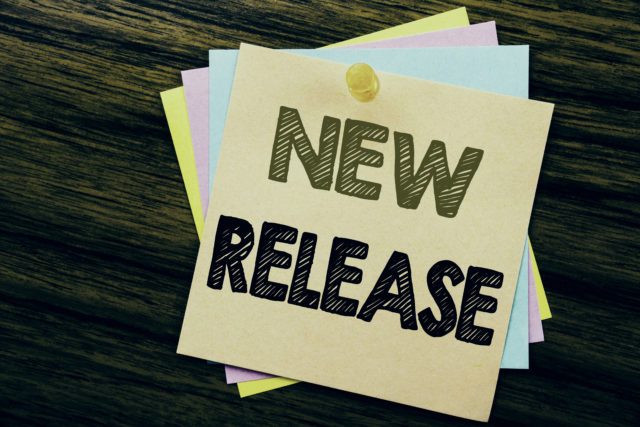 With the release of the CyberArk Privileged Access Security Solution Version 10.5, organizations can further simplify and increase the efficiency of privileged access security program operations while maintaining the highest level of security standards. Version 10.5 is centered on CyberArk's core mission to streamline processes and simplify the overall ease-of-use of our solution, as well as improve security and reduce risk.
Expanding Online Support in New Languages
Learning a new language is hard, and translating industry-specific terms that aren't common in everyday speak is even harder. That's why CyberArk has added support for 10 new languages within the new user interface: French, Spanish, Portuguese, German, Russian, Chinese, Korean, Japanese, Polish and Turkish; making it easier for end users to more effectively navigate CyberArk in their own native tongue. The CyberArk solution also enables the use of searchable terms to help users quickly discover and execute what they need by selecting terms such as: security, end-user, administration, developer and installation.
Efficient Workflows
Version 10.5 introduces several new features that facilitate workflows for IT administrators. When creating onboarding rules, administrators can now edit preexisting rules whenever they want to create a new policy. This new capability streamlines the backend onboarding rule processes, saves time and removes friction for vault admins.
Being able to utilize native controls can also be a sticking point, as every administrator likes to do their job without being redirected through alternative tools. Organizations that have enabled CyberArk Privileged Session Manager can now fully automate the deployment of connectors without the need for manual intervention. It's easy via the integration of your own GUI clients into Privileged Session Manager. This not only shortens deployment time, but also reduces human errors by automating this process.
Detection & Mitigation
It's not uncommon for some end-users to skirt around security steps in the name of ease; it's simply human nature. To counteract this, many organizations will block RDP client connections from end-user machines and block the ability to open port 3389 for RDP protocol in the corporate firewall due to security best practices. With Version 10.5, auditors and security teams can now monitor, suspend or terminate privileged sessions through HTML5 gateways; which eliminates the requirement to open an RDP connection from the end-user machine.
In this new version, CyberArk Privileged Threat Analytics has also added the capability to classify vault users, accounts and machines that are allowed to use risky commands and distinguish from those who are forbidden to do so. Not only does this granular configuration allow security teams to reduce the number of false positives, but it also helps administrators to prioritize security events more accurately and efficiently than ever before.
Is Version 10.5 for you?
If you are like so many administrators who want to reduce risk without creating unnecessary barriers for your team, then consider what Version 10.5 could do for you. Existing customers can read the full details in the release notes available in the CyberArk Support Vault. For more information, please visit www.cyberark.com, or request a demonstration here.