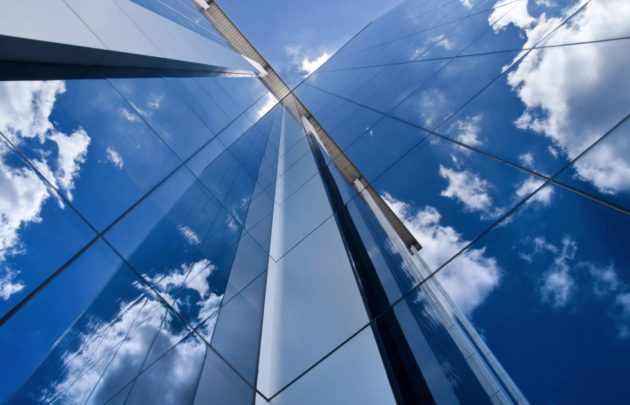 CyberArk enables organizations to protect cloud assets by providing powerful solutions for securing privileged accounts and credentials at each stage of the cloud journey.
An increasing number of organizations don't use just one cloud provider. For various reasons including business flexibility, multiple business lines, prior acquisitions, geographic coverage and redundancy, they use multiple cloud providers. Additionally, large organizations often have legacy, on-premises and hybrid environments, in which case, the same IT administrators may access and manage multiple compute, development and automation environments.
CISOs and IT leaders want, as a best practice, to be able to enforce the same security and access policies across the entire enterprise regardless of the compute environments, delivery pipelines and automation tools.
To implement this best practice, enterprises typically want to manage privileged user credentials and access permissions with a digital vault as a single control point.
CyberArk provides solutions for Azure and other cloud providers, including AWS and Google. In response to strong customer demand, CyberArk continues to enhance and expand its cloud and DevOps capabilities to meet the evolving needs of organizations adopting the cloud.
Whether your organization has fully embraced the cloud or is just starting the journey, it is essential to implement robust privilege management policies to protect your cloud assets. CyberArk has the solutions, resources and cloud expertise to help enterprises protect and secure the "keys to their cloud kingdom."
For more information about securing your cloud assets, please check out "Securing the Enterprises Cloud Workloads on Microsoft Azure" and other resources available on our website.