HEALTH, WELLNESS & CULTURE
Physical, Emotional and Financial Wellbeing.
Our employees are our most valuable asset, making culture, employee development and employee wellbeing a top priority. Creating and maintaining a strong corporate culture is at the core of everything we do and the foundation of our success.
We recognize that happy, healthy employees provide best-in-class service, deliver greater innovation and ultimately drive our success. From our benefits and work spaces to our employee engagement and focus on values, we are creating an environment that fosters communication, collaboration and community. We invest in our employees through various training and wellness programs focused on physical, emotional and financial wellbeing.
Our global employees are passionate about what they do and they are proud of where they work!
CULTURE
Our culture is one of the secret ingredients of our success. We are committed to hiring talented, smart (but humble) employees who love a challenge.
We have broad initiatives to promote a strong culture including employee recognition and engagement, formal as well as real-time recognition programs, matching charitable donations, a wide range of community volunteering opportunities, team building events and outings, regular executive round-table discussions and employee engagement surveys.
PHYSICAL WELLBEING
We promote physical activity that fits into our employees' lifestyles, making it easier to alleviate stress, stay active and be healthy. Services vary by office location and may include: on-premise work-out facilities, exercise, yoga and pilates classes, sports teams and running groups, healthy snack options, ergonomic standing work-stations, annual onsite flu shot clinics, mindfulness sessions, wellness treatments and more.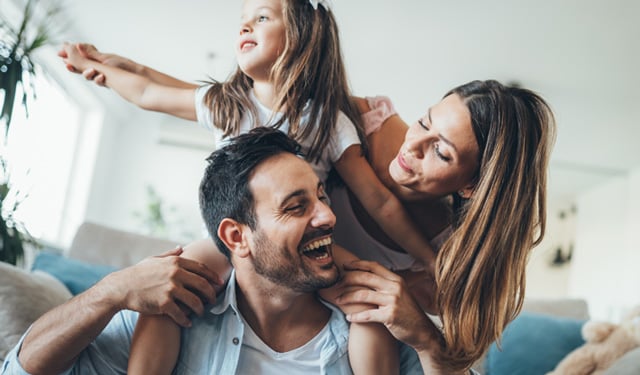 EMOTIONAL WELLBEING
In times of challenge, crisis and important life events, we understand that our employees may need support.
We offer employees a set of emotional wellbeing services and resources that vary by location and may include:
Employee Assistance Program (EAP), a 24/7 hot line providing various services such as:

Confidential counseling
Financial planning and information
Legal support and resources
Work / life balance solutions

Mindfulness area and workshops
Meditation sessions
Paid maternity, paternity, and dependent care leave
FINANCIAL WELLBEING
At CyberArk, we understand that financial concerns can create stress. We help employees make informed financial decisions to support their long-term financial wellbeing. Our offerings include:
Competitive compensation packages
Pension, retirement, life insurance and disability benefits
Generous paid time off
Financial planning services
Health insurance
Equity in the company
WORK ENVIRONMENT
Great work spaces inspire innovation, a collaborative environment and a strong culture. Each office shares the energetic atmosphere created by our enthusiastic and dedicated employees! Amenities vary by location and may include:
Game rooms and creative areas
On-site services including massages and manicures
Meditation areas
Private room for nursing
Company sponsored healthy meal and snack options
Farm to table sustainable meal options
Casual dress code
COMPREHENSIVE LEARNING & DEVELOPMENT PROGRAM
We offer customized training programs tailored to specific needs:
Quarterly meetings for all employees
Annual performance reviews for all employees
Regular employee feedback surveys
A broad catalog of training courses accessible in our learning management system
Training for technology, business and soft skills
Compliance training
Speaker training
Management skills training
Tuition reimbursement
MAKE A MEANINGFUL IMPACT
We are the leader in our market and in one of the fastest growing segments of cybersecurity. Our employees and solutions make a meaningful impact by significantly strengthening our customers' overall security posture.