ENDPOINT PRIVILEGE MANAGER FREE TRIAL
Try CyberArk Endpoint Privilege Manager, free for 30 days!
See for yourself why organizations around the globe trust CyberArk to secure their Digital Transformation and leverage Endpoint Privilege Manager to secure their workstation and server endpoint infrastructures to enhance endpoint security while enabling user productivity and operational efficiency, and to satisfy audit and compliance requirements.
Check out how Endpoint Privilege Manager can help you
Remove local admin rights while improving user experience and optimizing IT operations
Enforce least privilege and create scenarios for different user roles, conditions and environments with comprehensive conditional policy-based application control
Defend against ransomware with an additional layer of protection centered around data, ideally complementing verdict-based threat analysis tools
Boost visibility with policy audit and create audit trails to track, analyze and report on privilege elevation events
Actively defend credentials and credential stores, and place credential lures in attackers' pathways to stop credential theft, prevent lateral movement and detect attacks early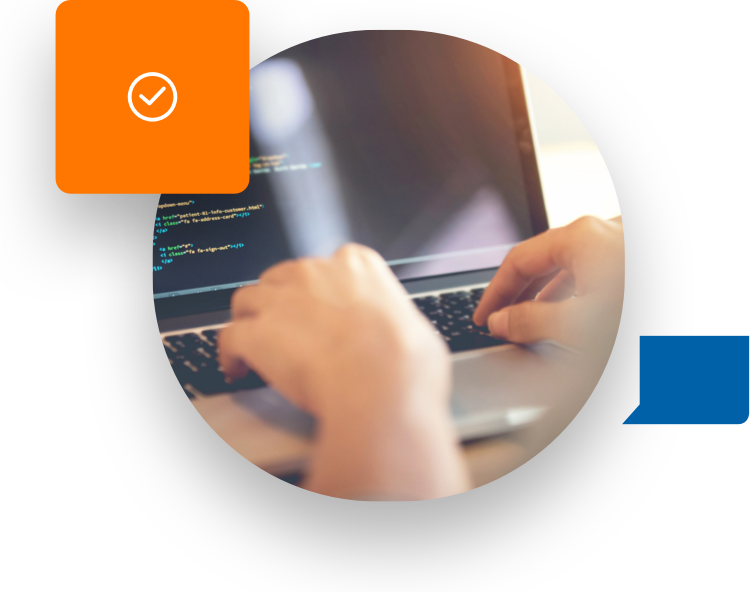 Every submission is subject to review. Registrants must provide business contact information to be eligible. To better help trial participants, please provide which use cases that are of interest to validate in the "Goals for Trial" field.
CyberArk Marketplace
Browse our online marketplace to find integrations.