LEADERSHIP
Gartner Names CyberArk a Privileged Access Management Leader.
WHY CYBERARK
More than half of the Fortune 500 trust CyberArk to protect their most critical and high-value assets.
Learn more about what sets CyberArk apart.

PRODUCTS AND SOLUTIONS
Number One in Privileged Access Security.
STANDARD
Risk-based Credential Security and Session Management to Protect Against Attacks
ADVANCED
Least Privilege
Server Protection
Domain Controller
Protection
WHAT'S NEW
SECURITY IS A TEAM GAME
Be a team player – contribute to Marketplace to win!
THREAT DETECTION AND RESPONSE FOR AWS
Secure IAM Accounts and EC2 instances
THE CISO VIEW: PRIVILEGED ACCESS FOR DEVOPS AND CLOUD
Independent guidance from industry-leading CISOs
OUR CUSTOMERS
CyberArk is customer focused, offers a strong set of solutions with a complete vision for the future.
Identity and Access Manager
Industry: Media
Role: Enterprise Architecture and Technology Innovation
Firm Size: 1B – 3B
Gartner: www.gartner.com/reviews/review/view/510941
Last Updated: July 31, 2018
STRONGER TOGETHER – CYBERARK INTEGRATED
CyberArk has teamed with the world's leading technology providers to create the industry's only Privileged Access Security Marketplace with hundreds of certified hardened joint solutions and plug-ins.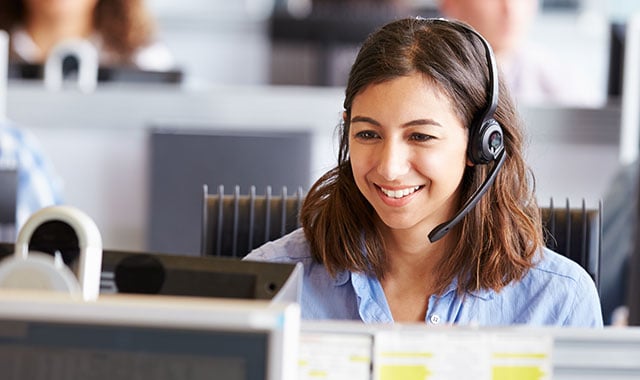 ENSURING YOUR SUCCESS
CyberArk Customer Support ensures the platform is updated to protect against the latest attacks and to help maintain efficient privileged access programs.
A STEP AHEAD
Leverage insights from the industry's only threat research lab.
CYBERARK IN THE NEWS
For years, security was cited as a prime reason not to put sensitive data or valuable workloads into the public cloud. It's safe to say that situation has changed. In fact, the CyberArk Global Advanced…
The largest federal credit union in North America, Canadian bank Desjardins Group, was the victim of a data breach that leaked information on 2.9 million members. While member passwords, security questions and PINs weren't compromised,…
There is a lack of focus in cyber security.  This rarely stems from lack of hard work, desire, technical ability or aspiration.  Many cybersecurity leaders and teams voice concern around lack of funding, minimal executive…
CyberArk Report Shows 75 Percent of Organizations Rely Primarily on Cloud Providers to Protect Their Workloads NEWTON, Mass. and PETACH TIKVA, Israel – June 25, 2019 – According to a new survey from CyberArk (NASDAQ:…
CyberArk Marketplace Logs More Than 13,000 Downloads Across Key Technology Categories, Including Cloud, DevOps and Robotic Process Automation NEWTON, Mass. and PETACH TIKVA, Israel – June 17, 2019 – CyberArk (NASDAQ: CYBR), the global leader…
NEWTON, Mass. and PETACH TIKVA, Israel – June 12, 2019 – CyberArk (NASDAQ: CYBR), the global leader in privileged access security, today announced it was named a 2019 Fortress Cyber Security Awards winner in the Leadership…
STAY ONE STEP AHEAD
Up your security IQ by checking out our collection of curated resources including ebooks, webinars and videos covering a wide-range of security topics.