LEADERSHIP
Gartner Names CyberArk a Privileged Access Management Leader.
WHY CYBERARK
More than half of the Fortune 500 trust CyberArk to protect their most critical and high-value assets.
Learn more about what sets CyberArk apart.

PRODUCTS AND SOLUTIONS
Number One in Privileged Access Security.
CORE PRIVILEGED ACCESS SECURITY
Enterprise
Password Vault
Privileged
Session Manager
Privileged
Threat Analytics
DEVOPS AND APPS
SECRETS MANAGEMENT
Application
Identity Manager
ENDPOINT PRIVILEGE
PROTECTION
Endpoint Privilege Manager
WHAT'S NEW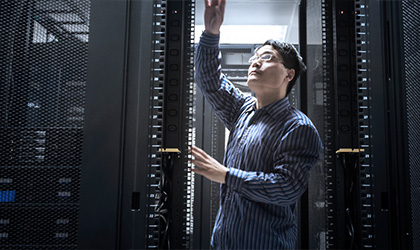 ENDPOINT
PRIVILEGE MANAGER
Effectively Reduce Risk of Endpoint Attacks
IDENTIFY PRIVILEGED RISK FOR AWS SECURITY TEAMS
Streamline Privileged Alerts in AWS
THE CISO VIEW: PRIVILEGED ACCESS FOR DEVOPS AND CLOUD
Independent guidance from industry-leading CISOs
OUR CUSTOMERS
CyberArk is customer focused, offers a strong set of solutions with a complete vision for the future.
Identity and Access Manager
Industry: Media
Role: Enterprise Architecture and Technology Innovation
Firm Size: 1B – 3B USD
Gartner: www.gartner.com/reviews/review/view/510941
STRONGER TOGETHER – CYBERARK INTEGRATED
CyberArk has teamed with the world's leading technology providers to create the industry's only Privileged Access Security Marketplace with hundreds of certified hardened joint solutions and plug-ins.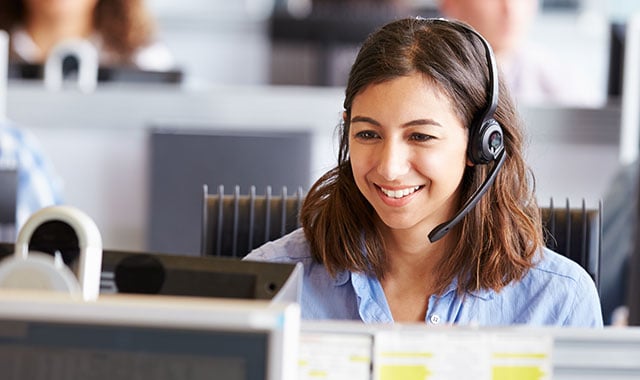 ENSURING YOUR SUCCESS
CyberArk Customer Support ensures the platform is updated to protect against the latest attacks and to help maintain efficient privileged access programs.
A STEP AHEAD
Leverage insights from the industry's only threat research lab.
Our overall experience with CyberArk has been exceptional from planning implementation through to steady state.
Manager Security Engineering
Industry: Healthcare
Role: Security and Risk Management
Firm Size: 10B-30B
Gartner: www.gartner.com/reviews/review/view/520861
CYBERARK IN THE NEWS
Daily morning headlines from Dark Reading, Krebs on Security, ThreatPost and others remind us that breaches are inevitable – they are not a matter of "if," but instead, "when." This is increasingly understood, so one…
There's no doubt that DevOps methodologies offer significant strategic and competitive advantages. But, these benefits are not without risk. With faster code delivery at scale, the attack surface can grow rapidly with exponentially more secrets…
Today is the first full day of HIMSS 2019 – the world's largest health information and technology conference – and we've just arrived in sunny Orlando, Florida, joining more than 45,000 healthcare professionals from across…
Fourth quarter total revenue of $109.1 million increases 36% year-over-year Fourth quarter GAAP operating income of $27.5 million and non-GAAP operating income of $39.8 million Full year total revenue of $343.2 million increases 31% year-over-year…
NEWTON, Mass. and PETACH TIKVA, Israel – February 14, 2019 – CyberArk (NASDAQ: CYBR), the global leader in privileged access security, has appointed Francois Auque to its Board of Directors. Auque previously served as CEO of…
Global 1000 CISOs Provide Recommendations for Protecting Privileged Access in DevOps and Cloud Environments NEWTON, Mass. and PETACH TIKVA, Israel – January 16, 2019 – CyberArk (NASDAQ: CYBR), the global leader in privileged access security, today…
STAY ONE STEP AHEAD
Up your security IQ by checking out our collection of curated resources including ebooks, webinars and videos covering a wide-range of security topics.