A SAFER PLACE
CyberArk Can Help You Develop and Deploy Effective Identity Security Strategies.
WE CAN GUIDE YOU TO
A SAFER PLACE
CyberArk Can Help You Develop and Deploy Effective Identity Security Strategies.
WHY CYBERARK
More than half of the Fortune 500 trust CyberArk to protect their most critical and high-value assets.
Learn more about what sets CyberArk apart.
MARKET LEADERSHIP
#1 in privileged access management.
TECHNOLOGY LEADERSHIP
Most comprehensive privileged access portfolio.
CUSTOMER SATISFACTION LEADERSHIP
Gartner Peer Insights Customers Choice.
PRODUCTS AND SOLUTIONS
Number One in Privileged Access Management

CORE PRIVILEGED ACCESS SECURITY
ON-PREMISES
Foundational PAM Controls for Credential and Session Management
ALERO
Secure Third Party Access to CyberArk PAM
ENDPOINT PRIVILEGE MANAGER
Enforce Least Privilege on Workstations and Servers
APPLICATION ACCESS MANAGER / CONJUR
Secrets Management for Applications, Tools, Containers and DevOps
OUR CUSTOMERS
"CyberArk is customer focused, offers a strong set of solutions with a complete vision for the future."
Identity and Access Manager
Industry: Media
Role: Enterprise Architecture and Technology Innovation
Firm Size: 1B – 3B
Gartner: www.gartner.com/reviews/review/view/510941
Last Updated: July 31, 2018
STRONGER TOGETHER – CYBERARK INTEGRATED
CyberArk has teamed with the world's leading technology providers to create the industry's only Privileged Access Management Marketplace with hundreds of certified hardened joint solutions and plug-ins.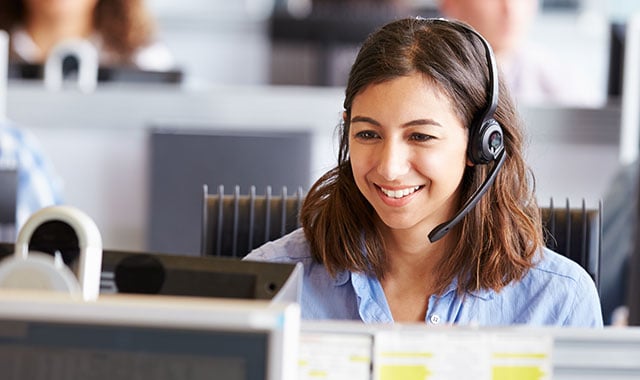 ENSURING YOUR SUCCESS
CyberArk Customer Support ensures the platform is updated to protect against the latest attacks and to help maintain efficient privileged access programs.
A STEP AHEAD
Leverage insights from the industry's only threat research lab.
STAY ONE STEP AHEAD
Up your security IQ by checking out our collection of curated resources including ebooks, webinars and videos covering a wide-range of security topics.