LEADERSHIP
Gartner Names CyberArk a Privileged Access Management Leader.
WHY CYBERARK
More than half of the Fortune 500 trust CyberArk to protect their most critical and high-value assets.
Learn more about what sets CyberArk apart.

PRODUCTS AND SOLUTIONS
Number One in Privileged Access Security.
STANDARD
Risk-based Credential Security and Session Management to Protect Against Attacks
ADVANCED
Least Privilege
Server Protection
Domain Controller
Protection
WHAT'S NEW
THE EVENT FOR CYBER SECURITY RESEARCHERS
Want a ticket? Take the challenge
THREAT DETECTION AND RESPONSE FOR AWS
Secure IAM Accounts and EC2 instances
THE CISO VIEW: PRIVILEGED ACCESS FOR DEVOPS AND CLOUD
Independent guidance from industry-leading CISOs
OUR CUSTOMERS
CyberArk is customer focused, offers a strong set of solutions with a complete vision for the future.
Identity and Access Manager
Industry: Media
Role: Enterprise Architecture and Technology Innovation
Firm Size: 1B – 3B USD
Gartner: www.gartner.com/reviews/review/view/510941
STRONGER TOGETHER – CYBERARK INTEGRATED
CyberArk has teamed with the world's leading technology providers to create the industry's only Privileged Access Security Marketplace with hundreds of certified hardened joint solutions and plug-ins.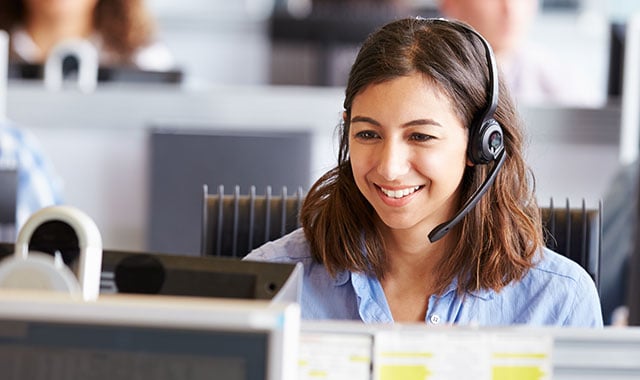 ENSURING YOUR SUCCESS
CyberArk Customer Support ensures the platform is updated to protect against the latest attacks and to help maintain efficient privileged access programs.
A STEP AHEAD
Leverage insights from the industry's only threat research lab.
Our overall experience with CyberArk has been exceptional from planning implementation through to steady state.
Manager Security Engineering
Industry: Healthcare
Role: Security and Risk Management
Firm Size: 10B-30B
Gartner: www.gartner.com/reviews/review/view/520861
CYBERARK IN THE NEWS
Security and risk management leaders recognize that disruption begins with privileged access, since it allows external attackers and malicious insiders to control organization resources, disable security systems and access vast amounts of sensitive data. Yet,…
Social media plays a vital role in an enterprise's marketing strategy, helping to build brand awareness, provide real-time customer support and launch new products faster than ever before. Social media has also emerged as a…
In case you were ever in doubt about how well users are protecting credentials in GitHub repositories and other code repositories, researchers at North Carolina State University recently discovered many thousands of leaked secrets and…
Government Security News Recognizes CyberArk as a 2018 Homeland Security Award Winner NEWTON, Mass. and PETACH TIKVA, Israel – April 11, 2019 – CyberArk (NASDAQ: CYBR), the global leader in privileged access security, today announced it…
NEWTON, Mass. and PETACH TIKVA, Israel – March 26, 2019 – According to a new CyberArk (NASDAQ: CYBR) survey, the majority of organizations (nearly 70 percent) do not prioritize the protection of the applications that their…
Analyst Firm Ranks CyberArk First Across All Product, Innovation and Market Categories NEWTON, Mass. and PETACH TIKVA, Israel – March 25, 2019 – CyberArk (NASDAQ: CYBR) today announced it was named an overall Privileged Access…
STAY ONE STEP AHEAD
Up your security IQ by checking out our collection of curated resources including ebooks, webinars and videos covering a wide-range of security topics.