MAKING WAVES
CyberArk Named a Leader in 2018 Forrester WaveTM for Privileged Identity Management.
MARKET LEADERSHIP
See what customers and industry experts say about us.
WHY CYBERARK
Learn how CyberArk compares to others.
TECHNOLOGY LEADERSHIP
Innovation for a Cloud-first World.
PRODUCTS AND SOLUTIONS
Number One in Privileged Access Security.

CORE PRIVILEGED ACCESS SECURITY
Enterprise
Password Vault
Privileged
Session Manager
Privileged
Threat Analytics
DEVOPS AND APPS
SECRETS MANAGEMENT
Application
Identity Manager
ENDPOINT PRIVILEGE
PROTECTION
Endpoint Privilege Manager
PRODUCT NEWS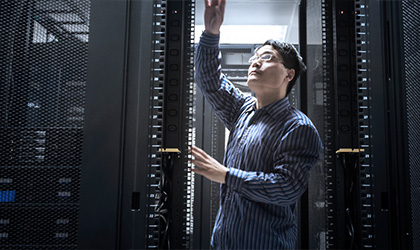 ENDPOINT
PRIVILEGE MANAGER
Effectively Reduce Risk of Endpoint Attacks
NEW PRIVILEGED SESSION
MANAGER FOR CLOUD
3X Faster Connection to Cloud and Web Apps
SECURITY THAT WORKS
AT DEVOPS VELOCITY
CyberArk Conjur is Now Available via Open Source
OUR CUSTOMERS
CyberArk is customer focused, offers a strong set of solutions with a complete vision for the future.
Identity and Access Manager
Industry: Media
Role: Enterprise Architecture and Technology Innovation
Firm Size: 1B – 3B USD
Gartner: www.gartner.com/reviews/review/view/510941
STRONGER TOGETHER – CYBERARK INTEGRATED
CyberArk has teamed with the world's leading technology providers to create the industry's only Privileged Access Security Marketplace with hundreds of certified hardened joint solutions and plug-ins.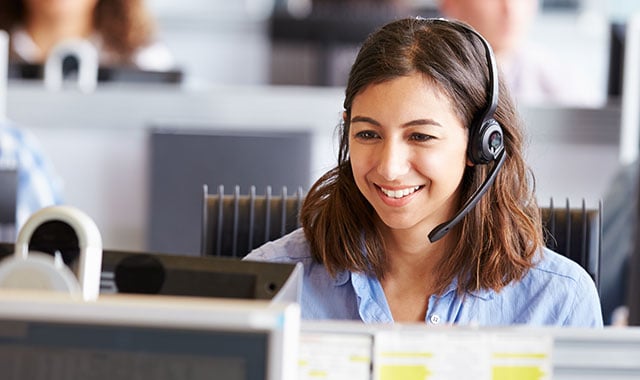 ENSURING YOUR SUCCESS
CyberArk Customer Support ensures the platform is updated to protect against the latest attacks and to help maintain efficient privileged access programs.
A STEP AHEAD
Leverage insights from the industry's only threat research lab.
Our overall experience with CyberArk has been exceptional from planning implementation through to steady state.
Manager Security Engineering
Industry: Healthcare
Role: Security and Risk Management
Firm Size: 10B-30B
Gartner: www.gartner.com/reviews/review/view/520861
CYBERARK IN THE NEWS
Organizations understand that securing privileged access is critical, which requires solutions to identify and systematically lock down accounts and systems with elevated levels of privilege. To effectively reduce risk, organizations must be able to fully…
Independent research firm Forrester Research today released The Forrester Wave™: Privileged Identity Management, Q4 2018.1 For the report, Forrester evaluated the 11 most significant privileged identity management vendors and identified CyberArk as a Leader. In…
Cyber security's 2018 megatrends and myriad emerging threats have created the perfect storm for a tumultuous 2019. From never-before-seen attacks on newly engineered biometric markers and the broad embrace of blockchain, to expanded risks posed for…
CyberArk Receives Highest Possible Score in Customer Satisfaction, and Cloud and DevOps Support Criteria NEWTON, Mass. and PETACH TIKVA, Israel – November 14, 2018 – CyberArk (NASDAQ: CYBR) today announced it was named a Leader…
Record total revenue of $84.7 million increases by 31% year-over-year GAAP operating income of $8.8 million and record non-GAAP operating income of $21.0 million Net cash provided by operating activities for the nine months of…
Combines Powerful Analytics with Secure, Transparent Access and the Ability to Quickly Alert on Risky Privilege-Related Activity NEWTON, Mass. and PETACH TIKVA, Israel – October 15, 2018 – CyberArk (NASDAQ: CYBR), the global leader in privileged…
STAY ONE STEP AHEAD
Up your security IQ by checking out our collection of curated resources including ebooks, webinars and videos covering a wide-range of security topics.