VIRTUAL EVENT
ATTACK & DEFEND
THE ENDPOINT THREAT
VIRTUAL EVENT
ATTACK & DEFEND
THE ENDPOINT THREAT
THE ULTIMATE ENDPOINT HACKING & DEFENSE SIMULATION
Most attacks start on the endpoint. Time to embrace the threat and brush up on your defense skills. Experience the Attack & Defend Virtual War Room and watch and learn as White Hat hackers Len Noe and Andy Thompson battle head-to-head in a real-world endpoint hacking and defense simulation.
NO BACKDOOR WILL BE LEFT UNOPENED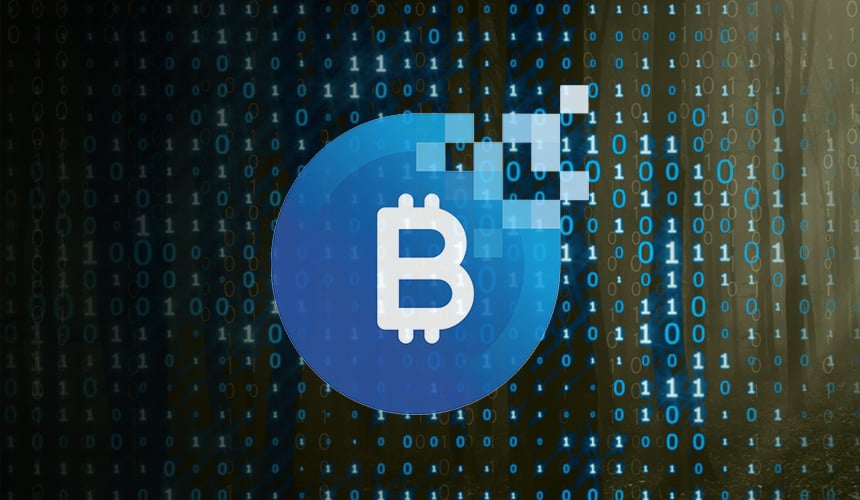 Crypto Jacking
Cryptocurrency mining at its best. No need to sweat, you may never find out. Until you see the bill from your cloud vendor.
Dynamic Ransomware
Untraceable financial transactions. Code that propagates throughout a network. Confidential data that gets leaked.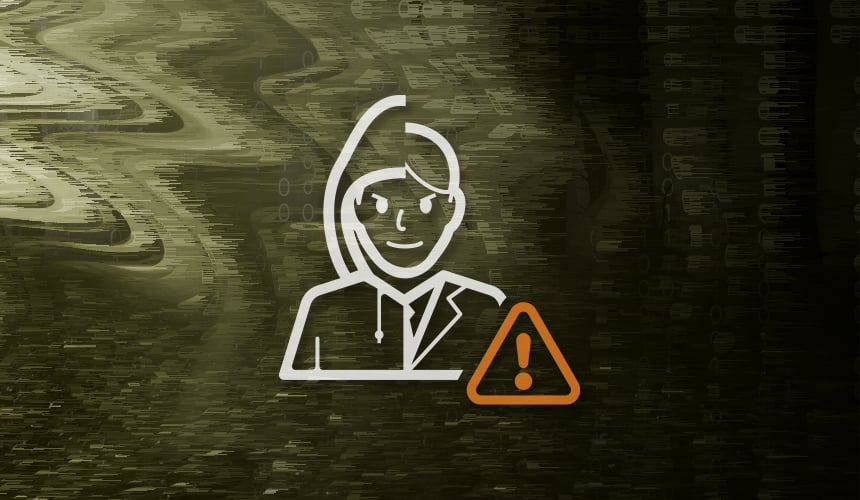 Multiple Attack Scenarios
Common and less common attacks will be played out in the virtual war room. Pay close attention to catch the hacker out.
THINK LIKE AN ATTACKER.
On-Demand Webinar