CYBERARK® DISCOVERY & AUDIT™
Take the first step toward an improved security posture by getting a detailed privileged access risk assessment at no cost.
Locate privileged accounts on-premises, in the cloud and in DevOps environments.
Identify all privileged credentials, such as passwords, SSH keys, passwords hashes, AWS access keys and more.
Identify machines vulnerable to credential theft attacks and assess privileged access security risks.
Prevent credential theft and mitigate lateral movement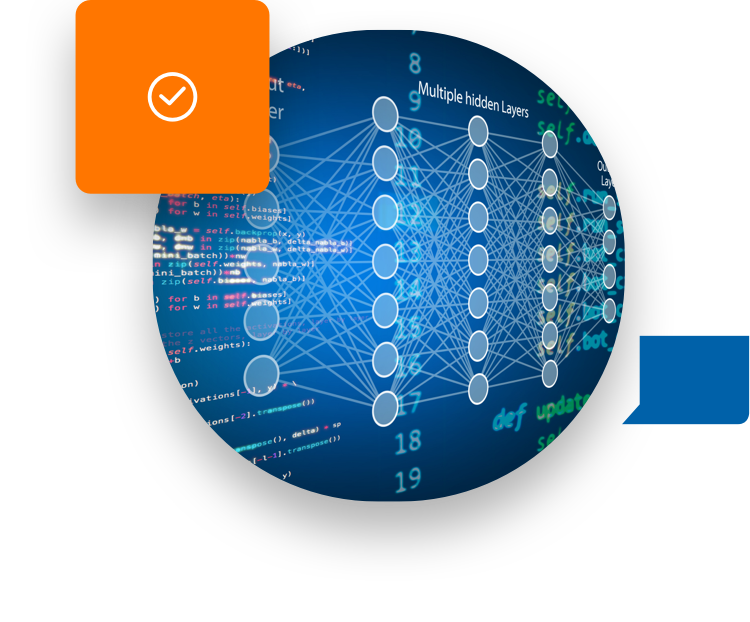 CyberArk Marketplace
Browse our online marketplace to find integrations.