VENDOR PRIVILEGED ACCESS MANAGER FREE TRIAL REQUEST
CyberArk offers the most complete and comprehensive set of solutions to effectively secure privileged access throughout the IT estate. During this free trial you'll learn how to:
Enable 3rd party remote access to critical systems with granular role-based settings
See the end user experience for vendors, who can be onboarded in just 2 minutes
Learn how to reduce risk of credential theft with Just-in-Time access provisioning for third party vendors
Eliminate the need for VPNs, agents and passwords
Deploy Vendor PAM without the need for additional hardware or infrastructure Leverage existing infrastructure to isolate and monitor third-party sessions
Reduce IT overhead for provisioning third-party access and managing credentials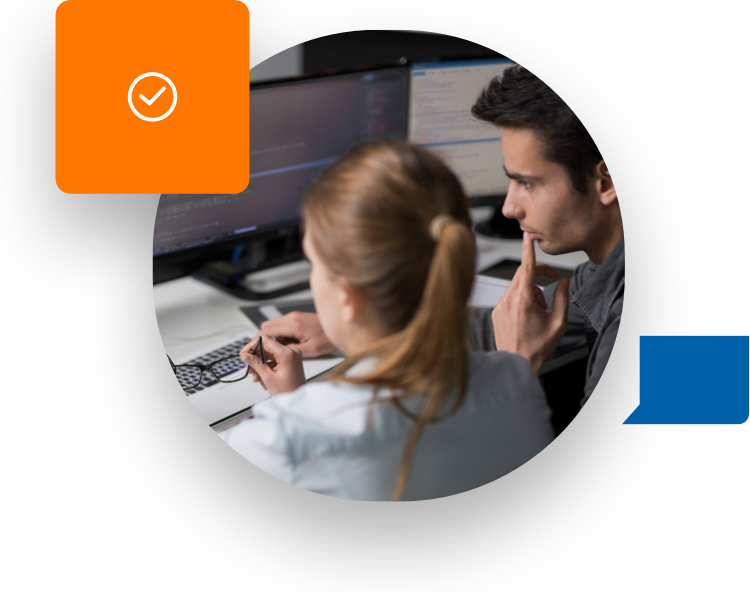 Note for existing customers
CyberArk is currently offering existing CorePAS and/or legacy model EPV/PSM customers on v10.3 and above to deploy and use Alero for 30 days*, to manage up to 100 3rd party vendor users. CyberArk understands the strain you and your company are under currently and are committed to helping our customers remain secure in any way we can.
*Terms and Conditions
Access to the CyberArk Vendor Privileged Access Manager free subscription is available to existing CyberArk CorePAS and/or legacy model EPV/PSM customers only, who meet the system requirements to run Vendor Privileged Access Manager, and is subject to qualification in CyberArk's sole discretion.
Vendor Privileged Access Manager deployment timing is subject to the availability of CyberArk professional services and trained partners.
CyberArk Marketplace
Browse our online marketplace to find integrations.