Workforce Identity free trial
See why more than 8,000 organizations trust CyberArk to manage and intelligently secure identities to prevent breaches, simplify user experience and reduce IT costs.
Single Sign-On: provide one-click secure access to everything your employees need with one set of credentials
Multi-factor Authentication: protect your resources with a comprehensive range of user-friendly authentication methods
App Gateway: access on-premises web apps from anywhere without relying on a VPN
Lifecycle Management: provision access and manage entitlements throughout your users' lifecycle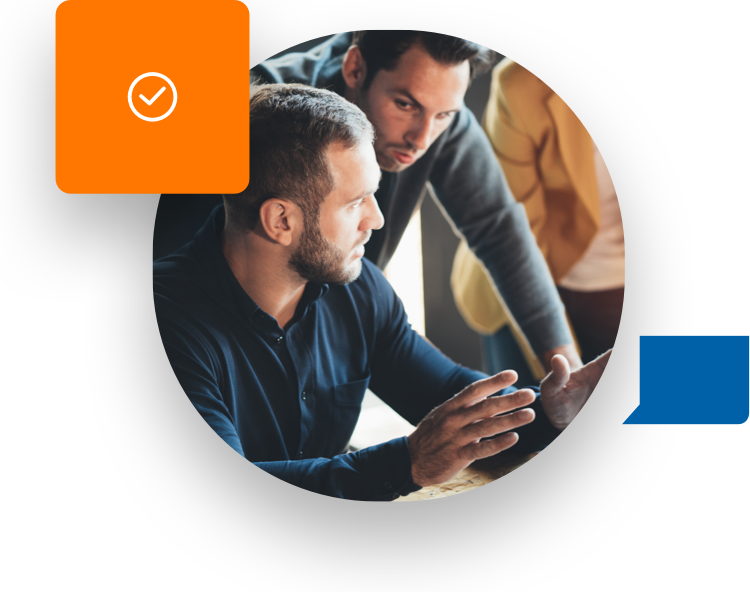 Try the CyberArk identity solution, free for 30 days!
CyberArk Marketplace
Browse our online marketplace to find integrations.