WORKFORCE PASSWORD MANAGEMENT FREE TRIAL
CyberArk Workforce Password Management is an enterprise-focused password manager providing a user-friendly solution to store business application credentials in a centralized vault and securely share them with other users in the organization. Workforce Password Management allows you to use CyberArk Identity Cloud or CyberArk Self-Hosted Vault for secure storage of password-based credentials and notes, protect credentials Multi-Factor Authentication, and control how credentials are accessed and shared.
Store Credentials in the Cloud or On-Premises Vault*: Enjoy the flexibility of deciding how accounts and credentials are stored, managed, and retrieved.
Enforce Multi-Factor Authentication: Protect your credentials with a comprehensive range of user-friendly authentication methods
Control How Credentials Are Managed and Shared: Decide which end-users can view, edit or share credentials and specify the duration of shared access.
Reduce Friction and Risk: Simplify how users access business apps and streamline how complex passwords are generated and stored.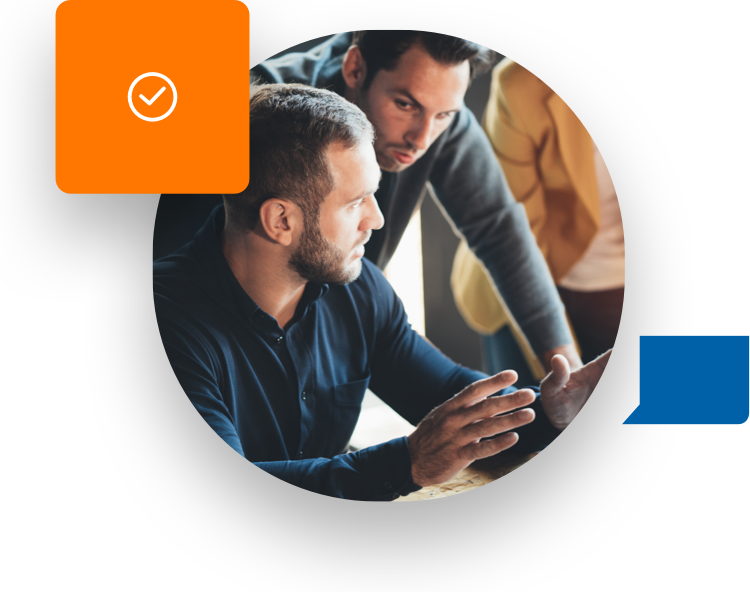 TRY CYBERARK WORKFORCE PASSWORD MANAGEMENT, FREE FOR 30 DAYS!
CyberArk Marketplace
Browse our online marketplace to find integrations.