CyberArk + AWS
---
CyberArk Identity

on AWS Cloud
The Secure Identity Access Solution
Ensure frictionless access for authorized users to the right resources at the right time. CyberArk Identity unifies Workforce and B2B Access and Identity management with seamless integration across the entire CyberArk solutions portfolio for comprehensive access security.

CyberArk and AWS:

Better Together

Secure your AWS applications with CyberArk Identity Security. Implement cloud IAM best practices to enhance security without compromising productivity and achieve security at scale.
Start CyberArk identity free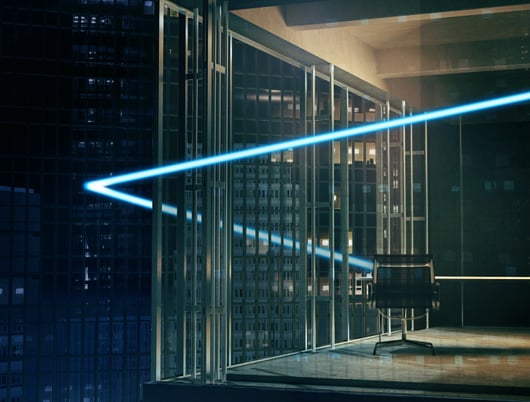 About CyberArk
CyberArk is the global leader in Identity Security. Centered on privileged access management, CyberArk provides the most comprehensive security offering for any identity – human or machine – across business applications, distributed workforces, hybrid cloud workloads and throughout the DevOps lifecycle. The world's leading organizations trust CyberArk to help secure their most critical assets.