CYBERARK AND AWS: BETTER TOGETHER
Maximize your AWS operations with CyberArk Identity Security. Implement cloud IAM best practices and position your business for security at scale.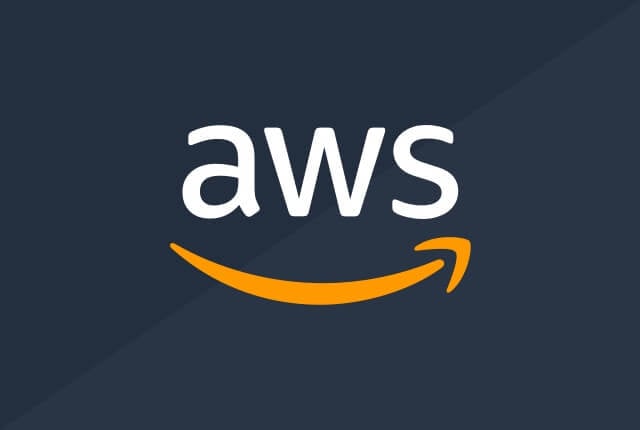 ZERO TRUST: CLOUD SECURITY THROUGH IDENTITY
Cloud computing comes with a shifting perimeter. The most secure organizations place identity at the heart of their cloud strategies, ensuring human and machine identities are continuously authorized and managed.
CyberArk and AWS Cloud IAM Solutions enable customers to follow the shared responsibility model, enhancing security without compromising productivity.
MULTI-LAYERED IDENTITY SECURITY FOR AWS
Secure identities accessing infrastructure, services and applications
FDM GROUP CASE STUDY
"Overnight, we were able to move the entire business into a remote environment and privileged access was never something we had to concern ourselves with."
Patrick Wake, Group Head of Information Security FDM Group