CONSUMER IDENTITY FREE TRIAL
Consumer Identity aims to support digital transformation by modernizing the way you interact with your clients and external organizations. See how you can quickly onboard, manage, authenticate, and authorize external users to the applications they need to securely and successfully engage with your business.
Single Sign On: provide one-click secure access to everything your employees need with one set of credentials
Multi-factor Authentication: protect your resources with a comprehensive range of user-friendly authentication methods
Lifecycle Management: provision access and manage entitlements throughout your users' lifecycle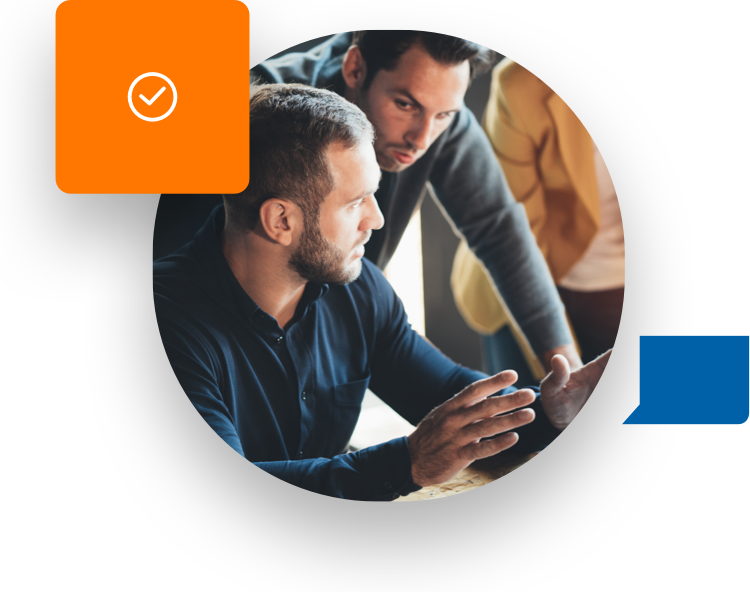 CyberArk Marketplace
Browse our online marketplace to find integrations.