PRIVILEGED ACCESS MANAGER
Keep your business safe by preventing the malicious use of privileged accounts and credentials – a common path to an organization's most valuable assets.
PRIVILEGED ACCESS MANAGER
NO RISK? NO PROBLEM
Don't settle for less than the industry leader in cyber attack prevention.
Credential Management
Automatically onboard and rotate accounts and credentials to keep them out of reach from attackers.
Session Management
Monitor to the keystroke and flag irregularities before they can do damage.
Risk Reduction
Remediate risk automatically at the first sign of compromise.
TAKE THAT TARGET OFF YOUR BACK
Staying one step ahead of attackers is our number one priority.
Keep unauthorized users out. Enable authorized users
Detect threats and stop attacks in real-time
Easily deploy PAM as a Service
79%
of enterprises have had an identity-related breach within the past two years.*
$3.86M
average cost of a data breach.*
DEFEND THE HEART OF THE ENTERPRISE
Attackers never stop seeking ways in. Manage privileged access to minimize risk.
Isolate Credentials & Sessions
Prevent credential exposure and keep critical assets from falling into the wrong hands.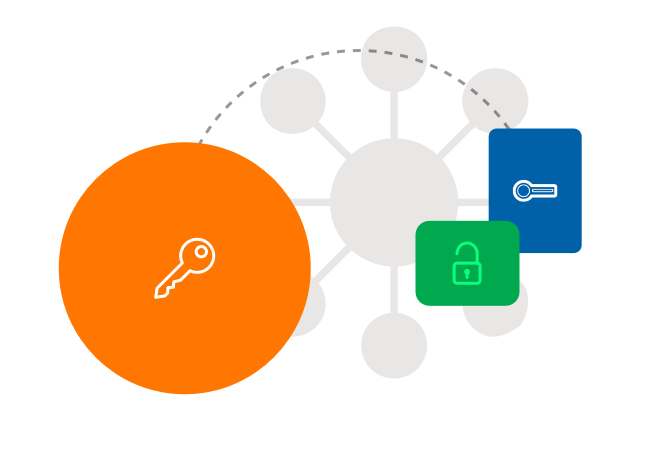 Audit and Record Sessions
Maintain compliance with recorded key events and tamper-resistant audits.
Integrate Seamlessly
Privileged Access Manager easily integrates with a host of applications, platforms and automation tools.
ARCHITECTED FOR THE MODERN ENTERPRISE
The CyberArk PAM as a Service solution leverages leading automation technologies to protect your business as it grows.
Whether they're working from home or on the road, secure remote users' access to cloud and on-premises applications, endpoints, VPNs, and other critical resources.
Prevent credential exposure, isolate critical assets
Monitor and audit sessions for suspicious activity
Remediate risky behavior, automatically
Continuously manage and rotate credentials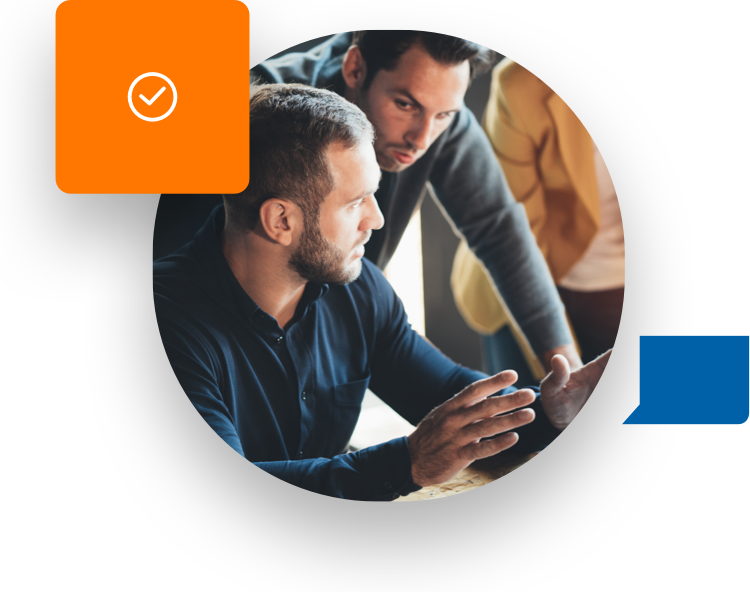 REGISTER HERE FOR A PERSONALIZED DEMO
*SOURCE: December, 2019. The State of Identity: How Security Teams are Addressing Risk
*SOURCE: IBM Security Cost of a Data Breach Report, 2020