Advocacy program
Inspiring identity security success.
Lead the way towards greatness
In an ever-changing digital world, protecting a business requires a perfect balance of technology, people, and processes. Share your CyberArk story to inspire innovation and to highlight your success.
Amplify your voice
Tell the world how you protect identities everywhere
Showcase your unique story
Expert storytellers help you bring your success story to life
Network with forward-thinking peers
Create new, professional connections with peers shaping the future of Identity Security
Becoming a CyberArk advocate means amplifying your voice and connecting with thought-leaders in your industry
Shape the future of identity security
Be among the first to try out the newest solutions and participate in feedback sessions to shape CyberArk's strategy, products and services.
Network with industry peers
Share your experience, exchange best practices and collaborate with top executives and technical experts.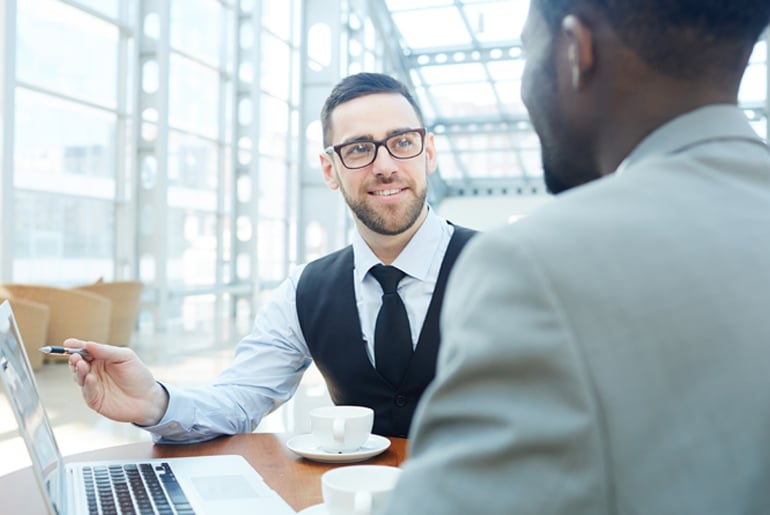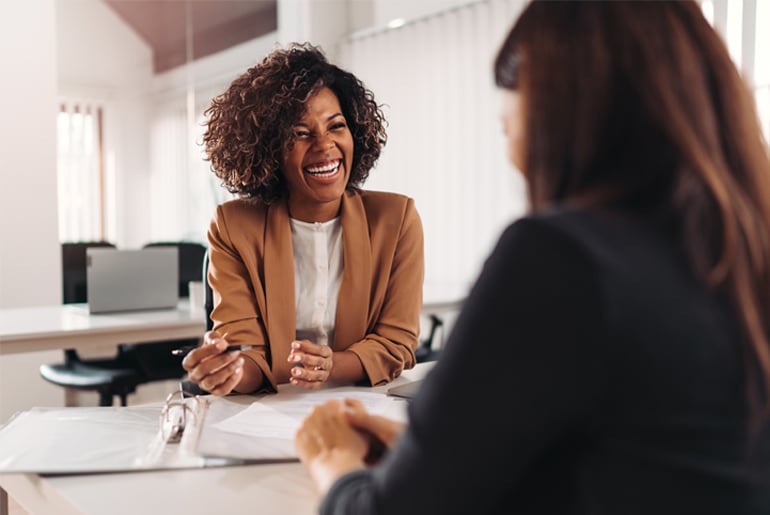 Showcase your success
Tell your story across industry events, media interviews, podcasts and more to build your personal brand and share your insights with the community.
Ready to share your story?
Collaboration is a key. Complete the form with your name and few sentences describing your experience planning, implementing, and producing successful results with CyberArk solutions. We will assist you in sharing your unique story through a variety of channels!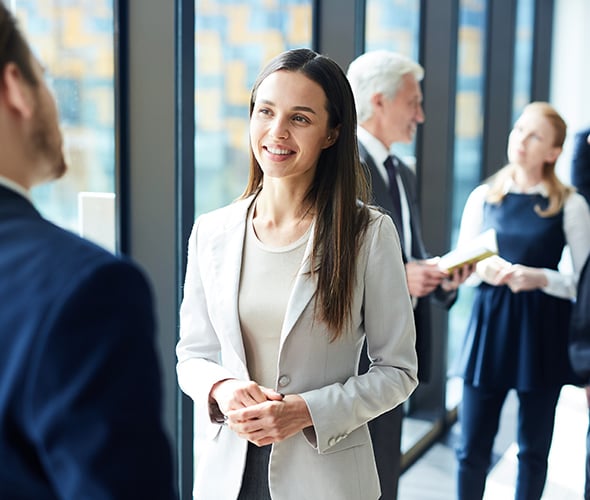 "This program allows me to experience the vision and ideas of other people and their companies."
IAM Consultant, Large Professional Services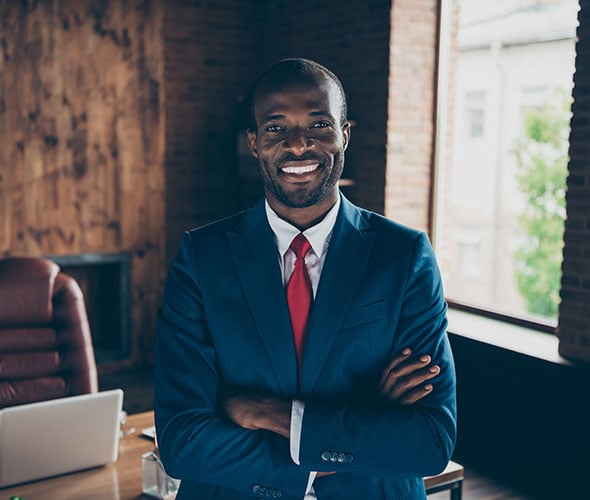 "CyberArk's program provides me access to different people, different CyberArk implementations, different issues, and different resolutions."
Cyber Security Sr. Consultant, Global Financial Services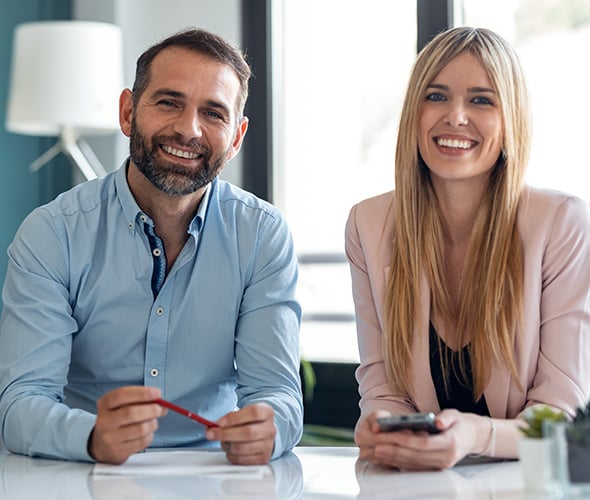 "I get real world, unfiltered advice, from respective colleagues."
Information Security Engineer, Large Financial Services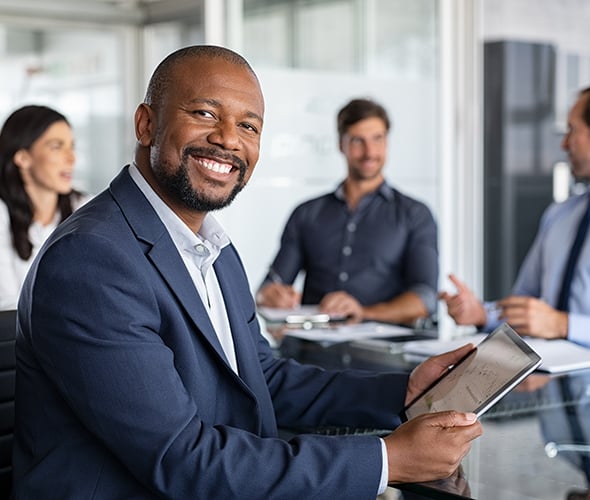 "Knowledge is power and to share it amongst each other is awesome."
IT Security Analyst, Global Manufacturing
Become an advocate today
If you answer yes to any of the following questions, consider becoming a member of the CyberArk advocacy program
Could your company benefit from getting more public visibility for its rigorous approach to security and the protection of its customers?
Could you benefit by becoming a thought-leader in your industry?
Would you like to network with others in your industry to learn what kinds of methodologies and solutions they have employed?
Would you like to give input to CyberArk regarding product development?