FAST TRACK TO PRIVILEGED ACCESS MANAGEMENT
Satisfy cybersecurity compliance requirements. Streamline IT audits. Meet prerequisites for cyber insurance.
NEED PRIVILEGED ACCESS MANAGEMENT?
Preparing for an IT security audit and require fast proof of regulatory compliance?
Getting ready to obtain or renew a cyber insurance policy?
Need to stop the damage in the aftermath of a security event?
We understand the urgency you are facing. Act fast and implement foundational Privileged Access Management (PAM) security controls.
START WITH FUNDAMENTAL PAM CONTROLS
Whether you need to follow audit findings, address compliance needs or respond to heightened risk of attack — no matter the reason — you can fast-track your Privileged Access Management deployment to strengthen your defenses quickly. Let CyberArk show you how.
See Privileged Access Management in Action
Watch this short webcast and see for yourself how CyberArk can help you solve audit, compliance, cyber insurance, and risk mitigation challenges fast.
JUMP-START YOUR PAM DEPLOYMENT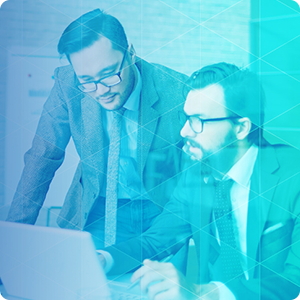 Privileged Access Management Jump Start Packages
Luckily, the best PAM technology doesn't have to take a long time to implement. CyberArk is committed to help you deploy PAM fast to meet your audit, compliance, cyber insurance and incident response timelines.
Your guide to deploying
industry-best PAM controls quickly
Learn more about specific product features
Discuss packages for rapid PAM deployment
Identify actionable next steps in your PAM implementation