Satisfy audit & compliance
A unified platform to deliver on extensive compliance requirements for a wide range of regulations, frameworks & standards.
Check all the boxes
Keep up with the multitude of IT compliance demands by centrally managing and reporting on identity and privileged access activity. With a single, unified approach to identity-oriented IT audit and compliance requirements, you can take the complexity out of passing the next security audit and focus your energy and investments on what delivers the most value to the business.
Continuous compliance
A comprehensive, strategic, and unified security approach featuring automated enforcement of privileged access policies.
Proactive remediation
Identify and remediate audit gaps before they are flagged – even in the face of changing regulations.
Operational agility
Meet requirements with confidence while saving costs and valuable time that can be spent on more strategic initiatives.
More than 50% of the Fortune 500 trust CyberArk to secure brokered sessions to ensure accountability, monitor/identify risk, and produce tamper-proof security audit trails.
Enforce privilege
Get the industry's most comprehensive, integrated solution for privileged access protection, accountability and intelligence. Users get a seamless experience and you get a complete, unified security audit trail.
Empower DevOps
Application code within the digital supply chain is an increasing target for sophisticated cyber attacks. With CyberArk, you can help ensure security across the DevOps pipeline while driving business agility and a frictionless experience for developers.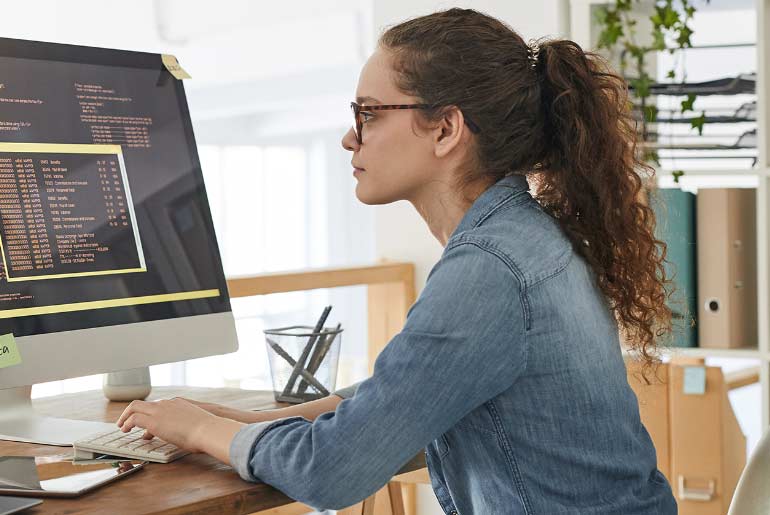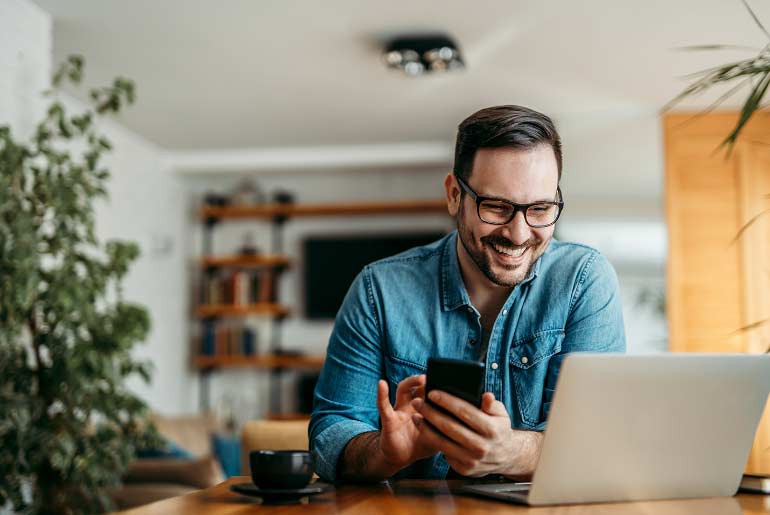 Enable access
Identity is the new battleground for security. With CyberArk's Access Management solutions, you can let users in – while using AI to monitor user behavior to keep threats out.
Secure endpoints
Endpoints represent a security vulnerability across an organization. CyberArk can help secure endpoints by implementing least privilege best practices while creating an audit trail to reduce cyber threats – all without the friction for your users.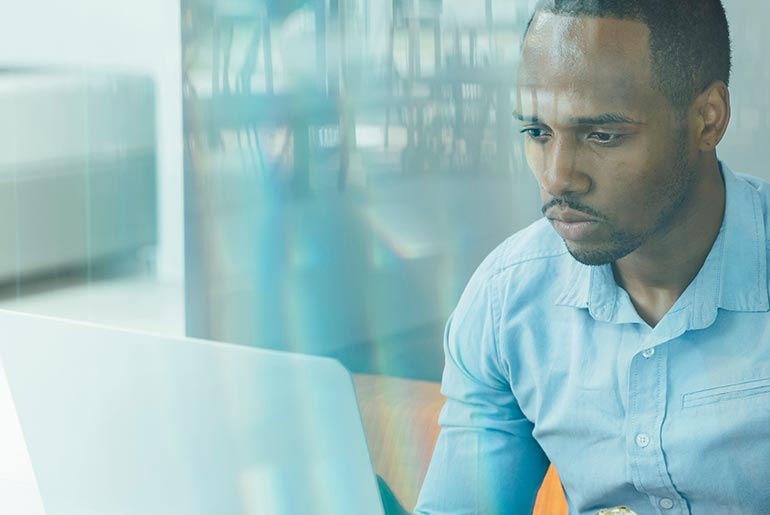 Identity security fundamentals
Identity Security: Why it Matters and Why Now
Put Identity Security first without putting productivity second.
Improve confidence in achieving audit/compliance requirements
Reduce audit and compliance costs and time
Remediate audit gaps before they are flagged