COMMUNITY SOCIAL RESPONSIBILITY
Making Our Communities Stronger.
Many of our employees volunteer time and resources to make our communities stronger. Our Community Social Responsibility program enables employees to donate based on their passions and interests.
GIVING BACK
We encourage our employees to give back and support community activities:
Paid time off for volunteer activities
Assistance connecting employees to community organizations
Sponsored activities that support local charities
Financial support to local community organizations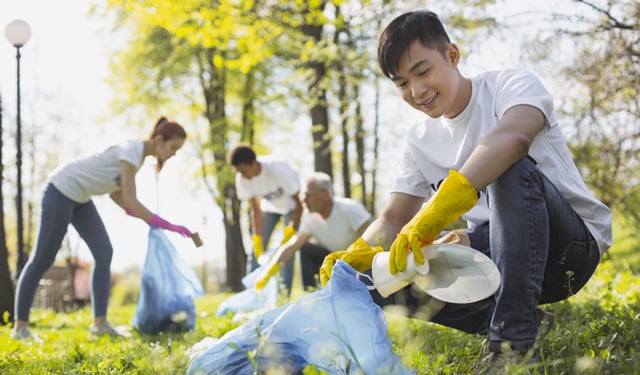 ORGANIZATIONS WE SUPPORT
We have an extensive list of non-profit organizations and community involvement initiatives across our global offices, including: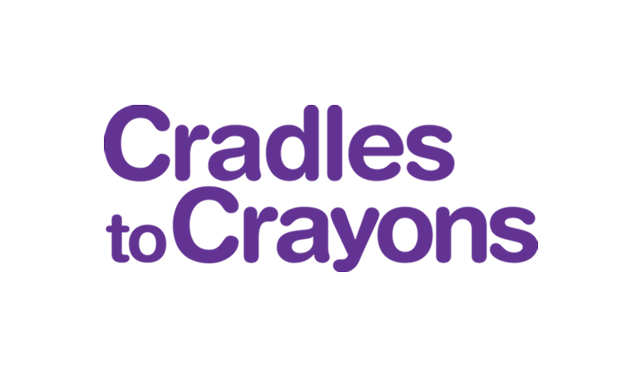 CRADLES TO CRAYONS
Cradles to Crayons provides children living in homeless or low-income situations with the essential items they need. They collect new and like-new children's items through corporate drives as well as setting up donation locations around the state. The items are sorted and packaged by volunteers, then are distributed through a collaborative network of social service agencies and school partners. Since 2017, CyberArk employees have volunteered their time and contributed much needed items to Cradles to Crayons.
CYBER EDUCATION PROGRAM
Cyber Education Program sponsors a number of events aimed at training young adults in cybersecurity. The organization's goal is to increase the number of young adults prepared for further education in cybersecurity. In 2018 and 2019, CyberArk employees volunteered their expertise in cybersecurity and the company made a financial donation.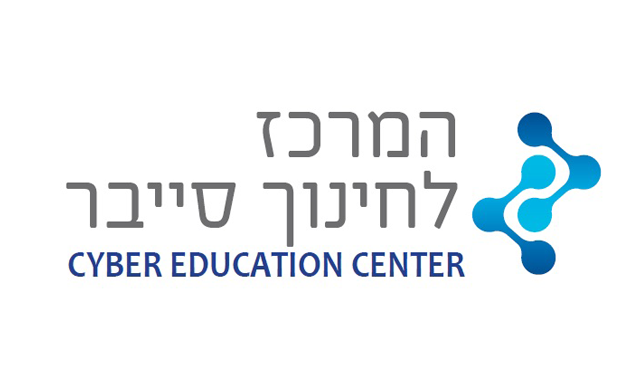 DANA-FARBER CANCER INSTITUTE
Dana-Farber Cancer Institute is not only focused on providing expert care for adults and children with cancer but also focused on cancer research. For eight years, CyberArk employees have volunteered at a number of Dana-Farber Events and the company has made a financial donation.
ELIA
ELIA is a leading non-profit organization in Israel that supports and provides services to children who are visually impaired. For the last three years, CyberArk employees volunteered their time and the company made a financial donation.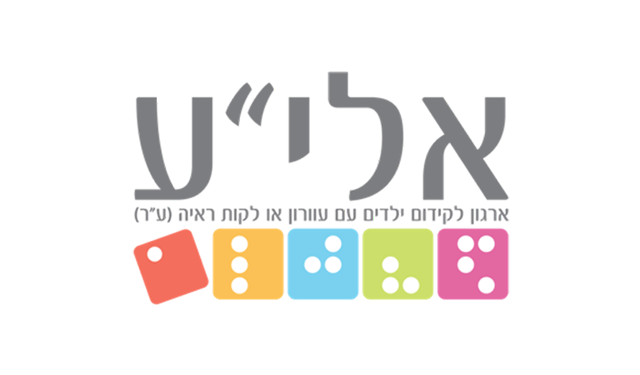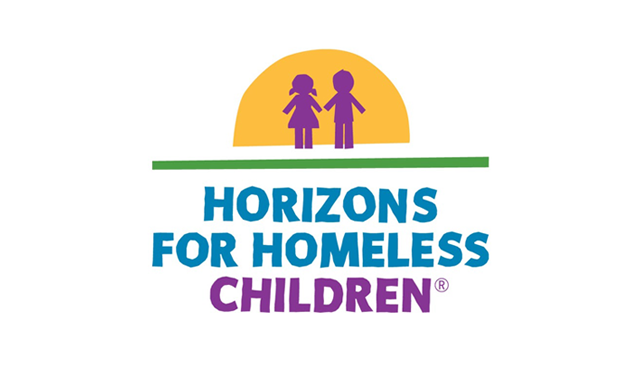 HORIZONS FOR HOMELESS CHILDREN
Horizons for Homeless Children is a non-profit in Massachusetts that is dedicated to improving the lives of homeless children and their families. In 2019, CyberArk and our employees have made a financial contribution to Horizons for Homeless Children.
TUGG
TUGG (Technology Underwriting Greater Good) is a non-profit in Boston that focuses on connecting the local tech community and entrepreneurs that target local under-resourced youth.  For several years, CyberArk and our employees have donated their time and much needed essential items to students K-12.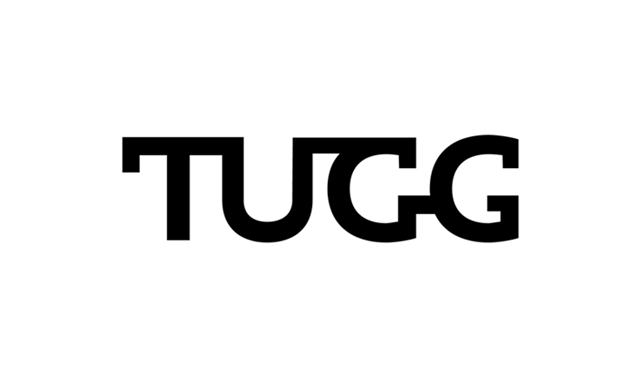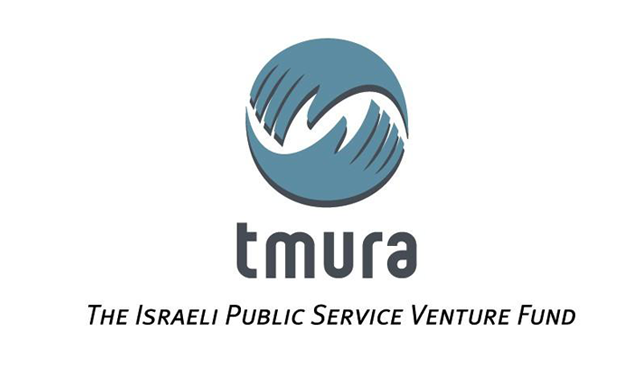 THE ISRAELI PUBLIC SERVICE VENTURE FUND
The Israeli Public Service Venture Fund was founded in 2002 to increase the involvement of the high-tech companies in non-profit activity in Israel. The fund supports educational initiatives and youth opportunities while at the same time fosters a "culture of giving" within the Israeli high-tech sector.  In 2014, at the time of its IPO CyberArk donated shares of its common stock to the Tmura fund, which raised more than $700,000 to help fund educational initiatives.