PRIVILEGED ACCESS SECURITY
FOR TODAY'S DIGITAL BUSINESS
PRIVILEGED ACCESS SECURITY
FOR TODAY'S DIGITAL BUSINESS
NOVEDADES
CYBERARK LAUNCHES ALERO FOR REMOTE VENDOR ACCESS
Secure access to CyberArk. No VPNs, agents or passwords.
CYBERARK THREAT LANDSCAPE REPORT 2019: FOCUS ON CLOUD
Security accountability in the public cloud.
KEEP THE BIZ IN BUSINESS, SECURE YOUR CRITICAL APPLICATIONS
Are you doing enough to secure business critical apps?
POR QUÉ CYBERARK
More than half of the Fortune 500 trust CyberArk to protect their most critical and high-value assets.
Learn more about what sets CyberArk apart.
MARKET LEADERSHIP
#1 in privileged access security.
TECHNOLOGY LEADERSHIP
Most comprehensive privileged access portfolio.
CUSTOMER SATISFACTION
LEADERSHIP
Gartner Peer Insights Customers Choice.
PRODUCTOS Y SOLUCIONES
Number One in Privileged Access Security

Privilegios mínimos y protección contra robo de accesos para estaciones de trabajo
Estándar
Seguridad de accesos basada en riesgos y administración de sesiones para protegerse contra ataques
ALERO
Remote Vendor
Access to CyberArk
Avanzado
Least Privilege Server and
Domain Controller Protection
Gestión de secretos para aplicaciones, herramientas, contenedores y DevOps
NUESTROS CLIENTES
"CyberArk is customer focused, offers a strong set of solutions with a complete vision for the future."
Identity and Access Manager
Industry: Media
Role: Enterprise Architecture and Technology Innovation
Firm Size: 1B – 3B
Gartner: www.gartner.com/reviews/review/view/510941
Last Updated: July 31, 2018
LA UNIÓN HACE LA FUERZA: CYBERARK INTEGRADO
CyberArk se ha asociado con los proveedores tecnológicos más importantes del mundo para crear el único Marketplace de Seguridad de Acceso Privilegiado que ofrece cientos de soluciones y complementos conjuntos bastionados y certificados.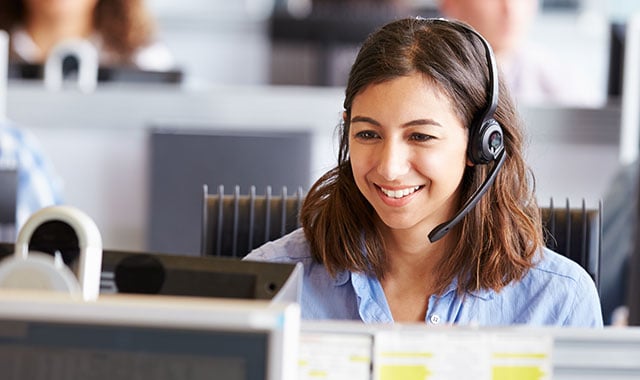 GARANTIZAMOS SU ÉXITO
El Servicio de Asistencia al Cliente de CyberArk se encarga de garantizar que la plataforma esté siempre actualizada para ofrecer protección contra las amenazas más recientes y ayudar a mantener programas eficaces de acceso privilegiado.
UN PASO POR DELANTE
Benefíciese de los conocimientos del único laboratorio de investigación de amenazas del sector.
VAYA SIEMPRE UN PASO POR DELANTE
Amplíe sus conocimientos de seguridad con nuestra colección de recursos seleccionados, en la que encontrará libros electrónicos, seminarios web y vídeos sobre una gran variedad de temas de seguridad.