MARKTFÜHRER
Gartner positioniert CyberArk als Marktführer im Bereich Privileged Access Management.
WARUM CYBERARK
More than half of the Fortune 500 trust CyberArk to protect their most critical and high-value assets.
Learn more about what sets CyberArk apart.

PRODUKTE UND LÖSUNGEN
Die Nummer eins für Privileged Access Security.
STANDARD
Risikobasiertes Berechtigungs- und Session-Management zum Schutz vor Angriffen
Erweiterte
Least Privilege
Server Protection
Domain Controller
Protection
NEUIGKEITEN
THE EVENT FOR CYBER SECURITY RESEARCHERS
Want a ticket? Take the challenge
THREAT DETECTION UND RESPONSE FÜR AWS
IAM Accounts ind EC2 Instances sichern
CISO VIEW: PRIVILEGIERTER ZUGRIFF FÜR DEVOPS UND CLOUD
Best Practices von branchenführenden CISOs
UNSERE KUNDEN
CyberArk ist kundenfokussiert und bietet leistungsstarke, zukunftsorientierte Lösungen an.
Identity and Access Manager
Industry: Media
Role: Enterprise Architecture and Technology Innovation
Firm Size: 1B – 3B USD
Gartner: www.gartner.com/reviews/review/view/510941
STARKE ZUSAMMENARBEIT MIT CYBERARK
CyberArk hat sich mit den weltweit führenden Technologieanbietern zusammengetan, um einen einzigartigen Marketplace für Privileged Access Security mit Hunderten zertifizierten Lösungen und Plug-ins aufzubauen.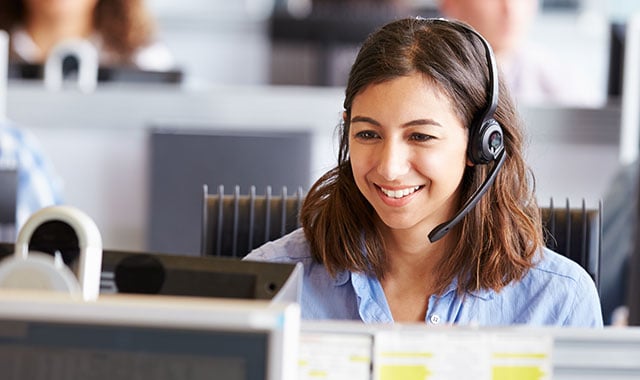 DER ERFOLG IST IHNEN SICHER
Der CyberArk Kundensupport sorgt dafür, dass die Plattform auf dem neuesten Stand ist, um vor den aktuellsten Angriffen zu schützen und wirksame Programme für privilegierten Zugriff aufrechtzuerhalten.
EINEN SCHRITT VORAUS
Nutzen Sie Einblicke unseres branchenweit einzigartigen Threat Research Lab.
Unsere Erfahrung mit CyberArk war ausgezeichnet, von der Planung und Implementierung bis zum stabilen Zustand.
Manager Security Engineering
Industry: Healthcare
Role: Security and Risk Management
Firm Size: 10B-30B
Gartner: www.gartner.com/reviews/review/view/520861
CYBERARK IN DEN NEWS
Security and risk management leaders recognize that disruption begins with privileged access, since it allows external attackers and malicious insiders to control organization resources, disable security systems and access vast amounts of sensitive data. Yet,…
Social media plays a vital role in an enterprise's marketing strategy, helping to build brand awareness, provide real-time customer support and launch new products faster than ever before. Social media has also emerged as a…
In case you were ever in doubt about how well users are protecting credentials in GitHub repositories and other code repositories, researchers at North Carolina State University recently discovered many thousands of leaked secrets and…
Government Security News Recognizes CyberArk as a 2018 Homeland Security Award Winner NEWTON, Mass. and PETACH TIKVA, Israel – April 11, 2019 – CyberArk (NASDAQ: CYBR), the global leader in privileged access security, today announced it…
NEWTON, Mass. and PETACH TIKVA, Israel – March 26, 2019 – According to a new CyberArk (NASDAQ: CYBR) survey, the majority of organizations (nearly 70 percent) do not prioritize the protection of the applications that their…
Analyst Firm Ranks CyberArk First Across All Product, Innovation and Market Categories NEWTON, Mass. and PETACH TIKVA, Israel – March 25, 2019 – CyberArk (NASDAQ: CYBR) today announced it was named an overall Privileged Access…
IMMER EINEN SCHRITT VORAUS
Erweitern Sie Ihr Know-how mit unseren zahlreichen Ressourcen - einschließlich eBooks, Webinare und Videos, die eine breite Palette an Sicherheitsthemen abdecken.