ENDPOINT PRIVILEGE SECURITY
Take control over unmanaged privilege on endpoints to significantly reduce the attack surface and defend from threats such as ransomware.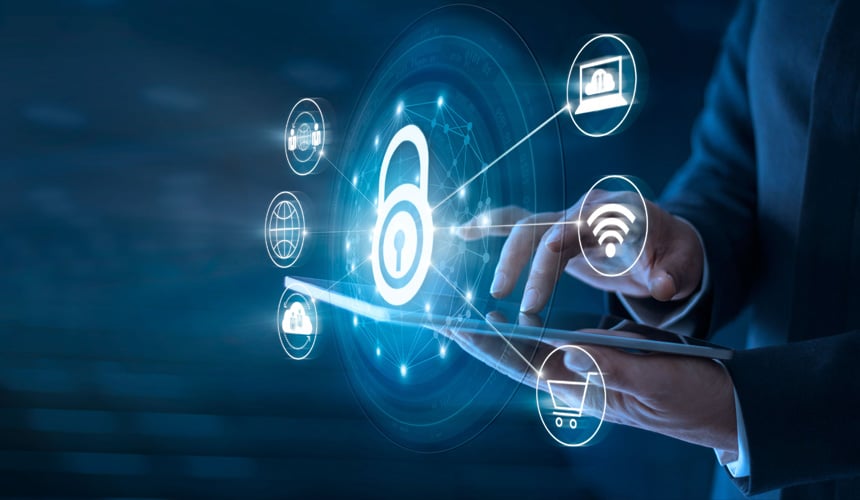 UNPRIVILEGE THE ATTACKER
Attacks start on endpoints, and they end on endpoints. Endpoint Privilege Security is the cornerstone of an endpoint protection strategy that provides the first and most important line of defense against devastating cyberattacks.
Privilege Elevation and Delegation
Remove local admin rights and enforce role-specific least privilege
Foundational Endpoint Security
Protect from the most impactful threats including ransomware and credential theft
Step-up authentication
Challenge privileged users to MFA for high-risk actions
IMMUNIZE WINDOWS, MAC AND LINUX WORKSTATIONS AND SERVERS
Protect endpoint everywhere – across workstations and servers, physical or virtual, in your datacenter or scattered across public clouds – Endpoint Privilege Security is a foundational control that you need to get right to reduce the attack surface and stay one step ahead of threats.
Endpoint Privilege Manager
Confidently defend against attacks, including ransomware and credential theft. Drive operational efficiencies, secure the digital transformation and align security to your business goals. Create audit trail for identity and privilege on the endpoint and meet audit requirements.
Secure Desktop
Harden administrative workflows, optimize administrators' experience, and eliminate the manually intensive, error-prone administrative processes that can lead to over provisioning and privilege abuse with this integrated and unified endpoint continuous adaptive authentication and privilege management solution.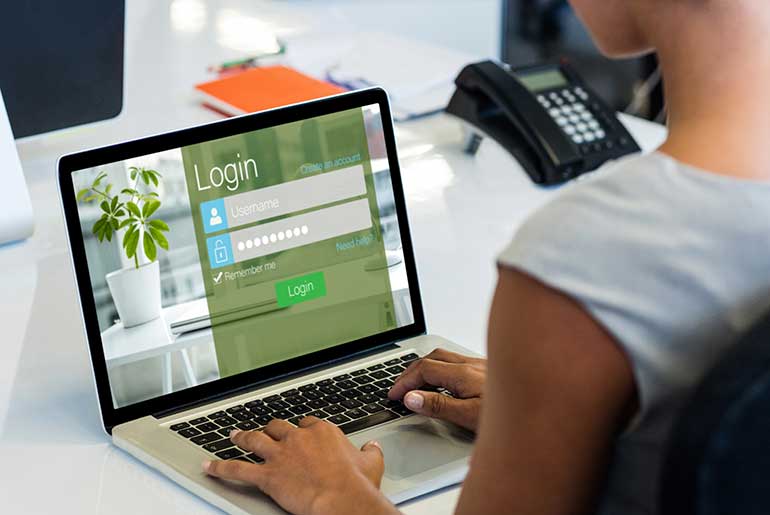 Loosely Connected Devices
Efficiently manage privileged account credentials and access rights, proactively monitor and control privileged account activity, intelligently identify suspicious activity, and quickly respond to threats. The solution protects a wide range of IT assets including loosely connected devices that are often off-network, beyond the control of corporate IT and security personnel.
Remove local admin rights while improving user experience and optimizing IT operations
Enforce least privilege and create scenarios for different user roles, conditions and environments with comprehensive conditional policy-based application control
Defend against ransomware with an additional layer of protection centered around data, ideally complementing verdict-based threat analysis tools