FEARLESSLY FORWARD IN A DIGITAL WORLD
Built for the dynamic enterprise, the CyberArk Identity Security Platform enables secure access for any identity — human or machine — to any resource or environment from anywhere, using any device.
BRAND AND REPUTATION PROTECTION
CyberArk has helped over half of the Fortune 500 to secure their most valuable assets.
Consistently ranked a leader in IDaaS and privileged access management
Continuously innovates with 259 patents and pending applications globally
Created proven blueprint for measurable, risk-based Identity Security roadmaps
LEADERSHIP AND RECOGNITION
We're passionate about helping our customers drive security excellence. As a leader in privileged access management, we develop new innovations and rely on proven methodologies to deliver an award-winning customer experience.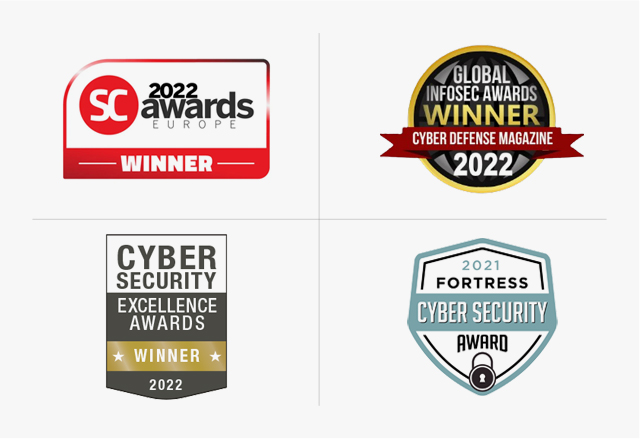 Continuous Innovation
At CyberArk, we bring a unique, security-first mindset to your Identity Security strategy. We've developed first-to-market innovations that help prevent privileged attacks. The CyberArk Identity Security Platform is the industry's most comprehensive platform to secure human and machine identities.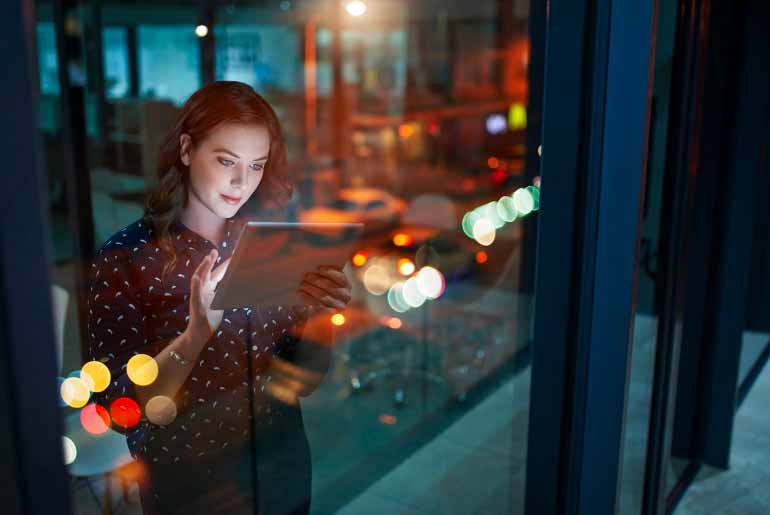 NETWORK OF TRUST
Trust in CyberArk runs high among the top 25 Fortune 500 companies in each of these industries:
Insurance
80%
Banks
92%
Pharma
72%
Energy
84%
Telecom
80%
Manufacturing
84%
Proactive Protection
In CyberArk Labs and Red Teams, the industry's top talent proactively researches attacks and trends to help you stay ahead of future threats.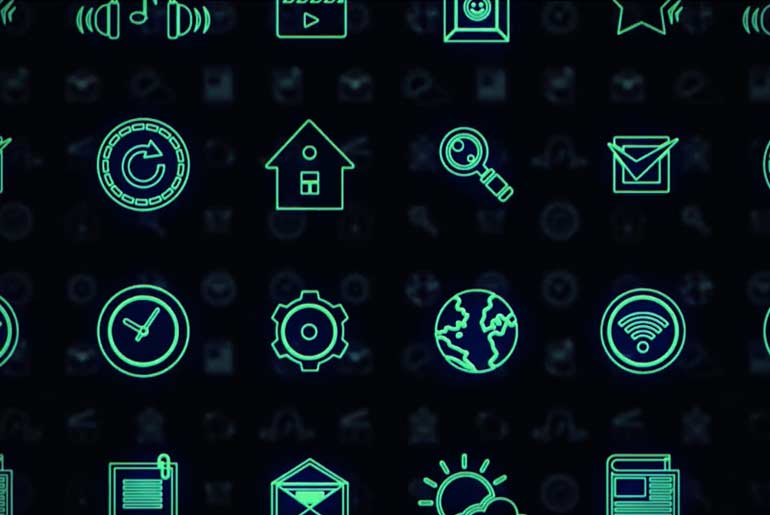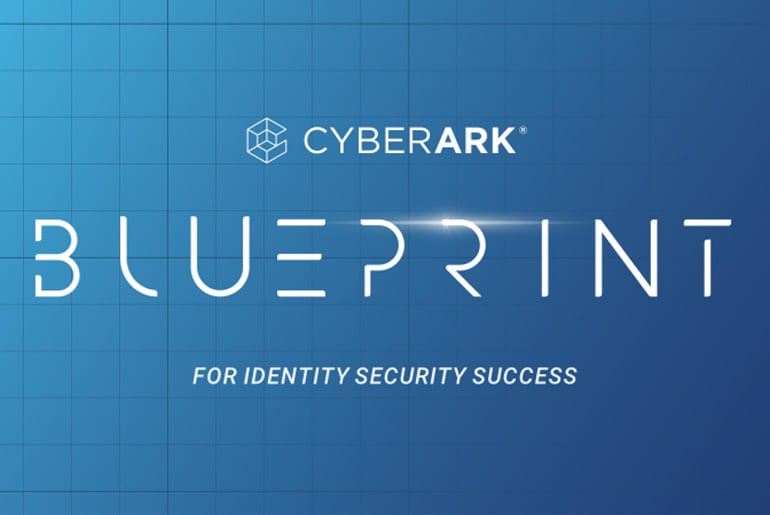 Battle-Tested Guidance
The CyberArk Blueprint's prescriptive best practice guidance is built from experience gained while helping recover from some of the largest modern breaches, leading cutting-edge threat research, and assisting our 7,500+ global customers. We work side by-side with your team to roll out the Blueprint in a way that makes sense for your organization.
PEACE OF MIND MEETS PRODUCTIVITY
Explore CyberArk's comprehensive protection offerings that help keep you secure without slowing you down.
Enforce least privilege to protect your critical business assets
Empower your workforce across any device or app
Secure credentials across DevOps pipelines