Certifications
Set your team up for success to manage your identity security solution. The CyberArk Certification Program helps elevate knowledge and skills around this critical layer of security.
Primed for success
Help your team demonstrate their expertise with identity security, in general and CyberArk solutions in particular.
Get ready
Be reassured that team members are prepared to operate and manage CyberArk solutions.
Move up the ranks
Achieve the different levels of the CyberArk Certifications over time.
Open new doors
Validate your expertise and broaden your professional opportunities.
Work up to the level that best aligns with your responsibilities and career ambitions.
Defender
The holder of this certification has proven their theoretical and hands on expertise in the daily maintenance and operation tasks of the Identity Security Solution.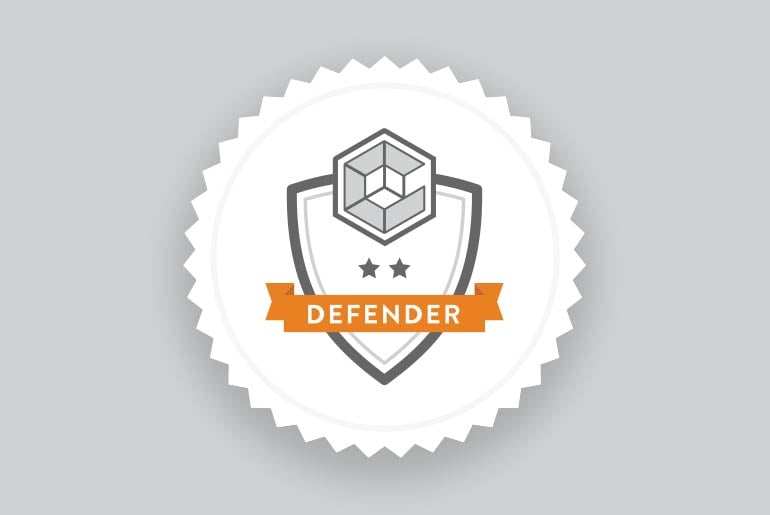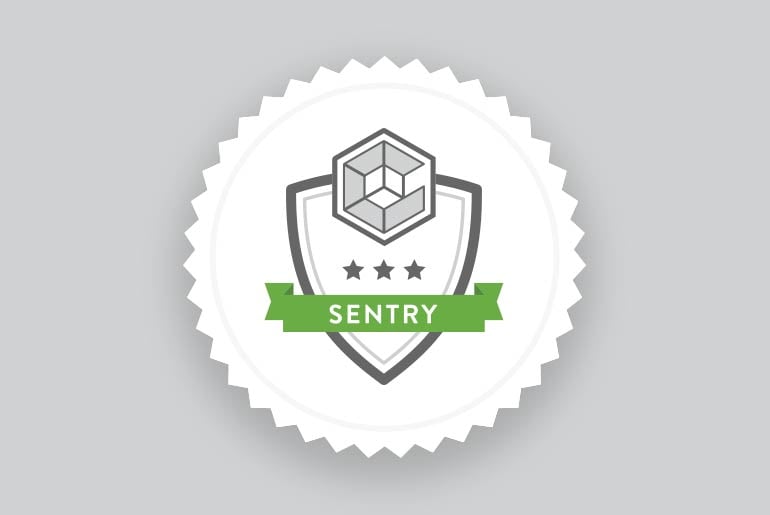 Sentry
The holder of Sentry certification has proven their skills, both theoretical and hands on, with the deployment and configuration of the CyberArk solution.
Guardian
Holders of this certification have proven their advanced skills with the various CyberArk solutions and their ability to combine organizational architecture with Identity Security strategy.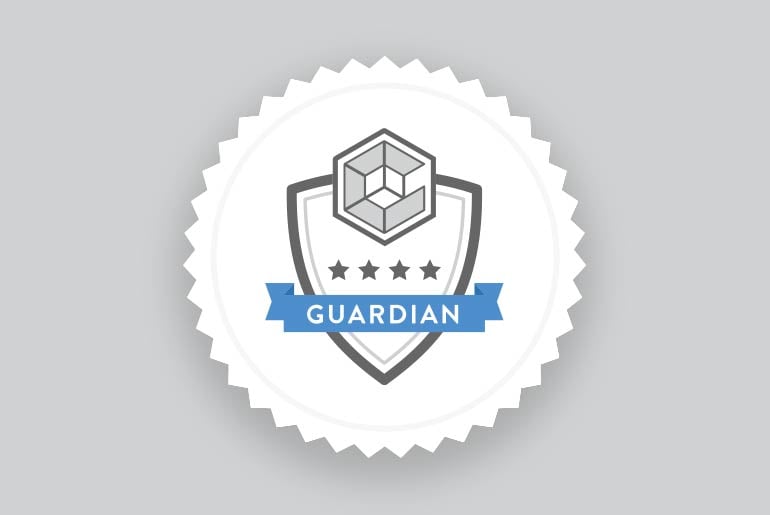 Begin your team's journey to identity security excellence.