ENDPOINT PRIVILEGE MANAGER
CyberArk Endpoint Privilege Manager provides holistic endpoint protection to secure all endpoints and enforce least privilege without disrupting business.
ENDPOINT PRIVILEGE MANAGER
COMPLETE ENDPOINT PROTECTION
Keep your endpoints secure – from servers to workstations to remote devices.
Attack Prevention
Stop ransomware before it stops you.
Seamless Integration
Take control of local admin accounts without disrupting workflow.
Endpoint Security
Work anywhere on any device—while securing your assets and your reputation.
SECURE INFRASTRUCTURE AND SET YOURSELF UP FOR SUCCESS
Give users what they need, when they need it, securely.
Strengthen security, by managing local admin access
Mitigate risk by defending against ransomware attacks
Quickly grant access without bogging down IT
100%
protection against 3 million strains of malware, and counting
ENDPOINT PROTECTION WITHOUT DISRUPTING OPERATIONS
Stop ransomware in its tracks with just-in-time elevation of privileged access to apps and systems.
Dynamic Privilege Elevation
Your security must be as nimble as you are. Endpoint Privilege Manager adjusts in real time to give users on-demand local admin access whenever they need it.
Credential Protection
Attackers work hard to find your vulnerabilities. We work harder, by automatically blocking credential theft before it can do damage.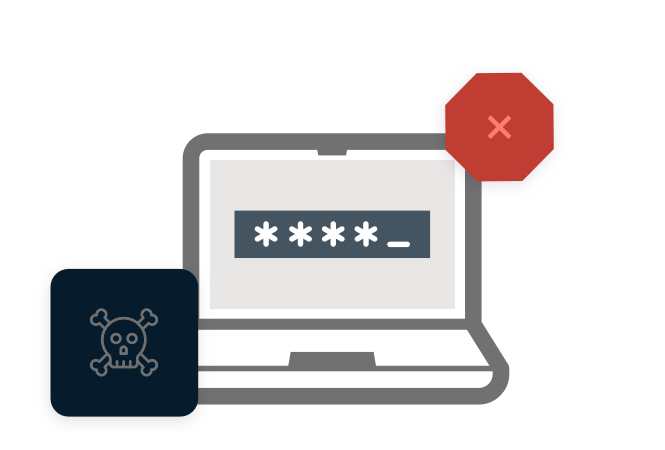 Ransomware Blocking
There are millions of ransomware variations out there today. Our ransomware protection solution is proven to prevent 100% of attacks.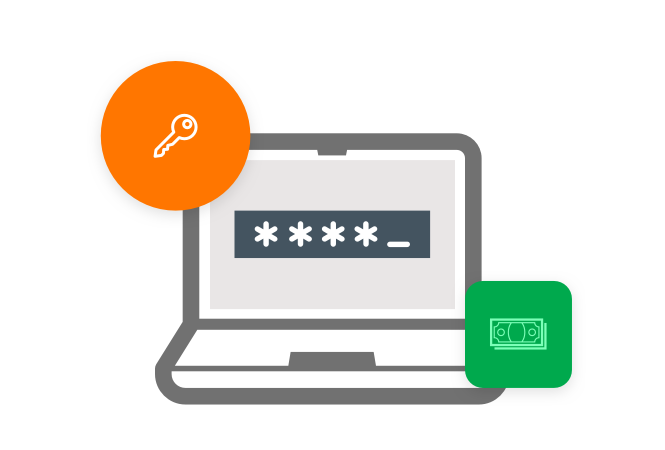 ENDPOINT PRIVILEGE MANAGEMENT
Temporarily elevate end-user privileges for specific tasks, on-demand, in real-time, with minimal help desk involvement.
IDENTITY SECURITY THAT KNOWS YOU BUT DOESN'T SLOW YOU
Explore all the ways CyberArk gives you peace of mind to move fearlessly forward.
Work safely from anywhere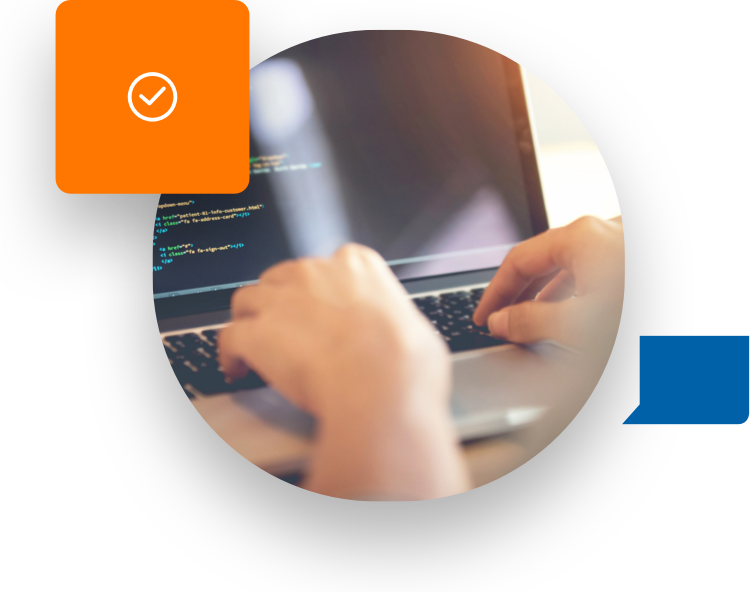 Every submission is subject to review. Registrants must provide business contact information to be eligible. To better help trial participants, please provide which use cases that are of interest to validate in the "Goals for Trial" field.