ENDPOINT PRIVILEGE MANAGER
Remove local admin rights, enforce least privilege, and implement foundational endpoint security controls across all Windows, macOS and Linux endpoints from hybrid to cloud environments.
ENDPOINT PRIVILEGE MANAGER
FOUNDATIONAL ENDPOINT SECURITY
Endpoint-originating attacks can be devastating, ranging from disruption to extortion. But increased investment in traditional endpoint security has failed to reduce the number of successful attacks.
Endpoint Privilege Manager, a critical and foundational endpoint control addresses the underlying weaknesses of endpoint defenses against a privileged attacker and helps enterprises defend against these attacks.
MANAGE PRIVILEGES ON WINDOWS, macOS AND LINUX
Implement flexible and intuitive policy-based endpoint privilege management.
COMPREHENSIVE AND SCALABLE SAAS ARCHITECTURE
CyberArk is experienced in delivering SaaS solutions, enhancing security, cost effectiveness, scalability, continued evolution, simplicity and flexibility.
BETTER TOGETHER
Defend against privilege abuse, exploits and ransomware with the broad out-of-the-box integration support and a flexible API. As part of our extensible Identity Security Platform, Endpoint Privilege Manager simplifies deployment and streamlines IT operations.
Endpoint Privilege Manager is an extremely versatile tool that allows organizations of any size – from a small shop to a Fortune 100 enterprise – to achieve their goals.
Work safely from anywhere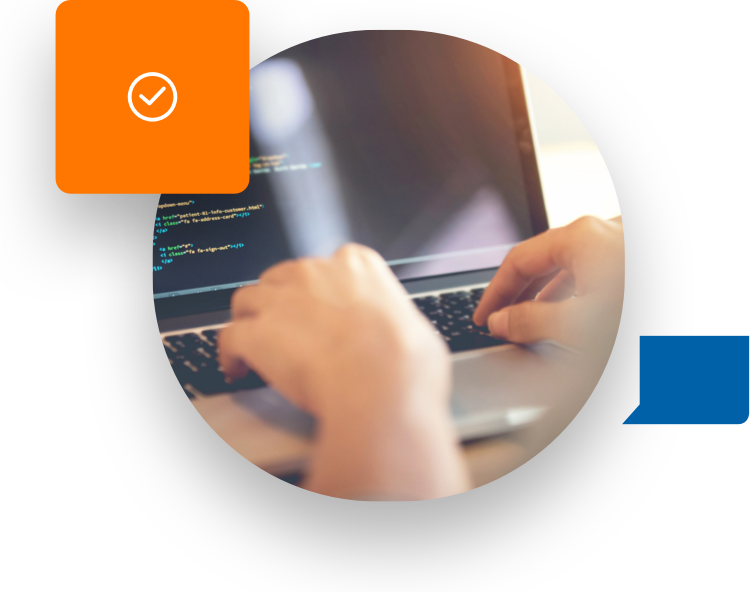 Every submission is subject to review. Registrants must provide business contact information to be eligible. To better help trial participants, please provide which use cases that are of interest to validate in the "Goals for Trial" field.