SUPPORTO TECNICO
Aiutiamo i nostri clienti e partner a raggiungere i loro obiettivi di gestione degli accessi privilegiati.
LA MISSIONE
Aiutare i clienti a raggiungere i loro obiettivi di gestione degli accessi privilegiati è il cuore dei valori di CyberArk. Il supporto tecnico di CyberArk è a tua disposizione: contatta direttamente i servizi di supporto o rivolgiti alle nostre community di clienti.
PER I CLIENTI CYBERARK
Accedi alla Community tecnica di CyberArk per trovare documentazione tecnica, discutere con i colleghi e inviare una richiesta di assistenza. Di seguito sono indicati altri canali di contatto con il supporto.
PER I PARTNER CYBERARK
Trova informazioni sulle soluzioni CyberArk e sulla formazione certificata nella Community di partner di CyberArk. Di seguito sono indicati ulteriori canali di contatto con il supporto.
COME CONTATTARE IL SUPPORTOTECNICO CYBERARK
T: Americhe: +1-888-808-9005 EMEA: +44-203-7287074 APJ: +65-6460-4254 Israele: +972-3-9180011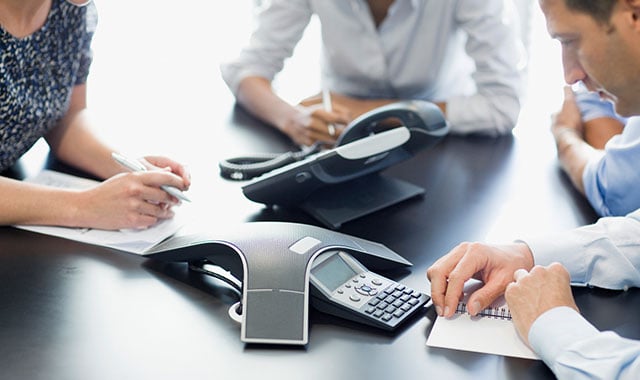 DOMANDE FREQUENTI
Il Supporto tecnico di CyberArk opera con l'obiettivo di semplificare il più possibile l'esperienza di clienti e Partner con la nostra organizzazione. Di seguito sono indicate le opzioni per comunicare con il supporto e ottenere altre informazioni rilevanti. Come sempre, se hai bisogno di aprire una richiesta di assistenza, puoi farlo tramite la nostra Community tecnica oppure telefonicamente a uno dei numeri indicati sopra.
OPENING A CASE
The Customer Community is constantly monitored with further alerts set up for high priority cases. Furthermore, it provides the best way to document all aspects of each case and thus is the preferable way to contact Support.
Do not hesitate, however, to contact Support by phone or email if needed. In case of urgency, we encourage you to call the Support hotline. (please see above for contact information)
At times when call volumes are high, and or after hours, Support will utilize an answering service. This is to ensure our customers will always reach a human rather than a recording. When you reach the answering service they will take down some information and forward the information to our Support team. Support will review the information and prioritize the information per the same Critical, Serious, Moderate, and Minor standards as used for cases opened from the Customer Community and Email.
CyberArks Enterprise Support provides a debug tool known as CyberArk xRay.
CyberArk xRay collects product logs and configuration files from multiple products in a simple single-step process so you can share the collected data with your partner or CyberArk in a safe and encrypted manner. When sharing with CyberArk, shared data is linked to a case to allow Enterprise Support easy and secure access to the collected data – helping to speed the process to detect the ongoing error.
This tool can be found via the CyberArk Marketplace by searching CyberArk xRay.
AFTER SUBMITTING A CASE
All issues must be escalated through your Technical Account Manager or the Account Executive. In case they are not known to you, please contact Support in order to obtain these details.
Priority of a case is as agreed in the maintenance contract and once set is not editable from the Customer Community end.
If the actual impact on production fits the priority currently set in the case, but there is added urgency due to other reasons, please state these reasons in the case and inform your Technical Account Manager or Account Executive.
If the situation has deteriorated and the current impact on production has changed so that priority must be increased, please state this in the case with details of the change. If the priority needs to be increased to Serious or Critical we recommend calling the Support hotline or opening another case with a higher priority referencing the original.