TECHNICAL SUPPORT
Keep your CyberArk Solutions up and running with live support, troubleshooting blog and videos, community forums and more.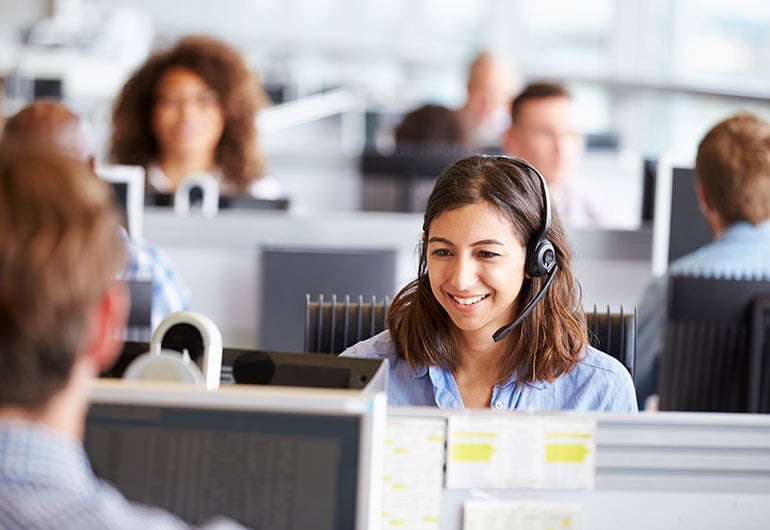 Get support wherever and whenever you need it.
Support Services
CyberArk products secure your most sensitive and high-value assets—and supporting your Identity Security goals is our top priority. We offer 24/7 service for high priority issues to all customers with resources across ten countries and in all continents.
TECHNICAL SUPPORT OFFERINGS
We are here to help ensure optimal performance of your CyberArk solutions.
Global 24/7 Support
All CyberArk customers have access to 24/7 support in all continents for critical and serious issues. Learn more on the service level agreements and how CyberArk classifies support issues in the Support FAQ and in your maintenance and support agreement.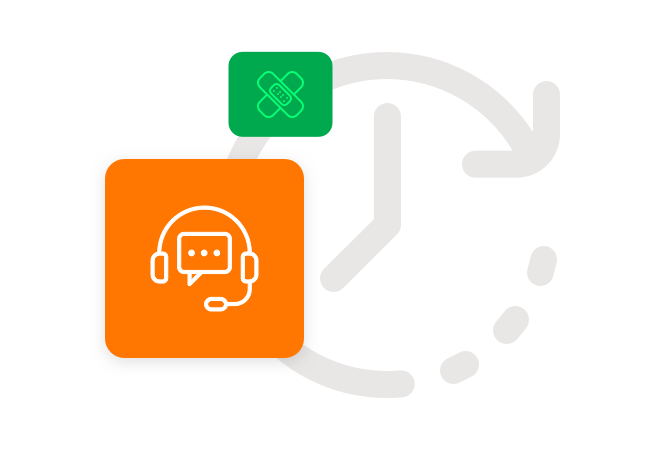 Multi-lingual Support
CyberArk Technical Support includes engineers based in 10 different countries and in all continents. CyberArk customers can get support in English, Spanish, Hebrew (during business hours) and more to come.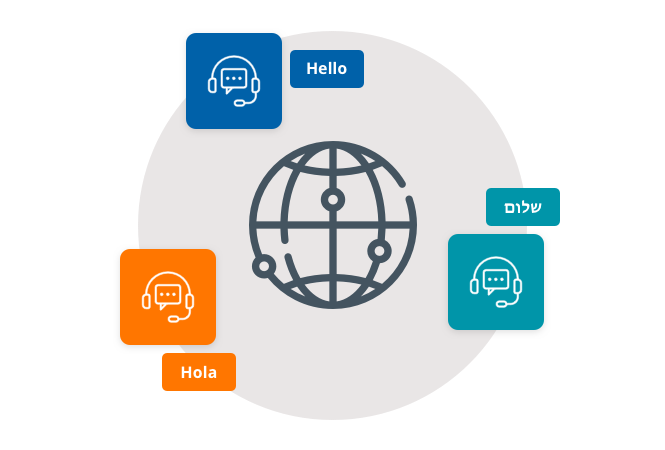 Full Protection
CyberArk solutions protect businesses most sensitive systems and information. Learn the parameters and permissions granted to Read-Only users and Full Access Users.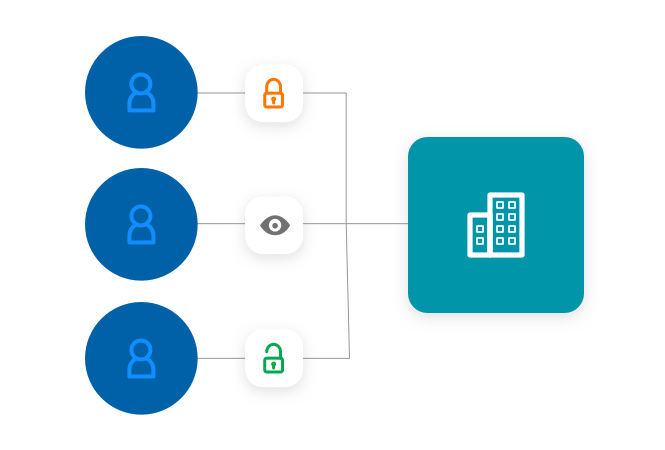 Information Distribution
Customers are automatically enrolled in the Technical Support Email List which includes updates about new releases, patches and more. Customers can also benefit from joining the CyberArk community of subject matter experts, partners and users.
Future-proof your business by combining Premium Technical Support with unlimited self-paced training and tailored guidance from leading Customer Success Managers.
CONTACT TECHNICAL SUPPORT
Ensure uninterrupted access to critical systems
Get directed to our resources