UDI MOKADY
"The hiring philosophy at CyberArk has always been focused on finding the best and brightest individuals who fit into and embody the CyberArk culture.​ In doing so, we have created a company that is passionate about innovating and working together to serve our customers.​ Our employees are one of our most important assets, and we are proud to have created a workplace that inspires and empowers them to excel."
Founder and Executive Chairman | Board of Directors, Management Team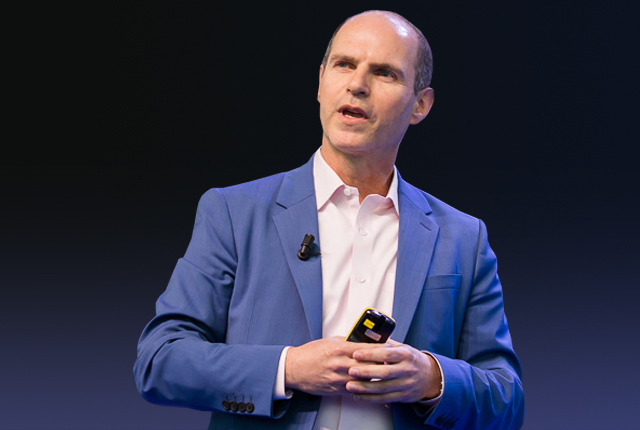 Career Development & Personal Growth
We offer various customized training programs – for managerial, professional and personal growth paths.
These training programs include:
Grants for professional development courses
Access to a wide catalog of online professional resources (Linkedin learning)
Compliance, interview and management skills trainings
Public speaking, content creation and storytelling skills development
Online coaching program for selected employees
Specialization programs (Cloud Guru, Security Champions, etc.)
Community Social Responsibility
We're proud of our employees' dedication to giving back to their communities, and we help them do so. We sponsor employee-run fund-raising, community and environmental activities, volunteer events and we match donations on a regular basis.
We're happy to support a wide selection of topics that interest our employees. As our teams continue to grow, we're honored to help them support the personal initiatives that motivate and inspire them, and we're here to help leave a mark on the world.
THE BEST VERSION OF YOU
"We are committed to empowering and supporting our employees to be the best version of themselves. This can only be achieved by promoting an inclusive culture that meets the needs of our diverse communities."
Ruth Shaked, Chief Human Resources Officer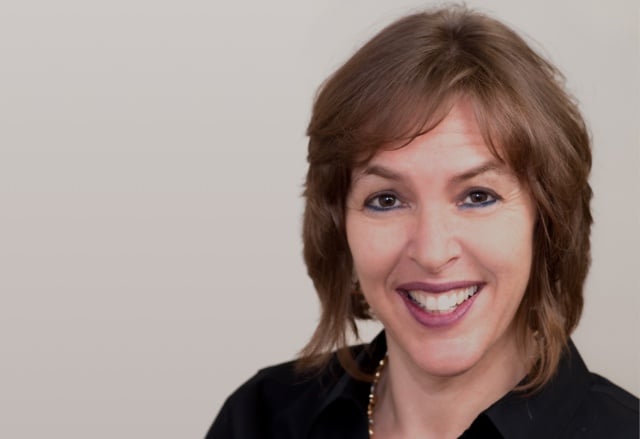 TOP INNOVATION AND BEST PLACE TO WORK AWARDS
Make a difference in the fast-paced company
Enjoy competitive benefits
Become the trusted expert in your field