MOVE FEARLESSLY FORWARD IN A DIGITAL WORLD
As the established leader in privileged access management, CyberArk offers the most complete Identity Security Platform to secure identities – human and machine – from end-to-end.
CREDENTIALS PERFECT FOR PROTECTING YOURS
CyberArk has helped over half of the Fortune 500 secure their most valuable assets.
Consistently ranked a leader in identity access and privileged management
Continuous innovation with 238 patents and pending applications in the US and worldwide
Proven Blueprint for measurable risk-based Identity Security roadmaps
40%
Of companies that experienced the largest breaches in the last decade turned to CyberArk.*
THE HIGHEST OF COMPLIMENTS
We're passionate about helping our customers drive security excellence – and it shows. CyberArk is the known market share leader and #1 vendor in privileged access management. Every day we continue pioneer new innovations and lead the market with proven methodologies and an award-winning customer experience.
Future-proofing Your Investment With Continuous Innovation
At CyberArk, we bring a unique, security-first mindset to your Identity Security strategy. We've pioneered first-to-market innovations that prevent privileged attacks. The CyberArk Identity Security Platform is the industry's most comprehensive platform to secure identities, human or machine.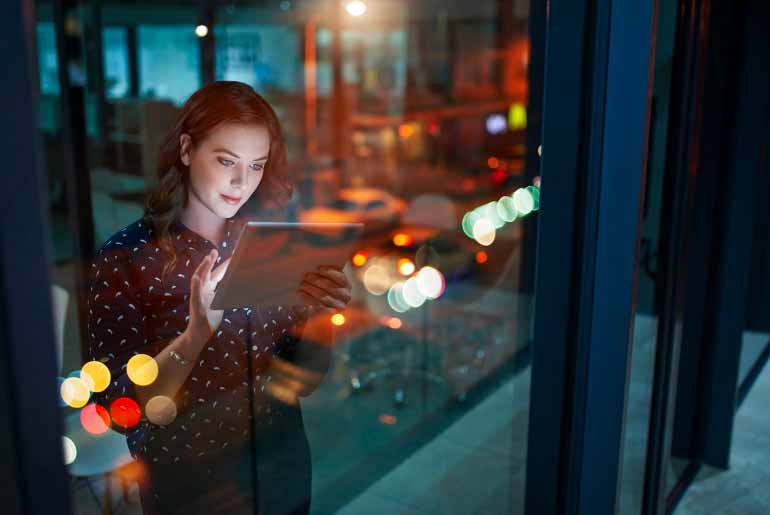 YOU'LL BE IN GOOD COMPANY
Trust in CyberArk runs high for the top 25 Fortune 500 companies in each of these industries.
Insurance
80%
Banks
92%
Pharma
72%
Energy
84%
Telecom
80%
Manufacturing
84%
IDENTITY SECURITY FUNDAMENTALS
Identity Security: Why it Matters and Why Now
Learn Identity Security fundamentals and understand its guiding principles.
Never Fall For The Same Trick Once
CyberArk Labs and Red Teams have the industry's top talent proactively researching attacks and trends to stay ahead of future threats.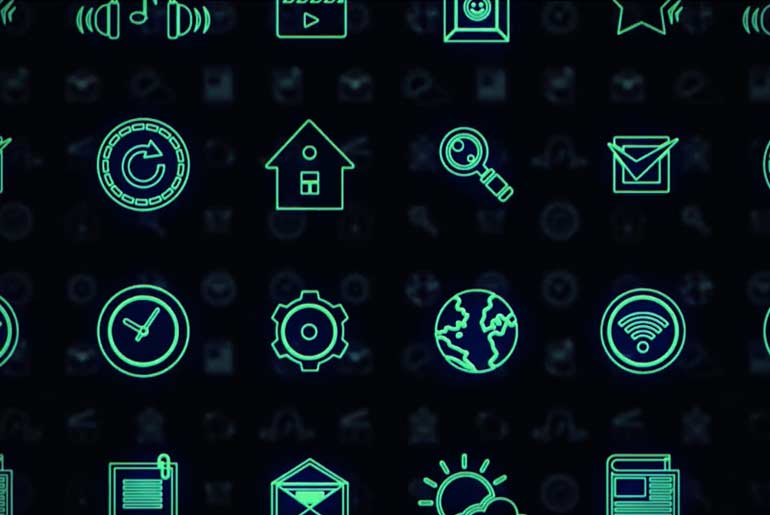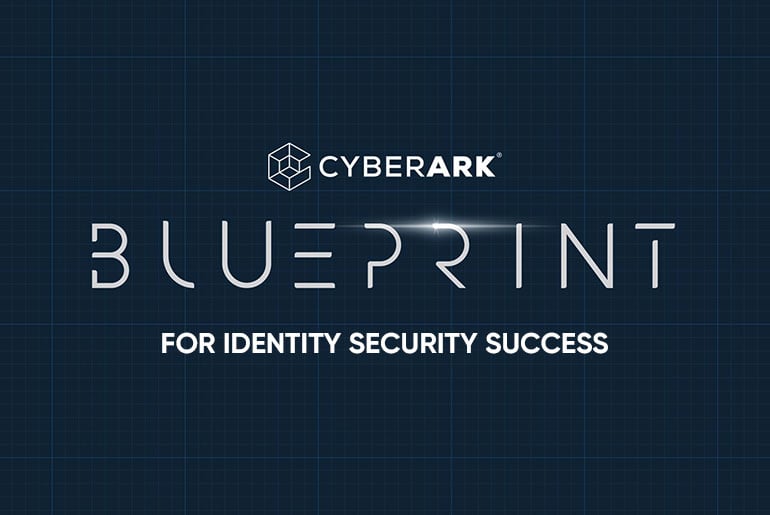 Remove The Guesswork
The CyberArk Blueprint is an innovative tool for creating highly customized security roadmaps. Easy to use and easy to implement, you'll be able to determine your next move for years to come. Our team works side-by-side with yours to roll out the Blueprint in a way that makes sense for your organization.
IDENTITY SECURITY THAT KNOWS YOU BUT DOESN'T SLOW YOU
Explore all the ways CyberArk gives you peace of mind to move fearlessly forward.
Enforce least privilege to protect your critical business assets
Empower your workforce across any device or app
Secure credentials across DevOps pipelines