WHY CYBERARK?
We Are the Pioneers and We Still Lead the Way.
COMPREHENSIVE FUNCTIONALITY
IN THE CLOUD
Secure privileged credentials across your hybrid cloud, IaaS, and SaaS environments and deploy CyberArk in the cloud of your choice.
ON-PREMISES
Secure credentials, isolate and monitor sessions, and prevent privileged attacks for your on-premises infrastructure and applications.
AT THE END POINT
Enforce least privilege, control applications, and prevent credential theft on endpoints to contain attacks and stop lateral movement.
IN DEVOPS
Simplify secret management with validated, ready to use CI/CD toolset integration and available as free and open source software.
5,300+
CUSTOMERS
90
COUNTRIES
>50%
OF THE FORTUNE 500
>35%
OF THE GLOBAL 2000
CyberArk is the undisputed leader in the Privileged Access Management market. Working with a market leader gives our customers the advantage of a proven leadership team, the industry's broadest global presence and the largest and most diverse customer community.
INSURANCE
BANKS
PHARMA
ENERGY
MANUFACTURING
TELECOM
NUMBER ONE IN PRIVILEGED ACCESS MANAGEMENT
Privileged access management was born from the collaborative effort of CyberArk's founders and customers. Since then, the same team continues to introduce new products, define the market and lead with innovations, proven methodologies and thoughtful customer service. CyberArk is known as the market share leader and #1 vendor in the privileged access management space. CyberArk NASDAQ: CYBR is the only publicly traded company 100% focused on privileged access management.
Future-Proofing Your Investment with Continuous Innovation
Our success fuels significant investment in research and development as we follow through on our commitment to continuous innovation – and driving the state of the art for privileged access management. With 135 patents and pending applications in the US and worldwide, CyberArk continues to lead the industry with valuable new innovation.
CyberArk's solution has the strongest alignment with the fundamental changes occurring in IT as a result of digital transformation and the move to modern infrastructures, which is creating new functional requirements.
– IDG, "Privileged Account Security Solutions: A Competitive Review"
AWARD WINNING SOLUTIONS
With the industry's only Threat Research and Innovation Lab and our dedicated Red Team, CyberArk continuously challenges itself to imagine what's possible. This drives the innovation that keeps you a step ahead.

FOR BEST ENTERPRISE SECURITY SOLUTION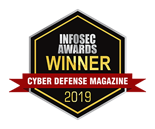 FOR PRIVILEGED ACCOUNT SECURITY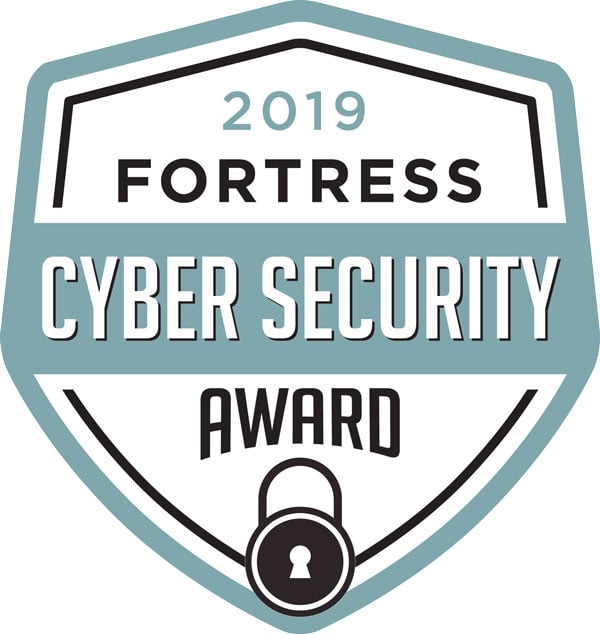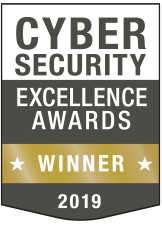 "The tech support for CyberArk is definitely one of the best I've used, and I've been in IT for 35 years."
Sr Administrator
Industry: Financial Services
IT Central Station: https://www.itcentralstation.com/product_reviews/cyberark-pas-review-51476-by-seniorseca1c