The future of security is identity
Today's threat landscape is characterized by new identities, new environments and new attack methods. The proliferation of identities, combined with cloud migration and accelerating attacker innovation, is fueling a surge in identity-based cyberattacks. The only way to truly ensure that the right users access the right resources at the right time is to enforce proper authorization controls to every identity.
Trusted by more than 8,000 organizations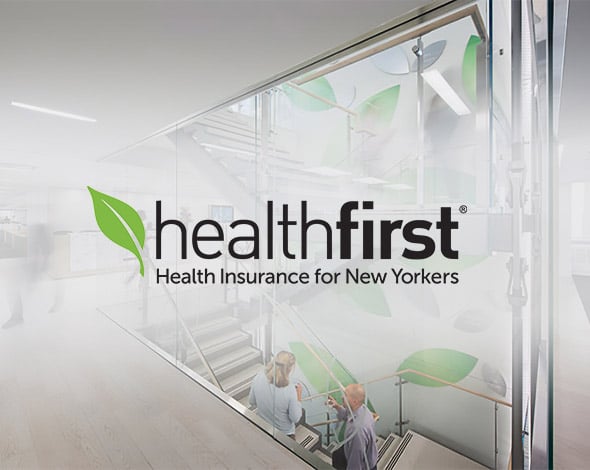 "If we can control identity, we can stop most modern attacks. And if you control identity, then you control every perimeter, application, container – effectively every part of the environment. That is what I call true Zero Trust and that is why we use CyberArk. This is what helps me sleep at night."
Brian Miller, CISO, Healthfirst
"CyberArk has established itself as a leader in Identity Security. CyberArk helps companies protect their highest-value information assets, infrastructure, identities, and applications."
KuppingerCole Analysts AG, "Leadership Compass: Passwordless Authentication," October 4, 2022 by Alejandro Leal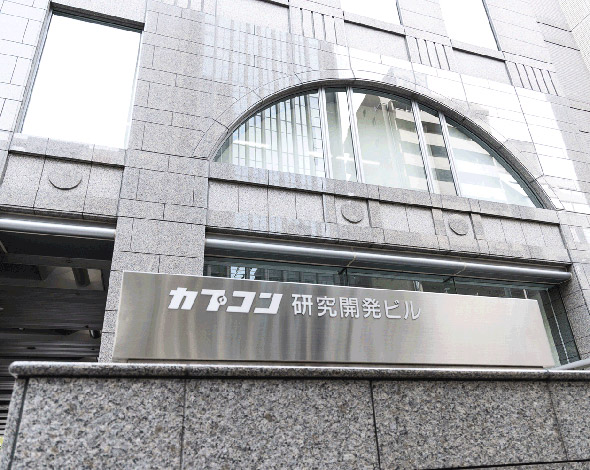 "In addition to enhancing technical measures, our mission is to enhance end-user literacy… By visualizing the current situation, we were able to make a start toward creating a better environment… We feel that CyberArk Privileged Access Manager is a solution for which there is no alternative."
Kohei Akiyama, Engine Development Support Section, R&D Foundational Technology Department, CapCom
As
identities proliferate

, so do security challenges

A 2022 survey of 1,500 security professionals* across the globe reveals that the challenges of securing identities is growing exponentially.
Infrastructure is fragmented.
have two security teams — one for on-premises and one for cloud.
Identities continue to multiply.
expect identities across the organization to more than double every year.
Automation is key.
find it difficult to automate across hybrid environments with legacy and cloud native tools.
Unified approach is preferred.
prefer to adopt unified controls from fewer vendors.
Identity security requires a holistic approach, centered on privilege controls
Centered on intelligent privilege controls, Identity security seamlessly secures human and machine identities accessing applications, infrastructure, and data, and flexibly automates the identity lifecycle — all with a unified approach. Identity security enables Zero Trust by enforcing least privilege with continuous identity threat detection and protection.
Identity security centered
on intelligent privilege controls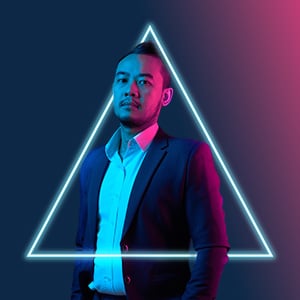 CyberArk is the only Leader in both Gartner® Magic Quadrant™ reports for PAM & Access Management.
Talk to our experts about:
Taking control over unmanaged privilege on the endpoints
Protecting workforce and customer credentials
Securing identities across multi-cloud environments
Securing and managing secrets and credentials used by non-human identities
Securing identities across multi-cloud environments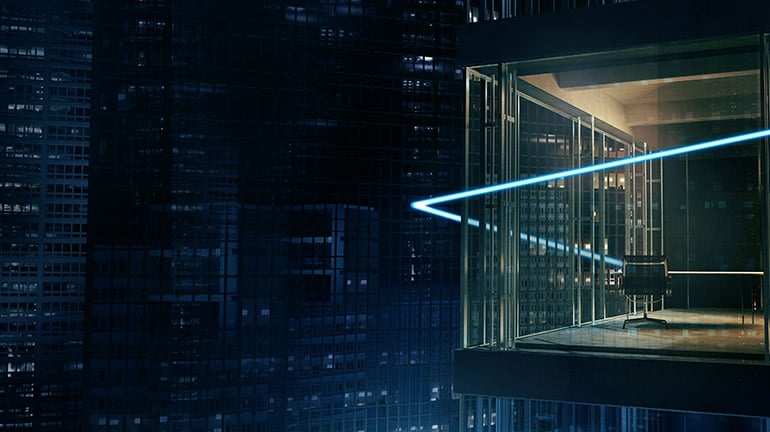 * CyberArk sponsored ESG Identity Security Maturity Model Survey 2022 (N=1500 | 16 countries | 4 regions)