CYBERARK VENTURES
Empowering the next generation of cybersecurity innovators.
HOW WE'RE FUELING STARTUP INNOVATION
We're helping startups accelerate contributions to the cybersecurity community.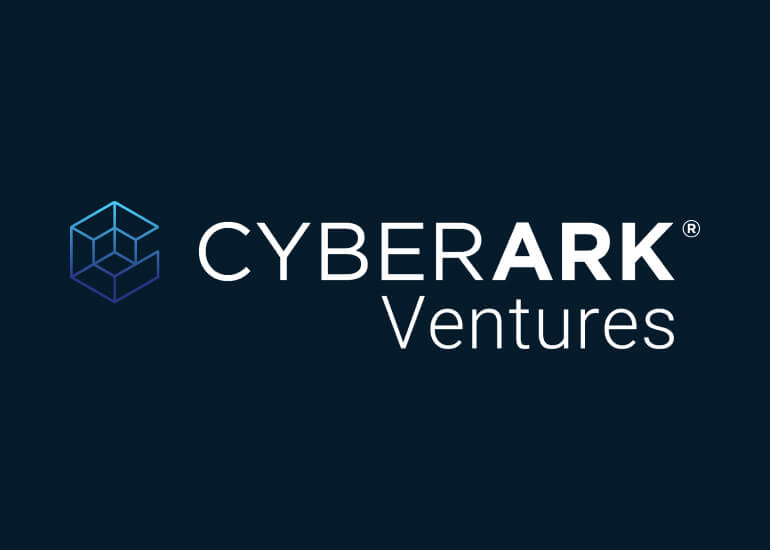 Powering the next generation of industry leaders to bring groundbreaking technologies to market
Leveraging CyberArk's leadership, experience, threat research and track record of innovation
Guiding new product design for enterprise-ready implementation
OVERVIEW
Your startup holds the key to cybersecurity innovation. CyberArk offers the funding, expertise and ecosystem to help you thrive.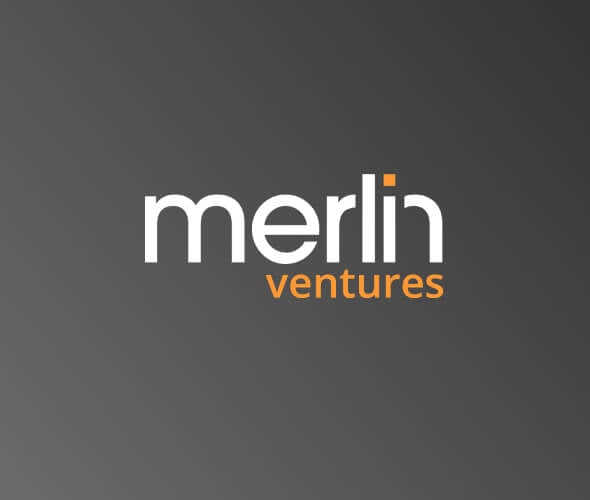 "Merlin's work with CyberArk began as a channel partner, so we have confidence that this relationship with CyberArk Ventures will be a strong fit. As security subject matter experts, we understand how enterprise sales work and how to execute successful go-to-market strategies that create value for startups looking to rapidly penetrate and scale in the U.S. market."
Seth Spergel, Managing Partner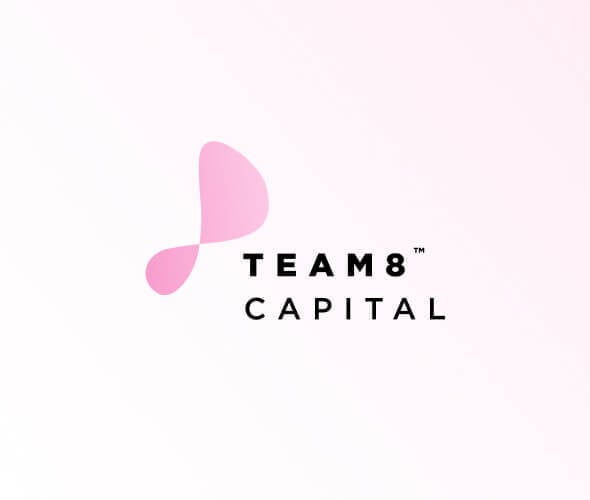 "Too often, entrepreneurs face limited reach to end customers and lack access to resources and specialized talent. These are challenges that capital alone can't solve. Our relationship and partnership with CyberArk will help support technology companies for predictable, long-term success. Working with CyberArk on both product and go-to-market puts companies on the fast track to become category leaders."
Liran Grinberg, Co-Founder and Managing Partner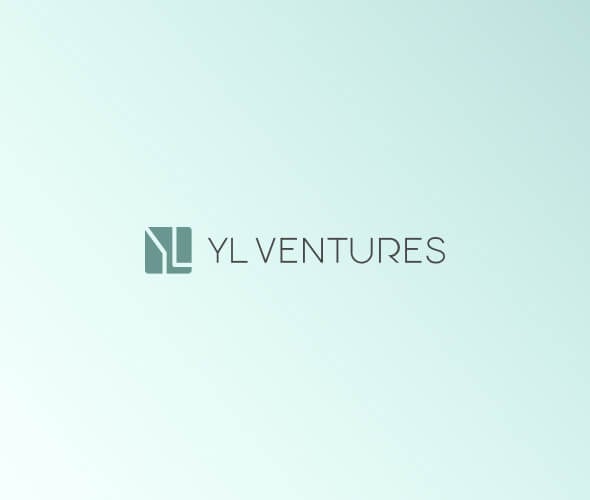 "As singular cybersecurity investors ourselves, our collaborative relationship with CyberArk comes naturally. We both have extensive experience with guiding cybersecurity innovators with go-to-market in their startup journey and helping them grow into tomorrow's global industry leaders, much like CyberArk did as a cybersecurity trailblazer."
CONNECT WITH CYBERARK VENTURES
Leverage deep knowledge and experience from a cybersecurity leader
Receive guidance from subject-matter experts to deliver an enterprise-ready product
Develop networking opportunities to support go-to-market strategy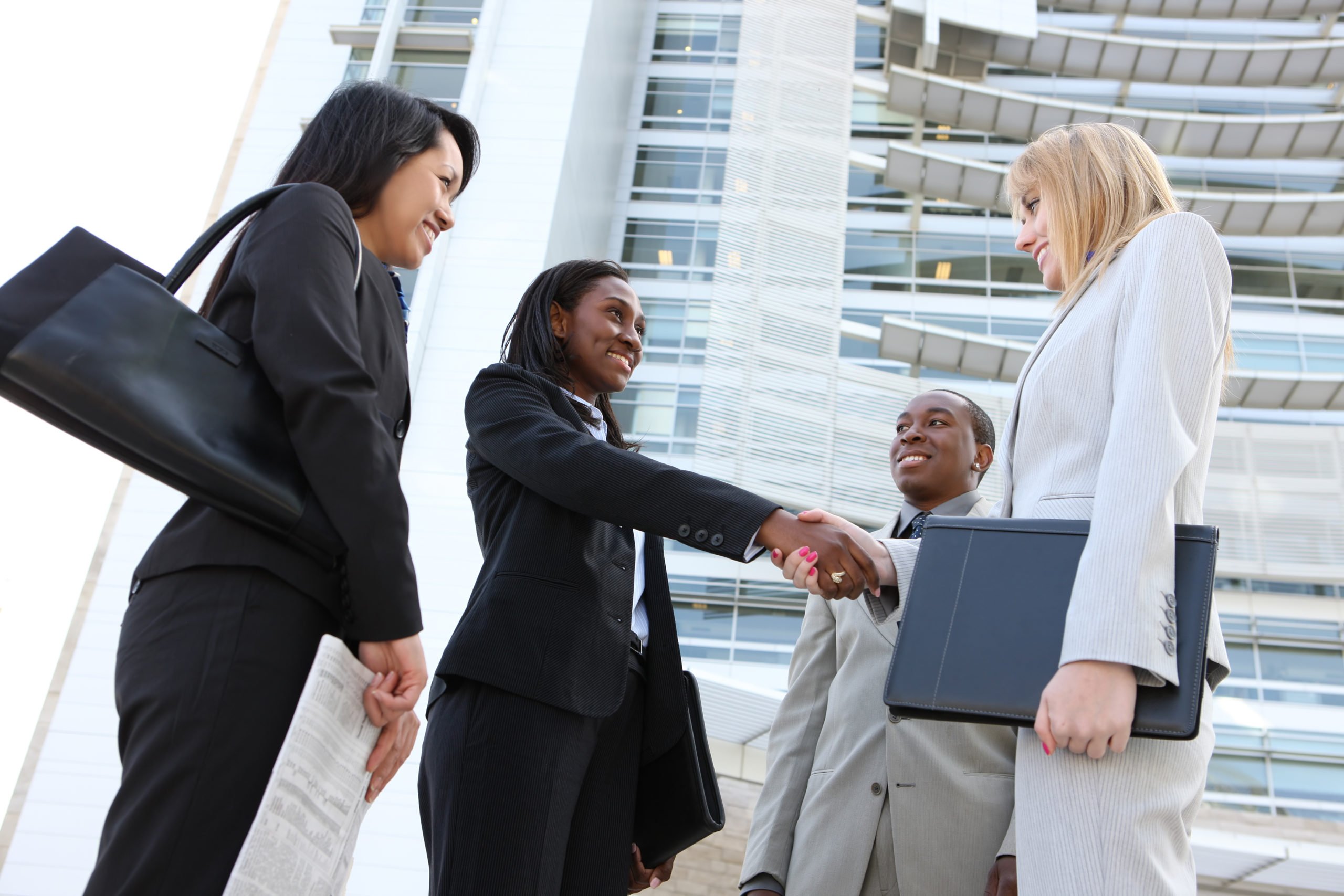 Every submission is subject to review. Registrants must provide business contact information to be eligible. To better help trial participants, please provide which use cases that are of interest to validate in the "Goals for Trial" field.