Access
Management
Enable access across any device, anywhere at just the right time.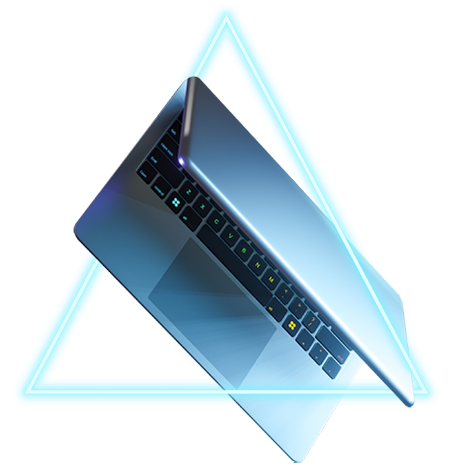 Empower with Access Management
When everything is transforming digitally – from your industry to the threats you face – you need identity Access Management (IAM) solutions designed to outpace any security risks that challenge your ability to compete.
CyberArk Workforce Identity and Customer Identity solutions continuously monitor behavioral signals to make sure your users are who they say they are
Customer Identity
Delight your customers with easy and secure access to your apps that keep them loyal to your business.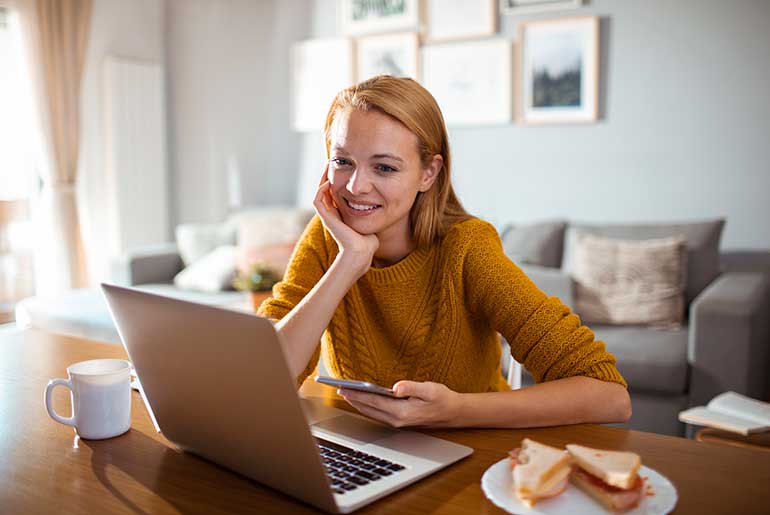 Learn about 4 workforce trends reshaping how organizations like yours secure employees' access to, and use of, apps fueling high-stakes digital initiatives.
Secure everywhere
Here's just a few more ways we can help you move fearlessly forward in a digital world.
Secure workforce and customer identities
Use behavioral analytics to intelligently grant and revoke access
Build identity services into your own apps with open APIs