ACCESS MANAGEMENT
Enable access across any device, anywhere at just the right time.
EMPOWER WITH ACCESS
Identity is the new battleground for security. With CyberArk's Access Management solutions, you can let users in – while using AI to help keep threats out.
Drive Operational Efficiencies
Reduce complexity and burden on IT while improving protection of the business.
Defend Against Attacks
Protect against the leading cause of breaches — compromised identities and credentials.
Enable the Digital Business
Deliver digital experiences that balance security and a frictionless experience.
CyberArk Workforce Identity and Customer Identity solutions continuously monitor behavioral signals to make sure your users are who they say they are.
Customer Identity
Delight your customers with easy and secure access to your apps that keep them loyal to your business.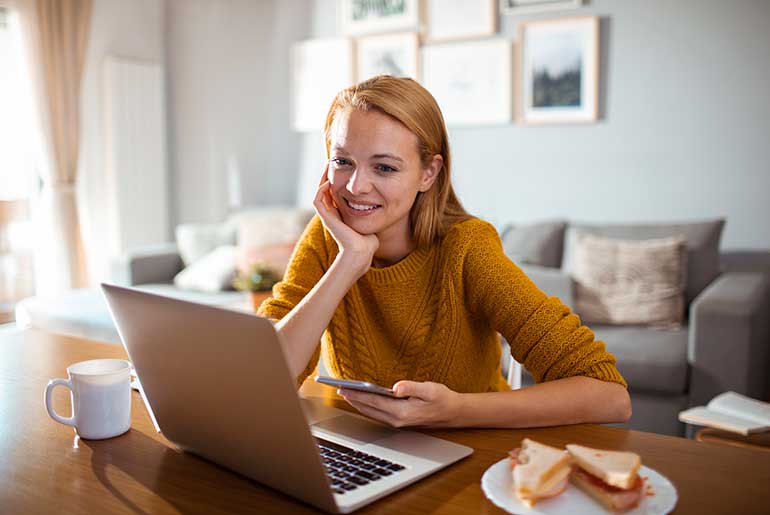 SECURE EVERYWHERE
Here's just a few more ways we can help you move fearlessly forward in a digital world.
Secure workforce and customer identities
Use behavioral analytics to intelligently grant and revoke access
Build identity services into your own apps with open APIs