Strategic Consulting
Tap into our unique combination of technology and domain expertise to develop an advanced and mature Identity Security program.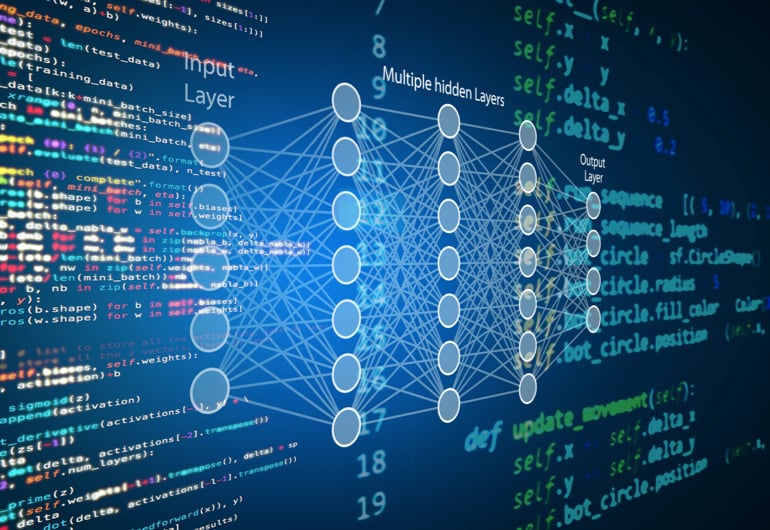 Planning
Infuse security into business and operational processes without sacrificing business agility
Design & Development
Prioritize security of the increasing number and types of identities
Integration & Analysis
Take a strategic approach designing workflows to secure cloud and legacy systems
Blueprint program development service
Establish a comprehensive and effective program with the leader in Identity Security and the prescriptive guidance of the CyberArk Blueprint.
Strategic recommendations
Develop an advanced and mature Identity Security program across your organization.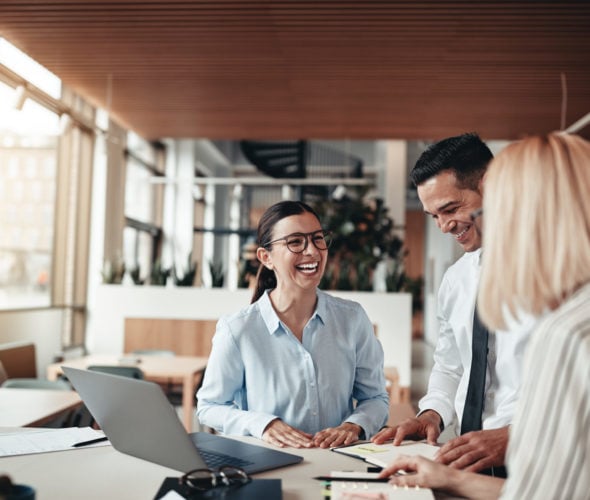 "Collaborating with the CyberArk experts that have significant experience in setting everything up has been a really positive experience."
Patrick Wake, Group Head of Information Security FDM Group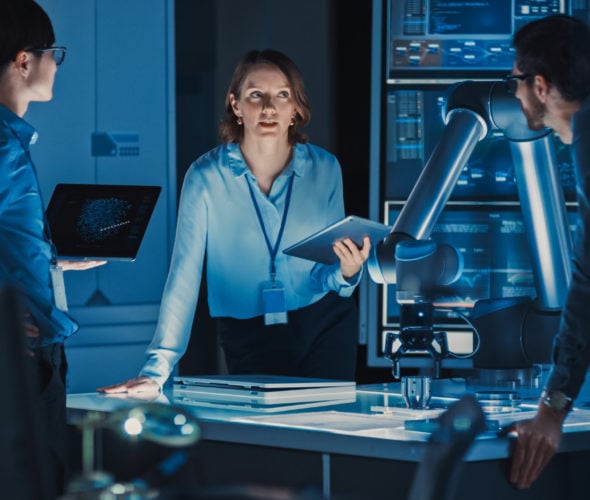 "CyberArk technical expertise enables our team to look at our security problems in new and different ways."
Jayne Little, Information Security Engineer (Privileged Access), Rockwell Automation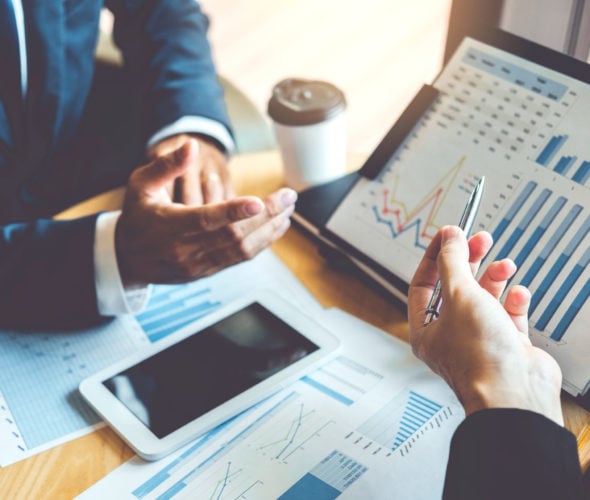 "CyberArk offers a best practice approach to compliance, enabling us to better enforce policies and automate password replacement."
Jethro Cornelissen, Global Lead & Head of Global Security Operations Center, Rabobank International
We're focused on helping our clients achieve rapid and sustainable results.