VENDOR PRIVILEGED ACCESS MANAGER
Secure third-party access to critical internal resources with full session isolation, monitoring and audit capabilities without the need for VPNs, passwords or agents.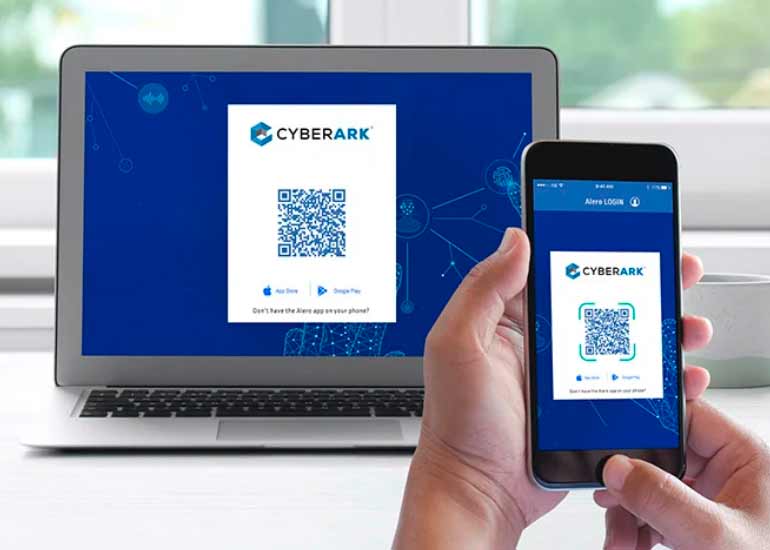 VENDOR PRIVILEGED ACCESS MANAGER
CONNECT VENDORS, BLOCK THREATS
Ensure secure and easy privileged access for external vendors.
Enhance Operational Efficiencies
Provision access just-in-time for vendor without adding their identities to AD.
SECURE VENDOR ACCESS
Provide granular vendor access without complexity or headaches.
Simplify provisioning access for external vendors
Improve security, without VPNs, agents or passwords
Easily experience PAM as a Service
96%
of organizations rely on third-party vendors to access critical systems.*
70%
of organizations list risk from third-party access as a top 10 risk.*
OPEN TO VENDORS, CLOSED TO CYBERTHREATS
Intelligently connect partners to your business.
ZERO TRUST THIRD-PARTY PRIVILEGED ACCESS
Provide external vendors with fast, easy, end-to-end encrypted privileged access to critical internal systems.
Identity security centered on
intelligent privilege controls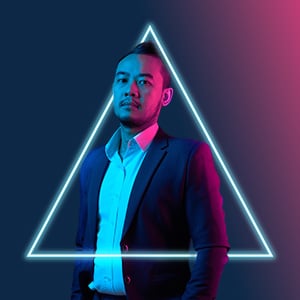 CyberArk named a Leader in the 2023 Gartner® Magic Quadrant™ for Privileged Access Management – again.
Secure access for external vendors
VPN-less, agent-less, password-less
Keep partners productive and attackers out
Seamlessly audit and manage sessions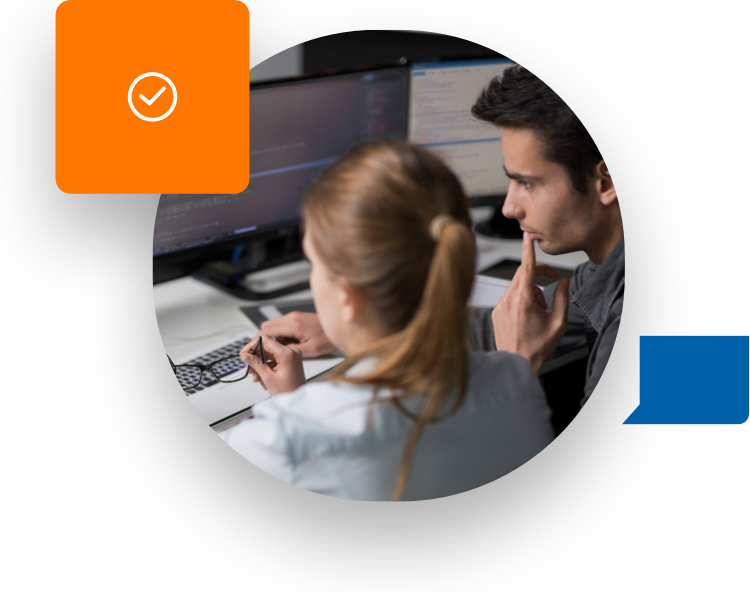 Note for existing customers
CyberArk is currently offering existing CorePAS and/or legacy model EPV/PSM customers on v10.3 and above to deploy and use Alero for 30 days*, to manage up to 100 3rd party vendor users. CyberArk understands the strain you and your company are under currently and are committed to helping our customers remain secure in any way we can.
*Terms and Conditions
Access to the CyberArk Vendor Privileged Access Manager free subscription is available to existing CyberArk CorePAS and/or legacy model EPV/PSM customers only, who meet the system requirements to run Vendor Privileged Access Manager, and is subject to qualification in CyberArk's sole discretion.
Vendor Privileged Access Manager deployment timing is subject to the availability of CyberArk professional services and trained partners.