CUSTOMER SUCCESS
Streamline your security initiatives and improve your business results by tapping into technical resources and expertise.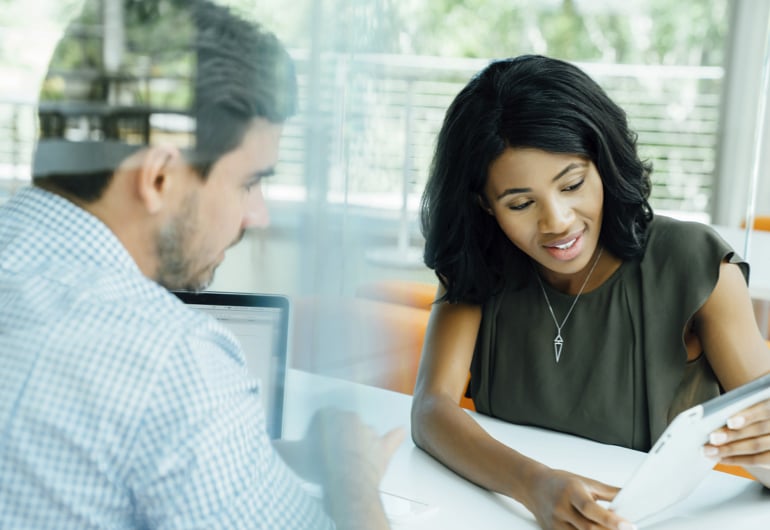 Reduce Security Risk
Leverage expertise to rapidly reduce risk and infuse Identity Security into business initiatives
Maximize Investment Value
Improve productivity and drive a healthy Identity Security program
SERVICES AND RESOURCES WE OFFER
DRIVE YOUR BUSINESS GOALS FORWARD
Our success plans include tailored resources, guidance and expertise to accelerate your success. Together, we will set and drive an outcome-based success plan.
LEARNING RESOURCES & SUPPORT
Learn, engage, and collaborate with peers
Leverage a community of over 1,800 active members to adopt best practices, optimize your CyberArk solutions, troubleshoot issues and more.
CyberArk University
Make the most of your CyberArk investment. Explore a range of training and certifications options—including valuable hands-on experience.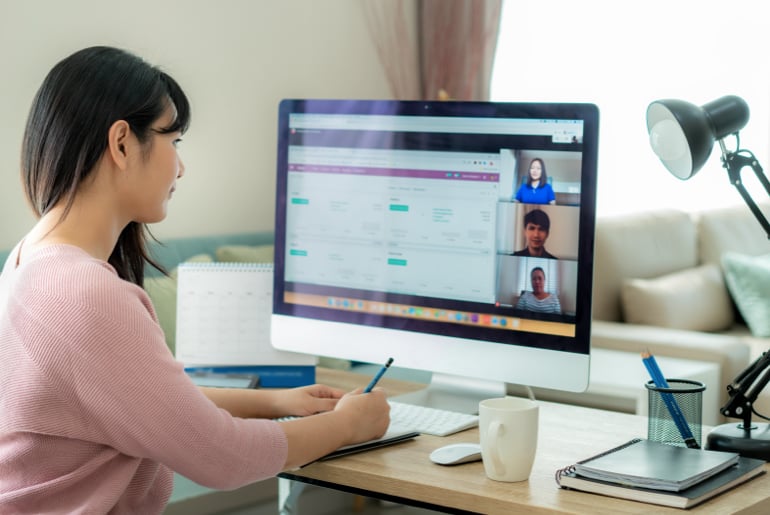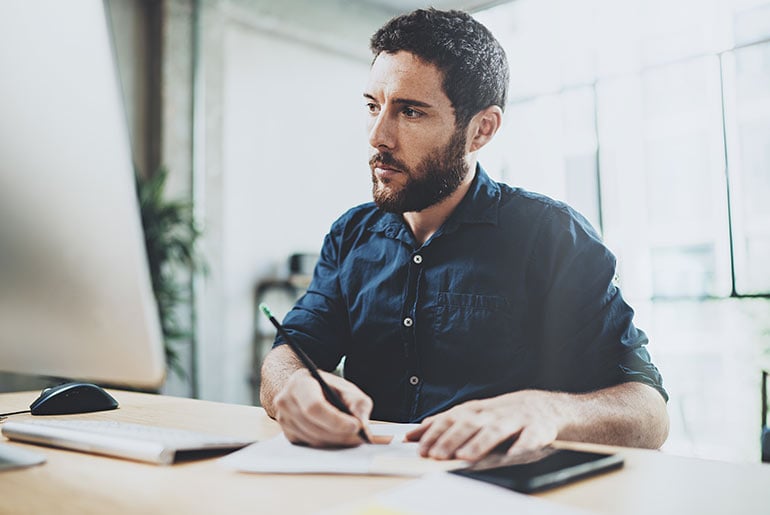 Self-Service Resources
Troubleshoot issues, keep up with the latest best practices or optimize your configurations, and more.
Global 24/7 Technical Support
Threats happen around the clock. Keep your business safe by ensuring an optimal performance of your CyberArk solutions with 24/7 support for critical and serious issues.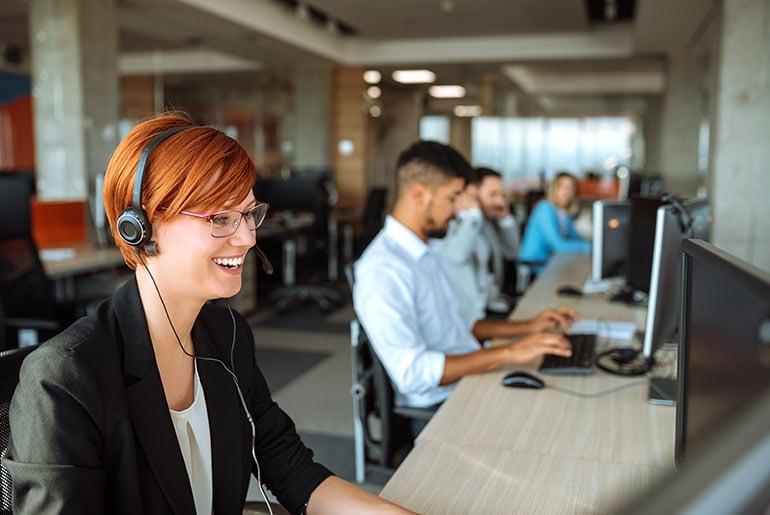 A BEST-PRACTICE BLUEPRINT TOOLKIT
A comprehensive set of resources to help you chart your unique course towards Identity Security Success. Follow the prescriptive guidance of the CyberArk Blueprint to rapidly reduce risk and infuse Identity Security into all the areas of your business.
Ensure uninterrupted access to critical systems