CYBERARK CUSTOMER SUCCESS
Leading expertise to maximize investment value and reduce risk.
BENEFITS
Focused on your Business Outcomes.
DEFEND AGAINST ATTACKS
Access prescriptive guidance to rapidly reduce risk founded on incident response lessons learned and cutting-edge research.
DRIVE OPERATIONAL EFFICIENCIES
Set consistent and automated workflows to improve end-user productivity.
SATISFY AUDIT AND COMPLIANCE
Receive strategic recommendations to effectively align to regulations frameworks and standards.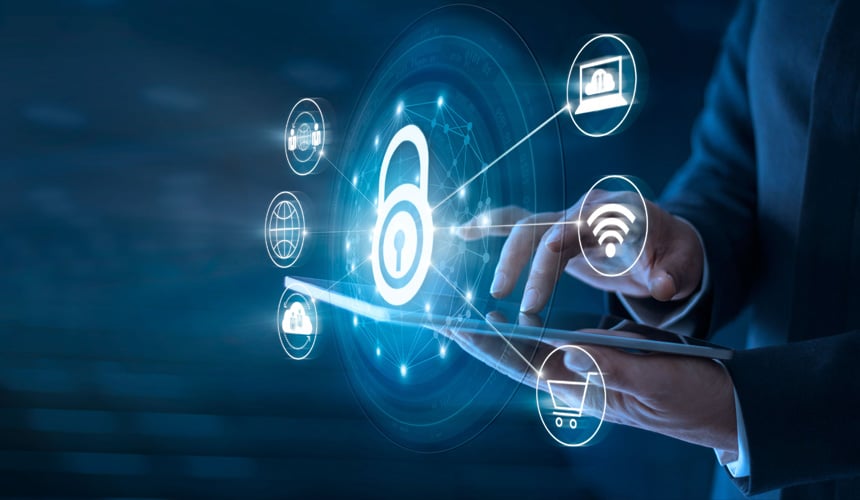 ENABLE THE DIGITAL BUSINESS
Leverage leading industry expertise to guide and integrate security into your business initiatives.
ACCELERATE YOUR SUCCESS
Our CyberArk teams provide the expertise and resources you need to succeed.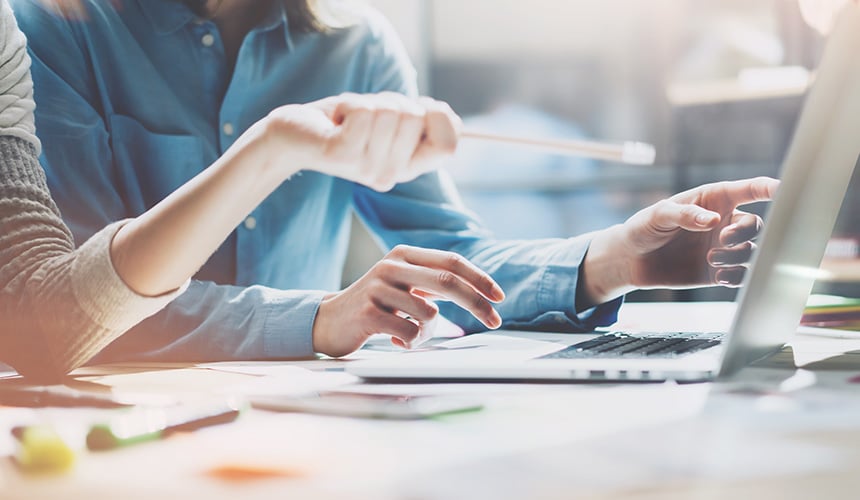 CYBERARK BLUEPRINT
A simple and prescriptive best practice framework for Identity Security success. Access measurable risk-based advice to reduce risk and to future proof your Identity Security program.
SUCCESS MANAGEMENT
Access tailored guidance, resources and expertise to progress and mature your unique Identity Security program, accelerate outcomes and maximize your CyberArk investment.
SECURITY SERVICES
Leverage leading expertise for faster time-to-value and to meet the most demanding needs. From strategic consulting to design and advance security programs to optimizing solution design and deployments. All with a security first approach based on incident remediation lessons learned.
RED TEAMS
Test your business' ability to effectively defend against attacks across your cloud and hybrid environments and DevOps pipelines while establishing a benchmark for evaluating potential security enhancements.
LEARNING RESOURCES & SUPPORT