HEALTHCARE SOLUTIONS
Prevent ransomware and other threats from compromising ePHI or disrupting operations – as you support new models of care and technologies.
SECURE THE CARE CONTINUUM
Offering the industry's most complete Identity Security Platform, CyberArk is trusted by more than 8,000 customers worldwide.
Prevent Attacks
Strong privileged access and identity security protects against threats across complex integrated care delivery networks.
Secure Customer Trust
Build security into virtual care, patient portals, and other digital applications.
Meet Compliance
Ensure strong, documented, auditable privileged access security to demonstrate compliance and avoid penalties.
FEARLESSLY FORWARD
Here are a few ways we help healthcare organizations protect patients confidentiality and their ePHI.
IDENTITY SECURITY
FUNDAMENTALS
Identity Security: Why it Matters and Why Now
Put Identity Security first without putting productivity second.
CYBERARK IDENTITY SECURITY PORTFOLIO
As the established leader in privileged access management, CyberArk offers the most complete and flexible set of Identity Security capabilities.
Privileged Access
80% of security breaches are due to compromised privilege credentials. With CyberArk you can isolate and stop privilege attacks before they can do harm. Your users get native access to everything they need and you get peace of mind knowing your critical assets are safe.
Customer & Workforce Identity
Identity is the new battleground for security. A strong passwordless experience gives users seamless access – while AI ensures that threats are kept out. Empower your workforce and customers with easy, secure access across any device, anywhere, at just the right time.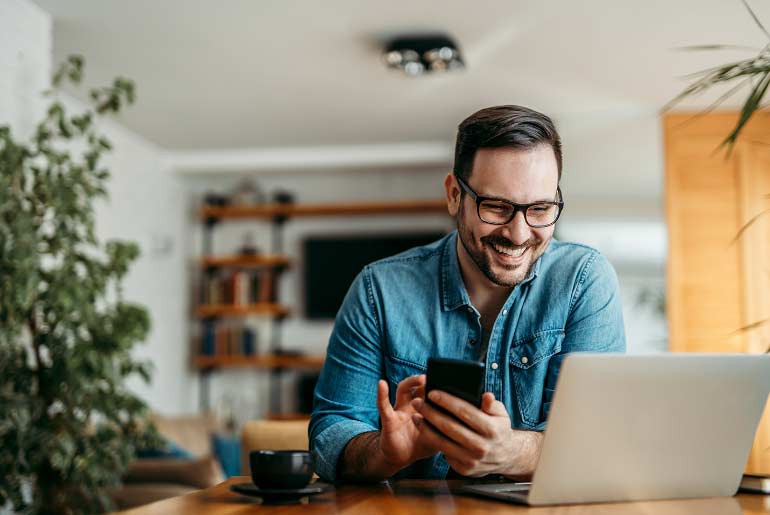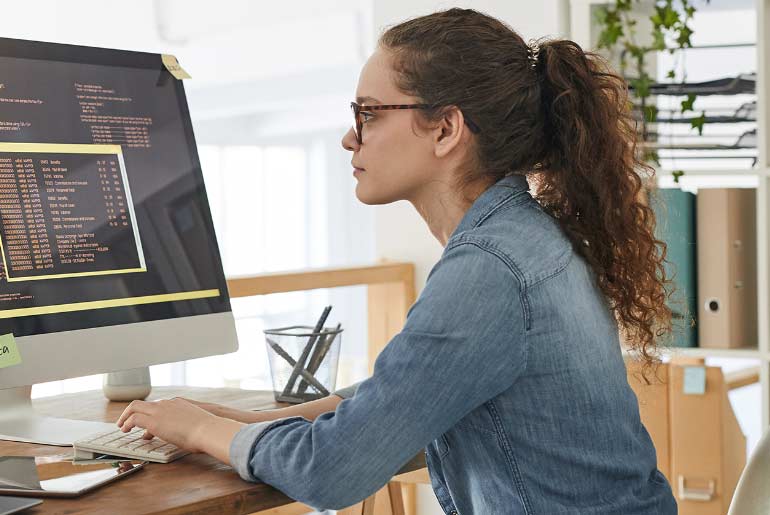 Secure DevOps
Application and automation tools are essential to innovation. Problem is, they're a popular target for sophisticated cyber attacks. We can help you secure non-human identities across the DevOps pipeline — without sacrificing business agility. 
IT'S EASY TO SHARE WHEN YOU'RE IN A SAFE PLACE
"Securing privileged credentials is a cornerstone to building a secure infrastructure and CyberArk is an integral tool to accomplish this."
Engineer – S&P 500 Healthcare Company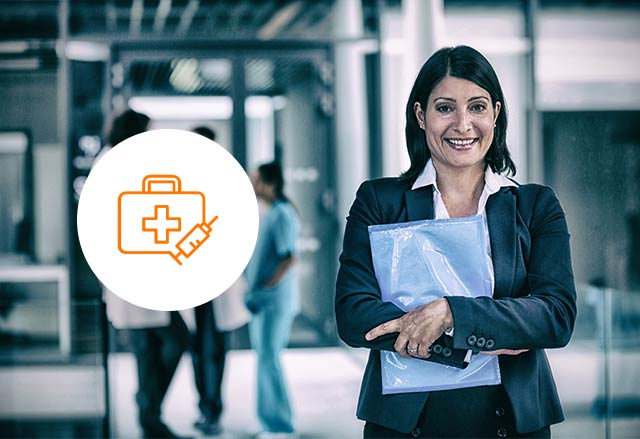 Protect privileged access across the care continuum
Meet compliance requirements with confidence around ePHI