CUSTOMER IDENTITY
Delight your customers with easy and secure access to your websites and apps that keep them loyal to your business.
LET YOUR CUSTOMERS IN WHILE KEEPING ATTACKERS OUT
Expectations for great digital experiences are at an all-time high. Meanwhile, the attack surface is more porous than ever. With CyberArk Customer Identity, you can securely open up your websites and apps to customers with confidence.
Delightful Experience
Seamless integration, intuitive access controls and frictionless sign-on experience.
Strong Security
Privacy, consent and identity verification in one platform.
Fast Time to Value
Pre-built widgets and open APIs to reduce development effort.
DELIVER EASY AND SECURE EXPERIENCES
Enable customers to transact with confidence.
Authentication & Authorization
Embed secure single sign-on experience and control access with fine-grained policies.
Multi-Factor Authentication
Strong AI powered, risk aware and password-free authentication.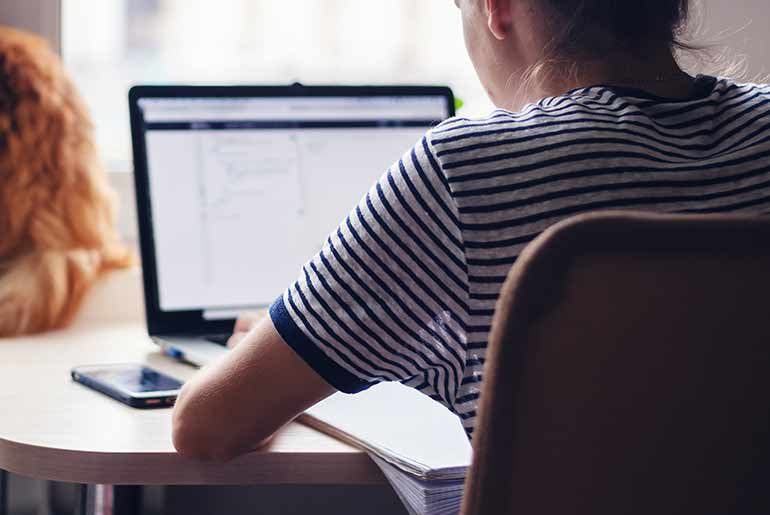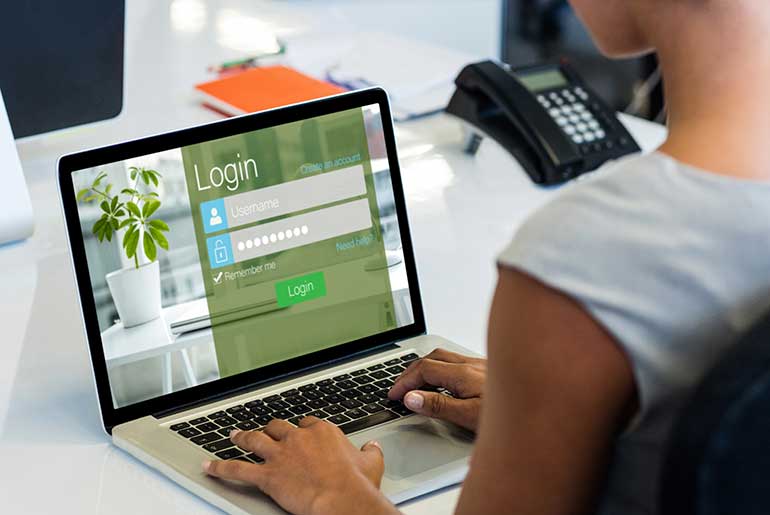 Directory and User Management
Simplify sign up and identity management for your customers.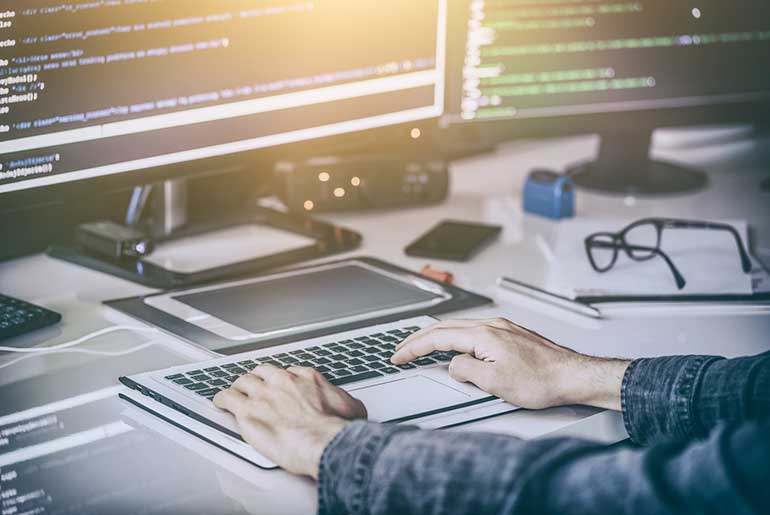 Identity security centered on
intelligent privilege controls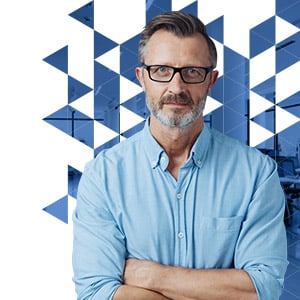 CyberArk is a Leader in the 2022 Gartner® Magic Quadrant™ for Access Management.
SECURITY THAT WORKS FOR YOU
Here's just a few more ways we can help you move fearlessly forward in a digital world.
Provide secure single sign-on access to your apps and services
Get strong AI powered, risk aware and password-free authentication
Reduce IT overhead with self-service capabilities