Remediation services
Rapidly regain control of compromised privileged credentials with the right expertise and software.
Regain control
Accelerate your recovery with CyberArk remediation services.
Accelerate recovery
Ensure a quick recovery with pre-determined terms and conditions and immediate access to any of the needed Identity Security solutions.
Improve outcomes
CyberArk's certified incident-response consultants and engineers bring you decades of real-world experience.
Proactive protection
CyberArk customers can book remediation services in advance at no charge and non customers can purchase on an ad hoc basis to resolve pressing security issues.
Get back to business quickly
Mitigate the impact of sophisticated attacks and restore business critical services, quickly and efficiently.
Rapid response
If your business experiences a privileged access security breach, CyberArk will quickly designate a team of experienced services professionals to help you efficiently isolate and mitigate the threat.
Experts on call
Our remediation services team includes certified incident-response consultants and CyberArk-certified engineers who speak the language of first-line responders and are well-versed in the use of CyberArk solutions.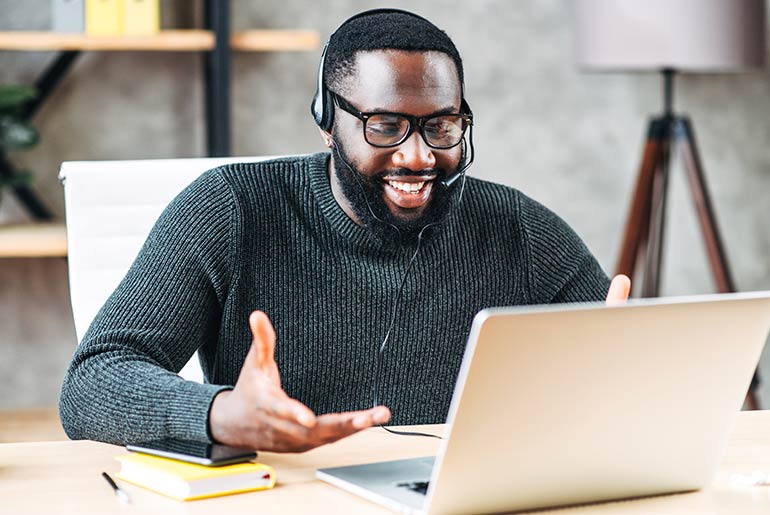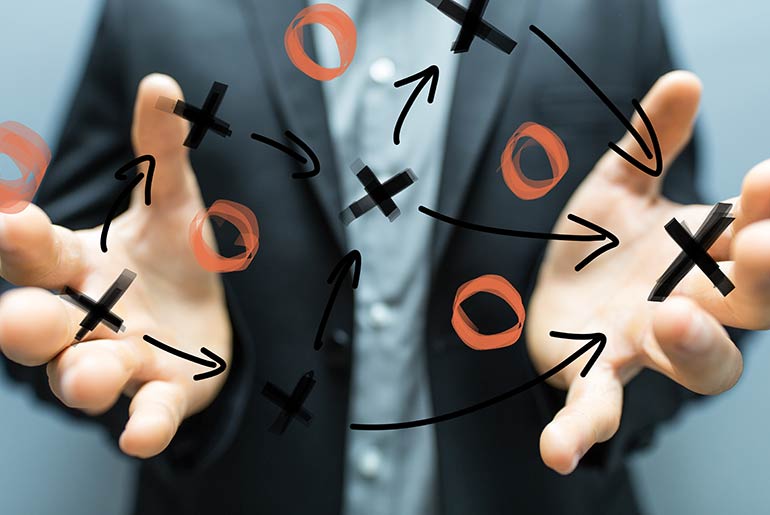 A trusted playbook
CyberArk has developed a series of playbooks for assessing, prioritizing, and responding to privileged access security incidents to help you quickly contain threats and regain control.
Battle tested
CyberArk has remediated some of the largest breaches of the 21st century—and we can help your company too.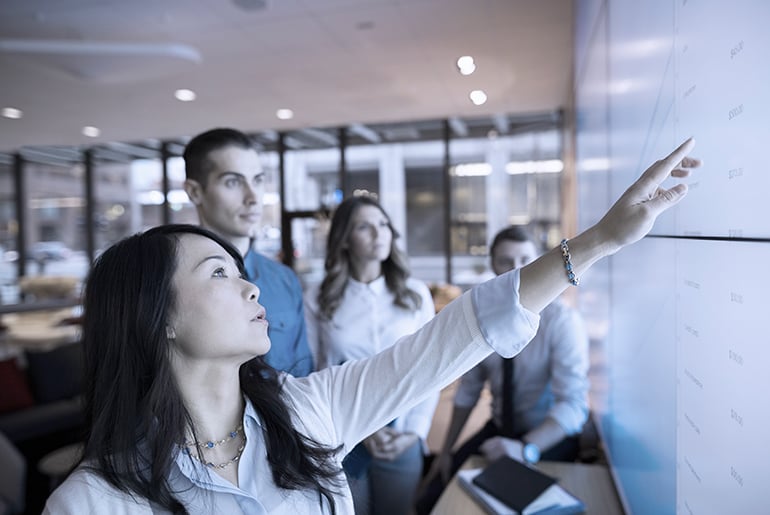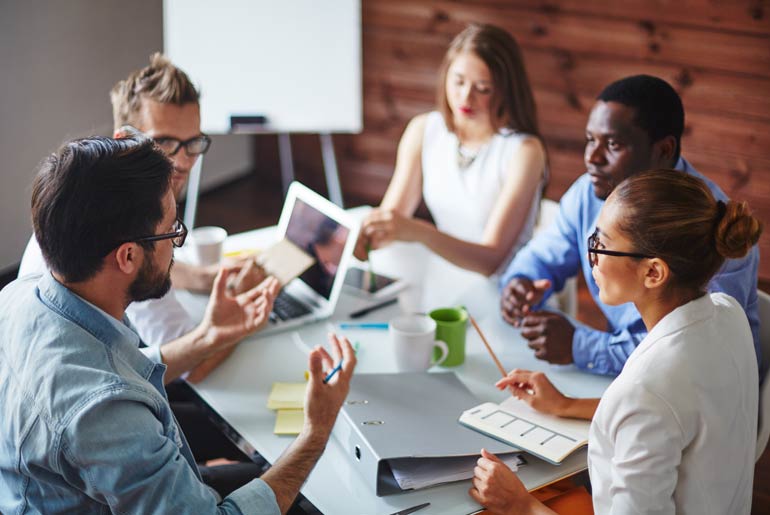 Industry-leading solutions
The team has full access to the entire CyberArk solution portfolio throughout the remediation effort. Once control is restored you can choose to continue licensing the CyberArk solutions to protect against future incidents.
Regain command and control
Work with a team of experts