WORKFORCE PASSWORD MANAGEMENT
Securely store, manage and share enterprise credentials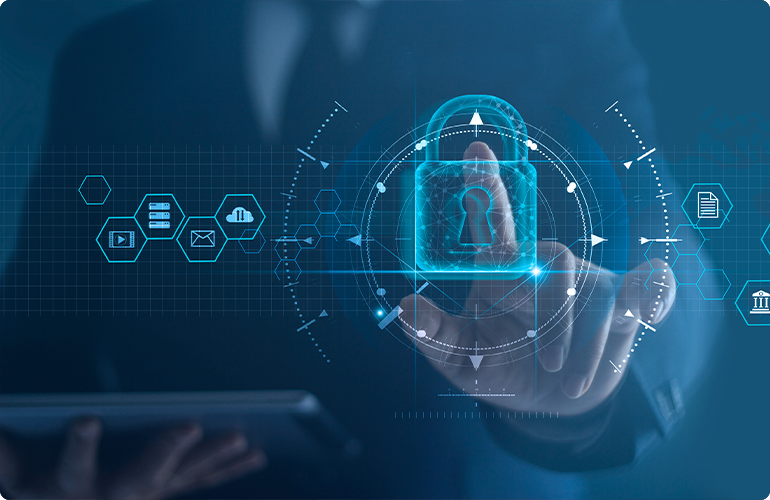 PROTECT YOUR PASSWORDS AND BOOST USER PRODUCTIVITY
Visibility and control for IT, simplicity and speed for employees.
Centralize
Automatically capture and store credentials in a secure vault and launch all business applications from a single intuitive portal
Collaborate
Empower users to share credentials and secure notes while controlling credential ownership rules and permissions
Control
Manage password complexity requirements, layer access controls and audit user activity with built-in reports
A BETTER WAY TO MANAGE BUSINESS PASSWORDS
REDUCE RISK. REGAIN CONTROL. IMPROVE THE USER EXPERIENCE.
Workforce Password Management satisfies enterprise security needs without introducing user friction.
Of basic web application attacks attributed
to stolen credentials
Of organizations rely on human memory
to manage passwords
Of users write passwords down on
paper to remember them
Workforce Password Management
Frustrated by the need to remember so many passwords, employees expose companies to risk by storing business app credentials in spreadsheets, browsers or consumer password managers.
Centralizes control and visibility
Securely stores credentials and protected notes
Enables a seamless user experience
Seamless User Experience
With Workforce Password Management, organizations can securely store and manage passwords within CyberArk Cloud or the self-hosted CyberArk Vault. Passwords stored in the Vault do not require VPN for retrieval.
In addition, the CyberArk Identity Browser Extension recognizes when passwords are entered and offers to save them. Enterprises can allow users to capture and store application credentials, customize and control access permissions, and generate activity reports.
Workforce Password Management Pricing | $5.00 Monthly/User
Included in all Workforce Identity and Privileged Access Management Packages
EXPLORE
RELATED
RESOURCES
Focus on running your business,
not reacting to threats.